We are an experienced charter operator based in Puerto Vallarta, Mexico. We offer you a quality range of sail and motor yachts. Talk to us about your individual wishes and we can show you our unique adventures that we can craft for you on one of our vessels. We look forward to talking with you!
Paradise Village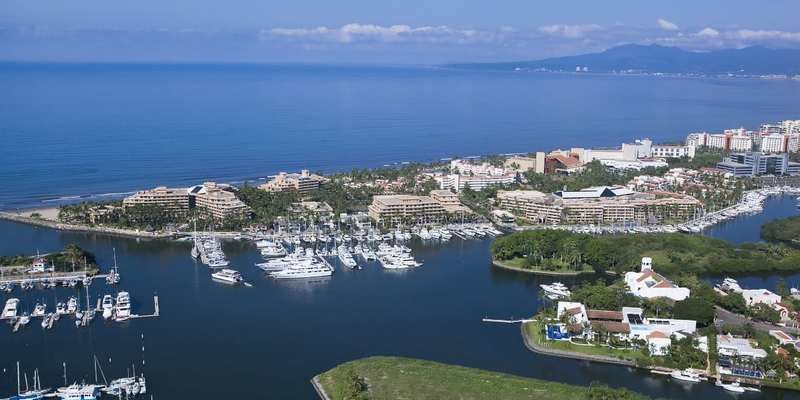 Mexico (Puerto Vallarta)
Discover Puerto Vallarta and Paradise Village, home of our fleet and a place full of incredible attractions and opportunities
---
Los Arcos
Mexico (Puerto Vallarta)
Los Arcos is a must-see sport when visiting Mexico on a luxury yacht
---
Punta de Mita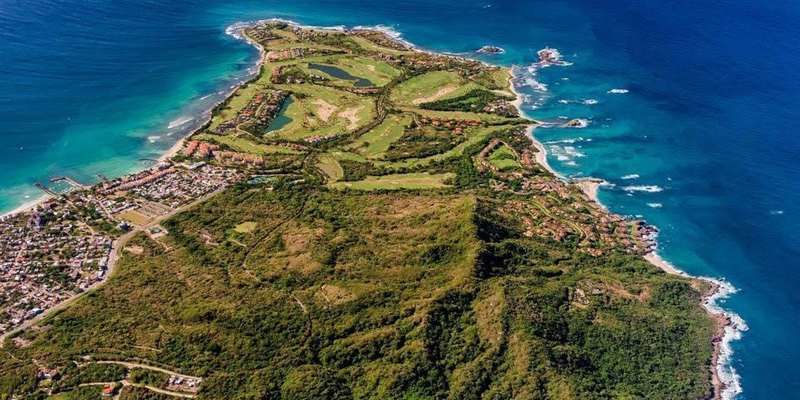 Mexico (Puerto Vallarta)
At Punta Mita, you can drop anchor outside the small boat anchorage and take your dinghy ashore to enjoy all the benefits of a world-class resort.
---
Colomitos
Mexico (Puerto Vallarta)
Romantic and beautiful, Colomitos is a fantastic beach in Banderas Bay
---
Majahuitas
Mexico (Puerto Vallarta)
Beautiful white sand and stunning nature, this is what Majahuitas can offer you
---
Sayulita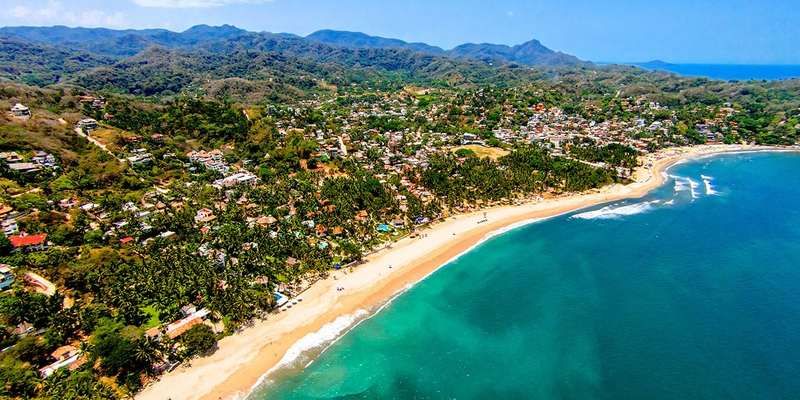 Mexico (Puerto Vallarta)
Discover one of Mexico's top surfing locations
---
Boca Tomatlan
Mexico (Puerto Vallarta)
Visit Boca Tomatlan on board a beautiful luxury yacht
---
Casitas Maraika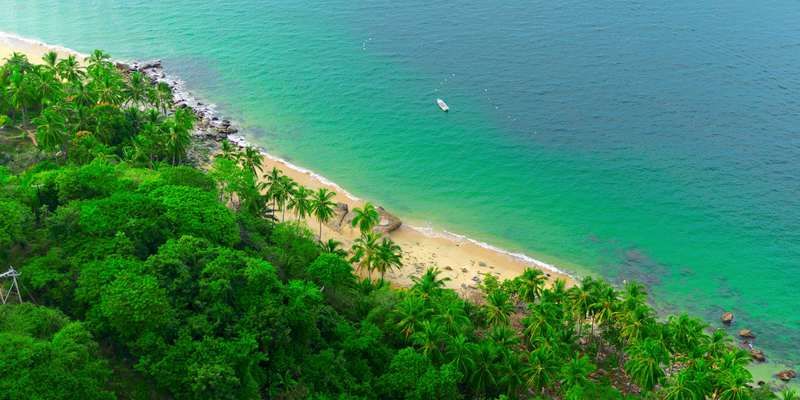 Mexico (Puerto Vallarta)
This beautiful location, accessible only by boat, is the perfect destination for your trip in Mexico on a beautiful yacht
---
Quimixto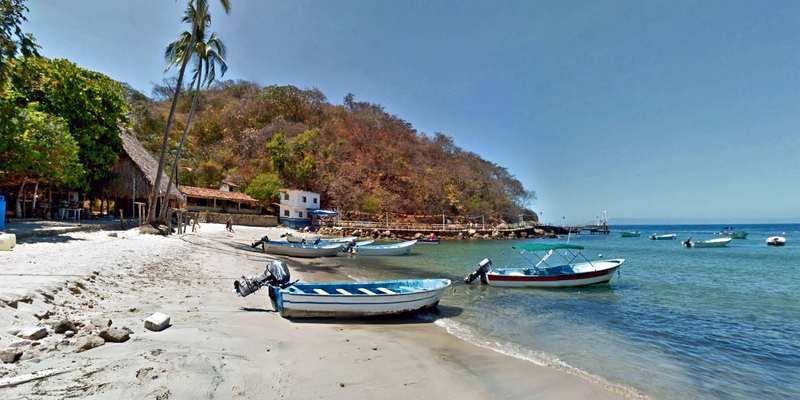 Mexico (Puerto Vallarta)
Explore a Mexican Paradise on board a luxury yacht
---
Las Ánimas Beach - A unique "island" beach
Mexico (Puerto Vallarta)
Explore the fantastic Las Animas Beach in Mexico on board a fantastic sailing boat. Leave the boat for a couple of hours and visit the beautiful beaches and restaurants in the area
---