We rent sailboats and catamarans since 1999: our destinations are some of the most beautiful islands in the Mediterranean, such as the Pontine Islands - Ponza, Ventotene, Palmarola - Ischia and Capri, Aeolian Islands, Egadi islands and Tuscan Archipelago. Our staff is at your disposal for choosing a perfect sailing holiday.
The sailboat is undoubtedly among the most suitable means to spend a holiday immersed in nature moving from one place to another in full autonomy and freedom. Those who love sailing or those who simply want to experience the adventure of going by sea, can rent a boat or embark on a cruise.
Several rental formulas, early booking and last-minute discounts, 24/24 assistance allow us to be among the market leaders in Italy.
Amalfi Coast and Cilento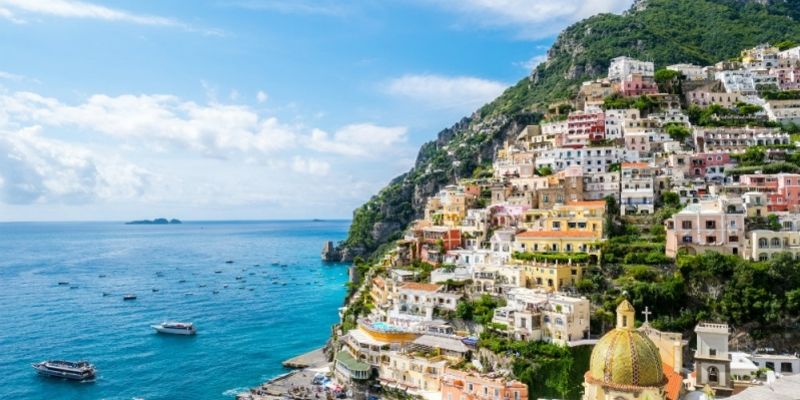 Italy (Rome & West Coast)
The beautiful Amalfi Coast and Cilento is unmissable. Be sure to enjoy it on board a magical sailing boat
---
Pontine Islands, Ischia and Capri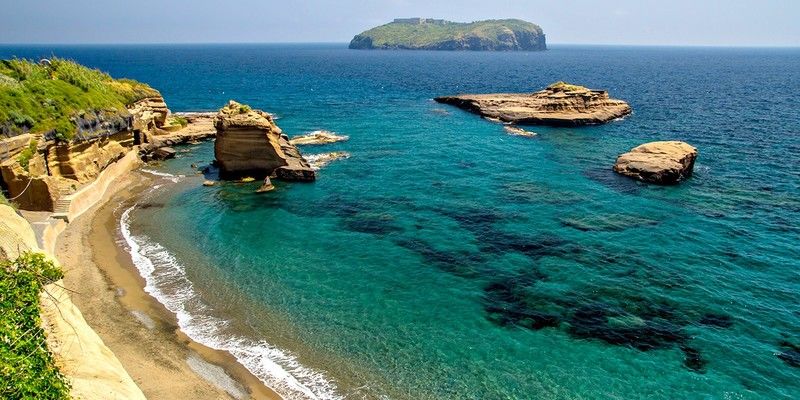 Italy (Rome & West Coast)
The beauty of Southern Italy on a fantastic luxury yacht
---
Sailing Cruise around the Pontine Islands, Italy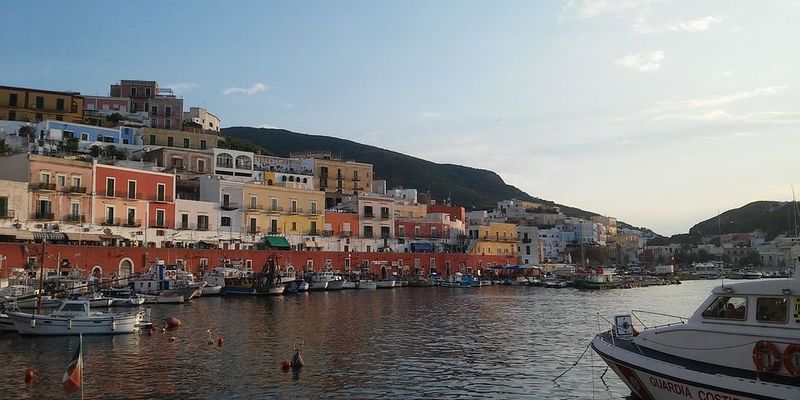 Italy (Rome & West Coast)
We propose our favourite sailing route to you around the Pontine Islands. They are only a few miles from the Italian Lazio coast, the archipelago of the Pontine Islands. The nature and the sea are still very much intact and untouched, despite the...
---