Lucia 40, the one on which you can combine adventure and relaxation, manages to bring this reality to another level. Indeed, the daily on the Lucia 40 is a gift of all times; Inspiring performance, high-end and safe navigation, optimization of utilitarian and relaxing spaces, magnificent luminosity in all rooms and panoramic views at the cockpit level, and cabins with private bathrooms (four in number) are all characteristics of this magnificent catamaran, whose charm acts on you even before you set foot there, in addition thanks to its elegant and contemporary lines going with its remarkable silhouette.
This beautiful catamaran allows for great performance and high range of navigation. She is elegant with contemporary lines, plus there are optimised living spaces that make the interior bright and allow for maximum relaxation. The cockpit has a fantastic panoramic view and there are 4 cabins with en-suite bathrooms that can comfortably accomodate up to 8 guests. When she is at the marina she has air conditioning to tackle the heat.
Prices vary according to the number of people and the period of the charter. Please enquire via the in-built Boataffair Messenger for precise quotes and availabilities
Lazin in the caribbean sea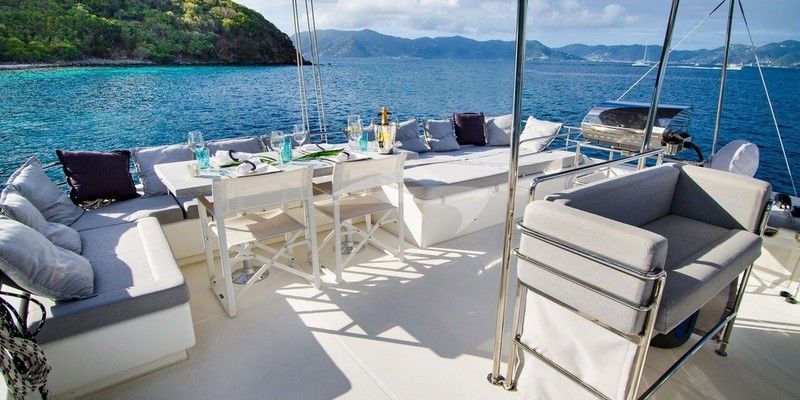 British Virgin Islands
Relax on board and on the crystal clear waters.
Typical Itinerary in the BVI
British Virgin Islands
Before you leave the marina, we will provide you with a thorough briefing, complete with a walkthrough of your yacht and information on the waters. We will give you a standard itinerary featuring all the details you'll need to enjoy an...
Total Relaxation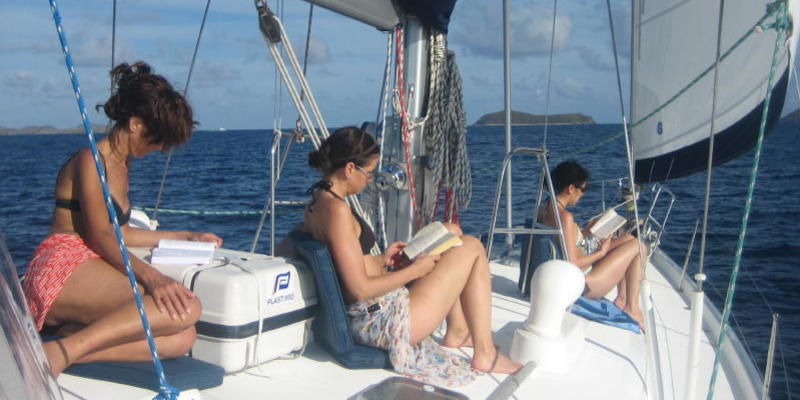 British Virgin Islands
Fully enjoy all of the equipment on board to ensure maximum relaxation during your holiday
Water games and sports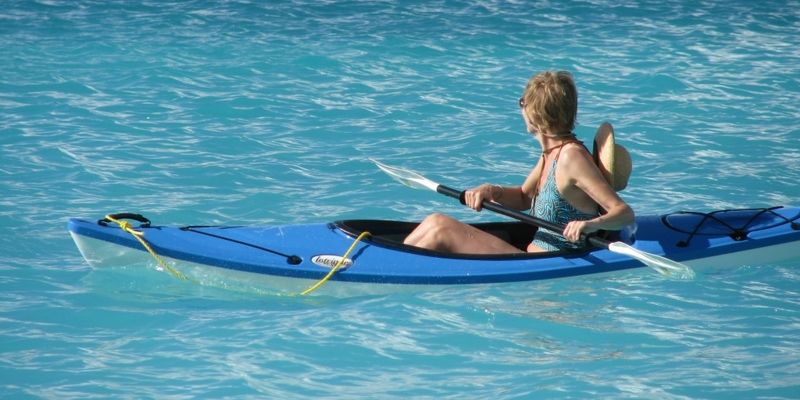 British Virgin Islands
For the more adventurous clients, enjoy the wide selection of water sports offered on our boats
Island hopping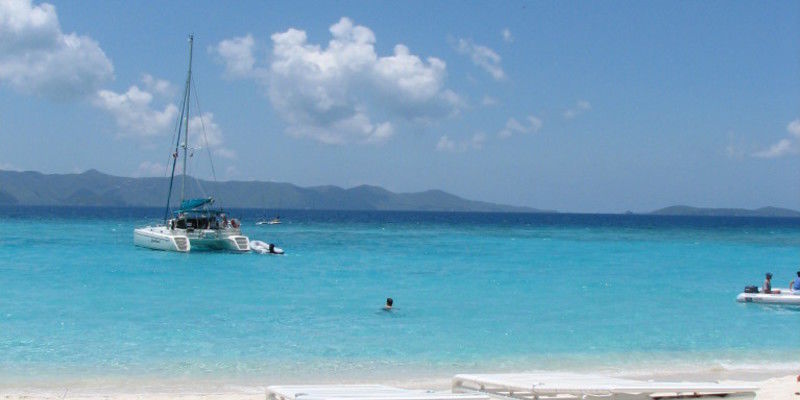 British Virgin Islands
Admire the beauty of all of the islands in the BVI
Snorkelling / Scubadiving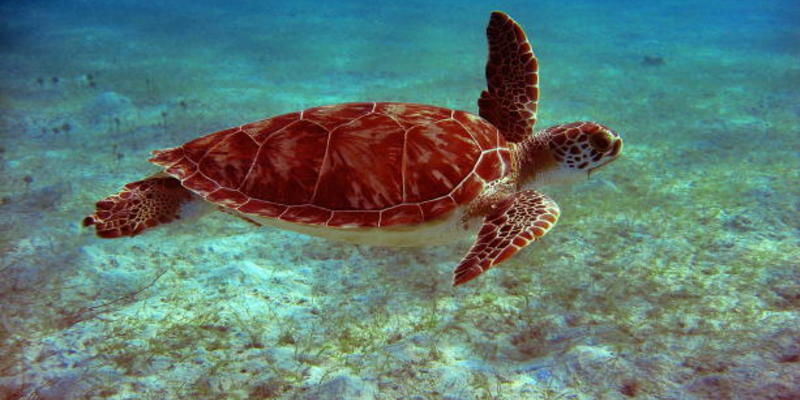 British Virgin Islands
Do not miss the beauty of what is under the water in the British Virgin Islands, you will be amazed by the diversity of the fish and by the fantastic things to see