Choose from 37' to 54' yachts tailored to your experience level. Ideally-equipped, rigorously-maintained catamarans and monohulls waiting for you in Nanny Cay, one of the BVI's most beautiful marinas.
When booking, we'll ask you for your bareboating résumé and you'll be able to charter a yacht 10 feet longer than the one you've ever skippered. If it makes you feel more comfortable, you always have the option of availing yourself of the services of one of our skippers for a few days. Of course we also offer crewed charters - just let us know please what it is you are looking for. We look forward to a conversation!
Lazin in the caribbean sea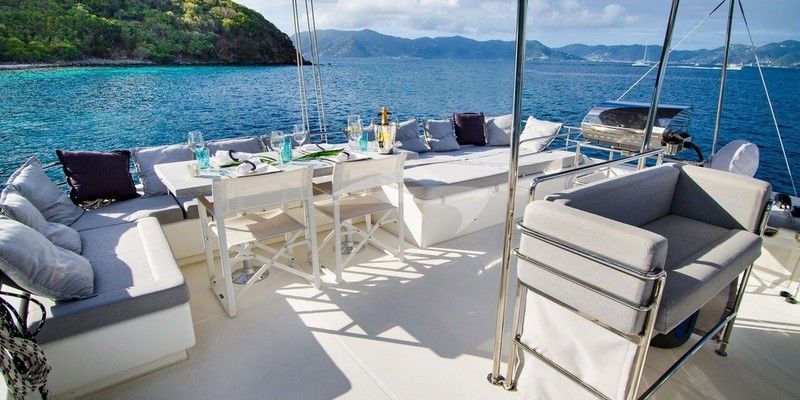 British Virgin Islands
Relax on board and on the crystal clear waters.
---
Typical Itinerary in the BVI
British Virgin Islands
Before you leave the marina, we will provide you with a thorough briefing, complete with a walkthrough of your yacht and information on the waters. We will give you a standard itinerary featuring all the details you'll need to enjoy an...
---
Total Relaxation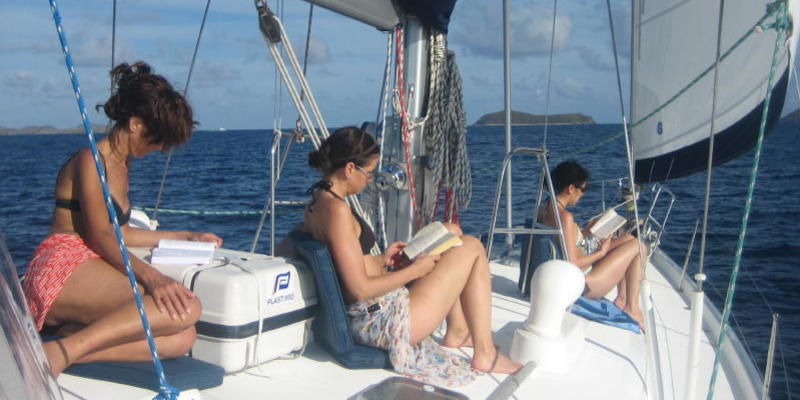 British Virgin Islands
Fully enjoy all of the equipment on board to ensure maximum relaxation during your holiday
---
Water games and sports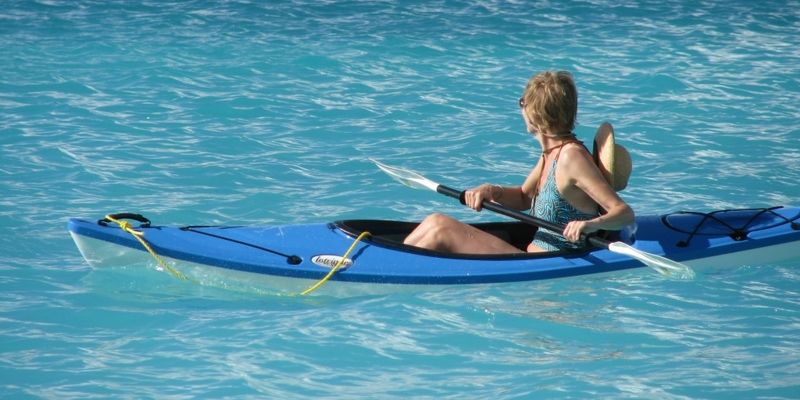 British Virgin Islands
For the more adventurous clients, enjoy the wide selection of water sports offered on our boats
---
Island hopping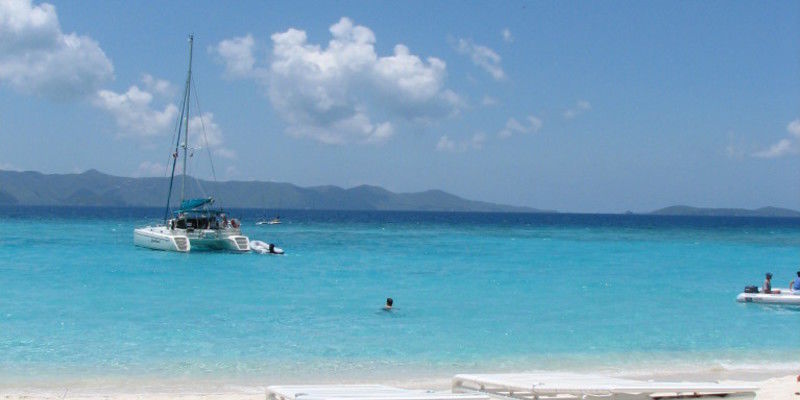 British Virgin Islands
Admire the beauty of all of the islands in the BVI
---
Snorkelling / Scubadiving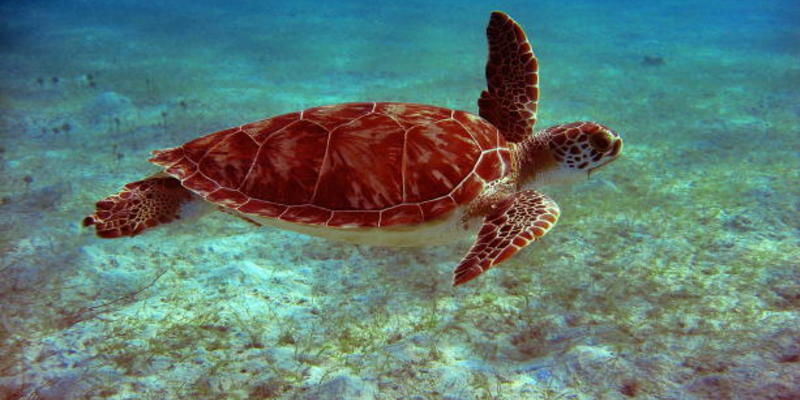 British Virgin Islands
Do not miss the beauty of what is under the water in the British Virgin Islands, you will be amazed by the diversity of the fish and by the fantastic things to see
---