Very spacious below and in the cockpit, this yacht is both roomy and easy to sail, comparable to a 40 footer.
The smartly configured teak cockpit is divided in the middle for safety reasons by a huge stainless steel and teak table that is as gorgeous as it is solid. The cockpit opens at the back onto a big deck. Perfect for sunbathing or getting on and off the boat.
Well equipped, including a chartplotter, electric winches, integrated self-tacking jib, twin wheel steering system and large sail surface, Taste of Liberty will perform admirably even in light winds!
Prices vary according to the number of people and the period of the charter. Please enquire via the in-built Boataffair Messenger for precise quotes and availabilities
Lazin in the caribbean sea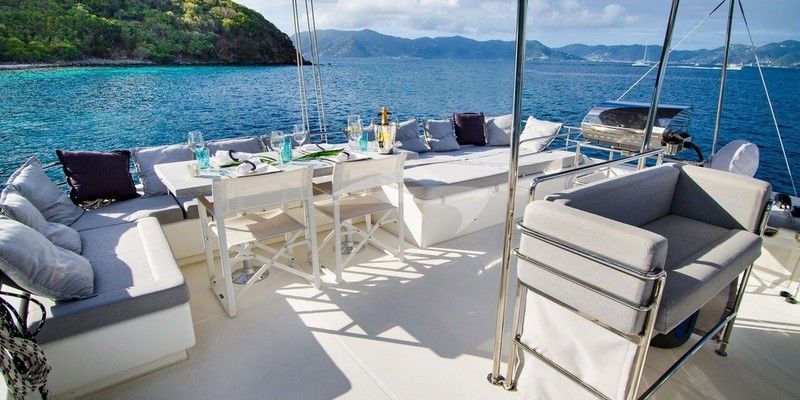 British Virgin Islands
Relax on board and on the crystal clear waters.
Typical Itinerary in the BVI
British Virgin Islands
Before you leave the marina, we will provide you with a thorough briefing, complete with a walkthrough of your yacht and information on the waters. We will give you a standard itinerary featuring all the details you'll need to enjoy an...
Total Relaxation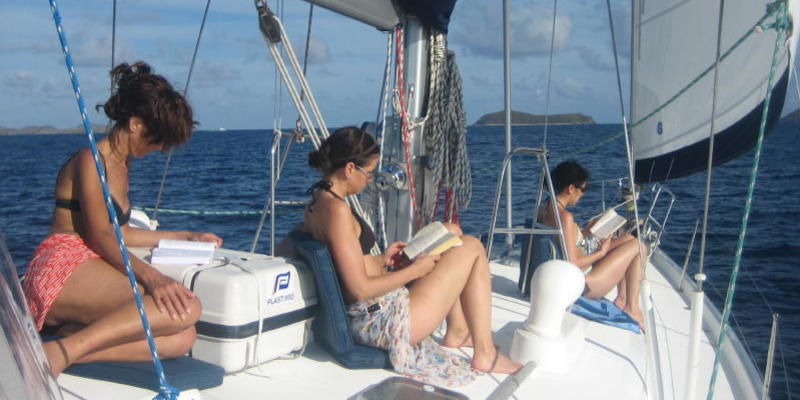 British Virgin Islands
Fully enjoy all of the equipment on board to ensure maximum relaxation during your holiday
Water games and sports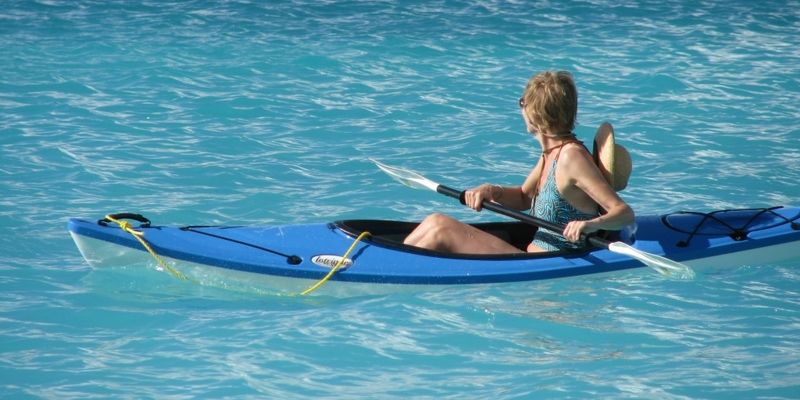 British Virgin Islands
For the more adventurous clients, enjoy the wide selection of water sports offered on our boats
Island hopping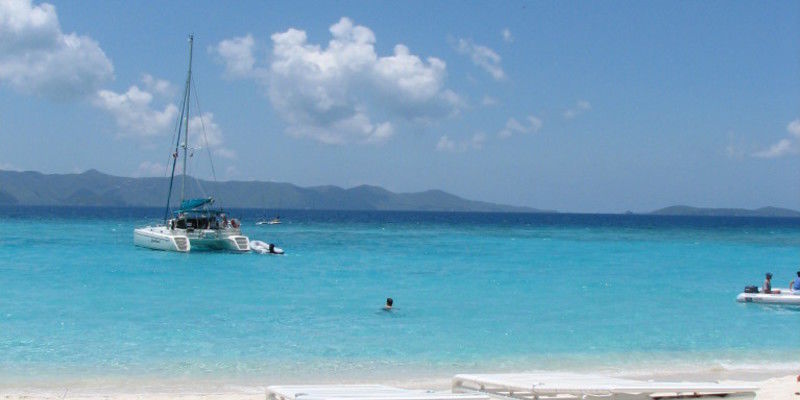 British Virgin Islands
Admire the beauty of all of the islands in the BVI
Snorkelling / Scubadiving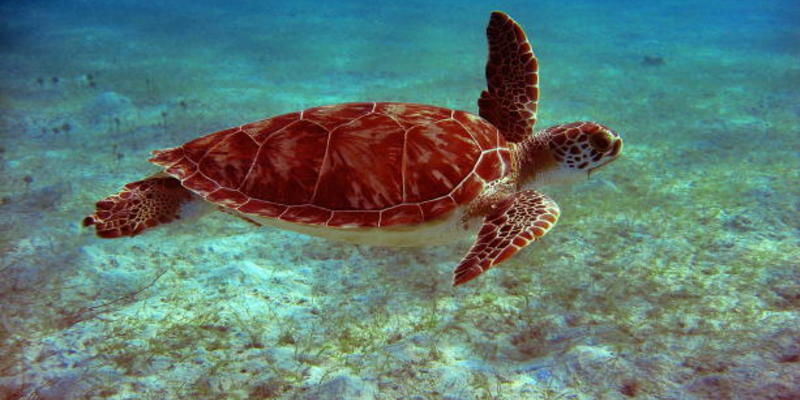 British Virgin Islands
Do not miss the beauty of what is under the water in the British Virgin Islands, you will be amazed by the diversity of the fish and by the fantastic things to see