I look forward to showing you all the secret corners of Montenegro on my beautiful Bavaria 41. Please get in touch, I look forward to our conversation!
Sailing & Team Building in Montenegro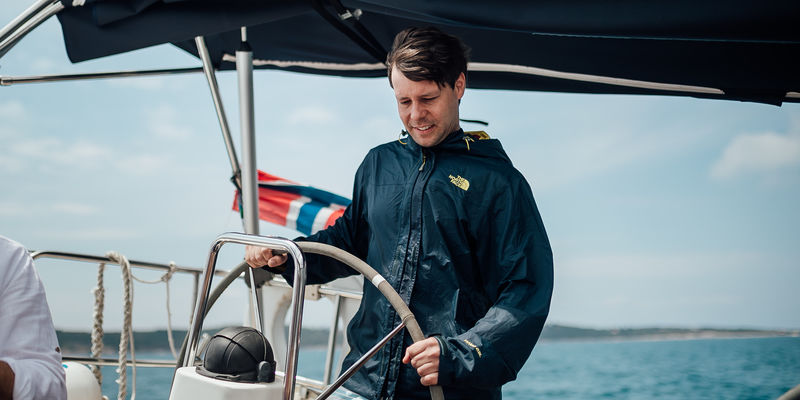 Montenegro
For 3 years already we have successfully organized sailing & team buildings events in Bokakotorska Bay in Montenegro and also corporative sailing activities! Join us and get to know your team and yourself in a new, offline, surrounding!
---
A 6 Day Sailing Turn from Montenegro up the Croatian Coast and back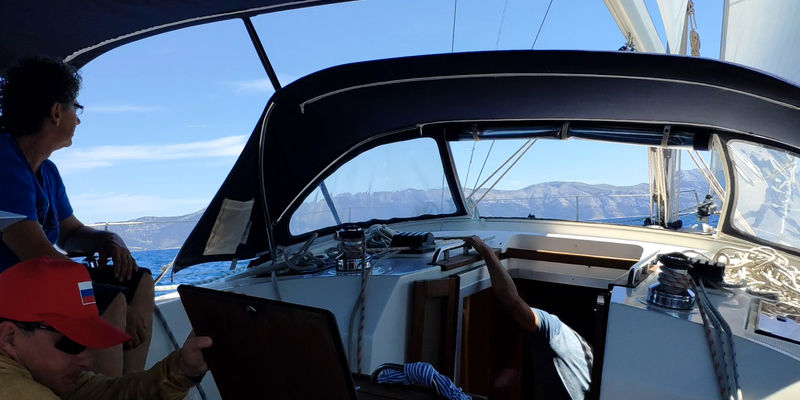 Montenegro
Embark on a revealing sailing turn with an experienced skipper. We start in Herceg Novi, Montenegro and make our way up north along the Croatian coastline, where we will witness many hidden bays and Croatian islands. See the full details and...
---