This beautiful Sunseeker was built in 2008 and is absolutely stunning. She has 4 cabins with en-suite WC and shower, a dining room and large sofa with a huge TV on the main deck and a large flybridge perfect to enjoy the sun. She also has stabilisers against choppy seas and a fantastic jet-ski to fully enjoy your experience on board.
The entire ship has a lot of space. The ship's main deck has very easy access. Our flybridge has bar, a double sun pad and an alfresco dining area.
Day price (24 hours): AED 40 000 (approx. €9'677)
Per Hour Price: AED 4 000 (approx. €967)
Minumum Charter duration is 3 hours.
Please enquire for further details about prices and availabilities. Prices may vary according to the time of the charter and the number of guests.
In the event of cancellation by the CHARTERER, No Refunds will be made. Should the CHARTERER give notice of cancellation of this Agreement on or at any time before the commencement of the Charier Period, some or all of the Charter Fee may be retained by the OWNER determined as follows:
§ After this Agreement is signed but before the final instalment/deposit is due to be paid, the OWNER shall be entitled to retain the first instalment/deposit.
§ After any subsequent instalments/deposits are due to be paid, the OWNER shall be entitled to retain the first instalment/deposit and any subsequent instalments/deposits due.
If any of the instalments/deposits are due to be paid but have not been paid at the time of notice of cancellation then the OWNER shall have a claim against the CHARTERER for the amount so due
Refund 50% outside 24 Hours.
0% Refund within 24 hours.
Breakfast in Dubai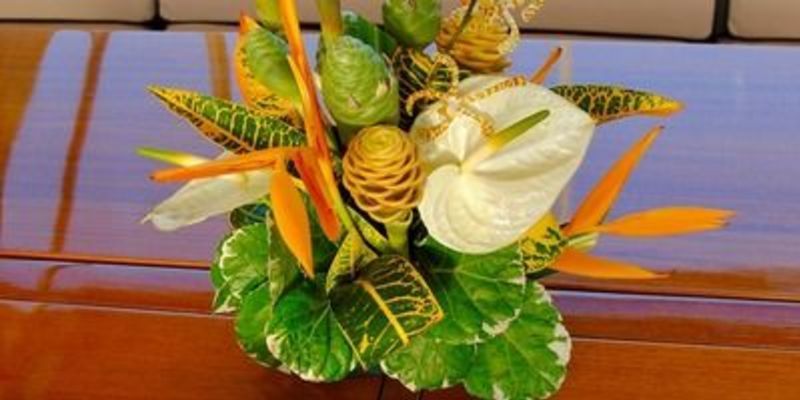 Dubai
Start your day with breakfast on board our luxury Sunseeker Yacht
Birthday Party & 6 Champagne Bottles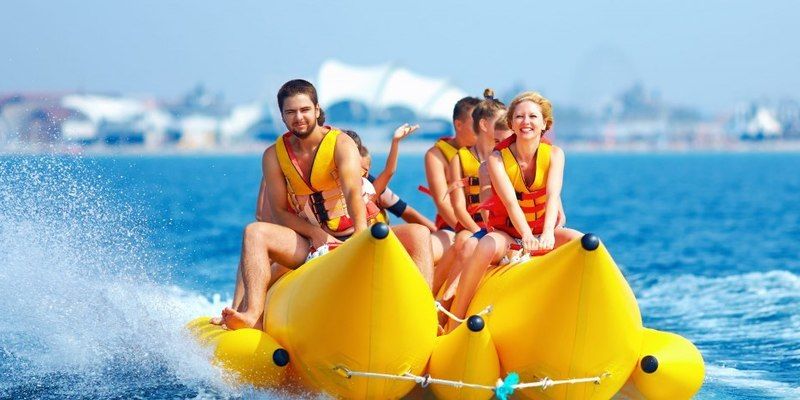 Dubai
Spend your birthday on board your very own superyacht
Anniversary Celebration & Bouquet of Roses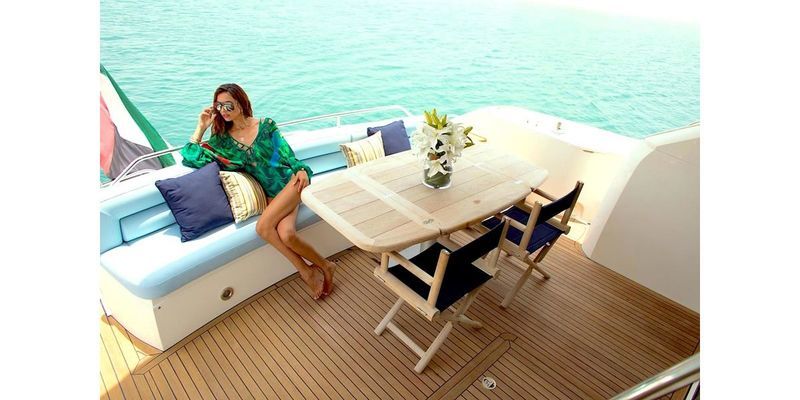 Dubai
Celebrate your anniversary on board a fantastic luxury superyacht with our stylish package.
Discover the Island of Zaya Nurai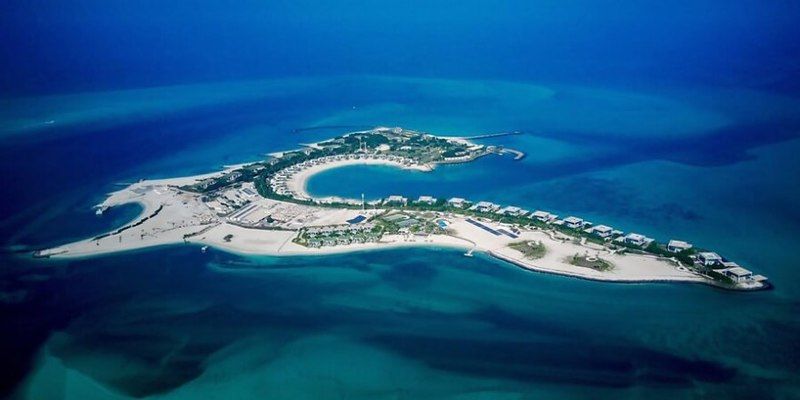 Dubai
Discover this beautiful private island, unique and fantastic
Sunset & Bottle of Rosé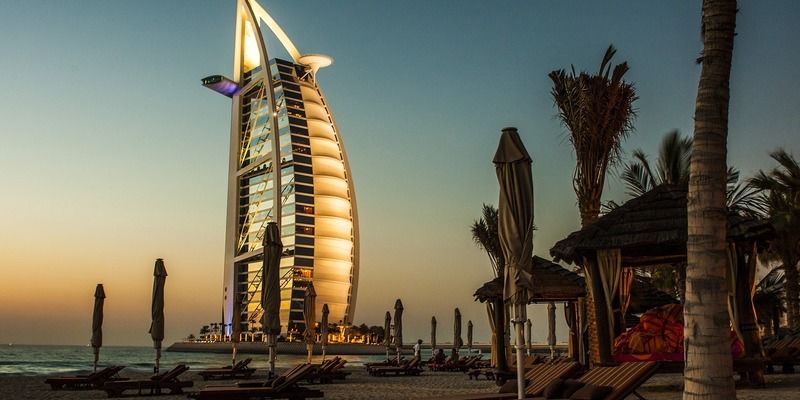 Dubai
Enjoy Dubai's stunning sunset from a lovely yacht
Full Day Charter, Jet-Skies & Barbecue for 12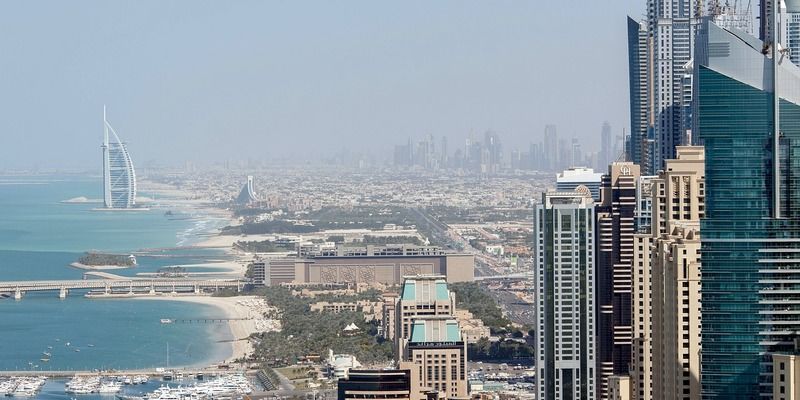 Dubai
Enjoy a full day on board a luxury superyacht
Explore Abu Dhabi on our Sunseeker Yacht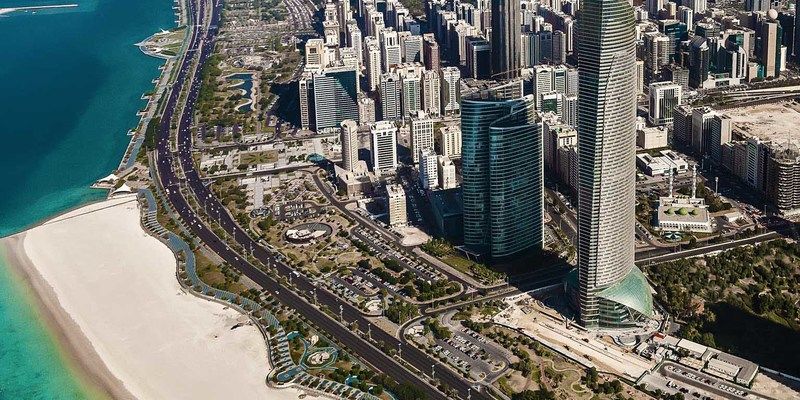 Dubai
Visit the beautiful Abu Dhabi on board a magical superyacht
Discover Oman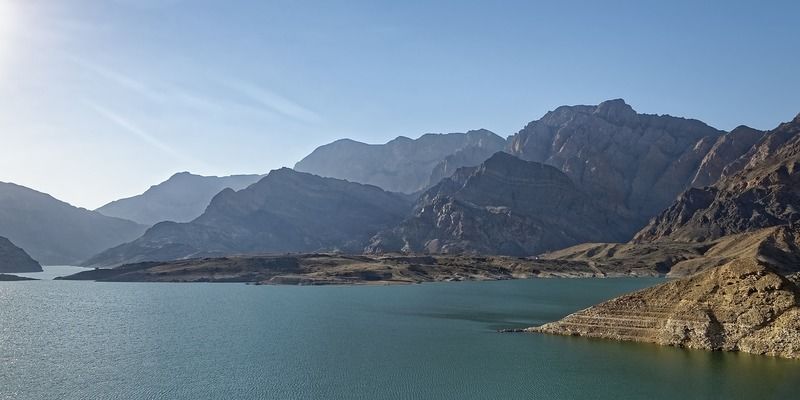 Dubai
Discover Oman on board a luxury superyacht
Discover Dubai
Dubai
Discover Dubai on board a luxury superyacht