This fantastic mega yacht can be chartered either by cabin or the full yacht. She has 17 crew members ready to make your stay absolutely unforgettable. On board, you will be able to find maximum comfort, from the rooms with independent A/C and TV, to the classy interiors with an amazing dining room. Plus, the flybridge is perfect to relax and enjoy the beautiful Egyptian landscape.
The prices shown are for one double cabin. The price does not include port charge fees and gratuity. Please enquire via the in-built Boataffair Messenger for detailed information about prices and availabilities, as well as details about the different types of cabins available on board.
Please see our itinerary in the experience below.
The boat is fully insured for rentals. An amount to the full extent of the value of the yacht is blocked in the bank account favor of the Egyptian Ministry of Tourism, covers:
-Hull and Machinery.
-Indemnity Insurance, include passengers and crew for personal injury or death in case of incidents.
-Commercial General Liability coverage, with contractual indemnity.
-The Marine life damage and The Marine infractions.
Egypt - Jordan Cruise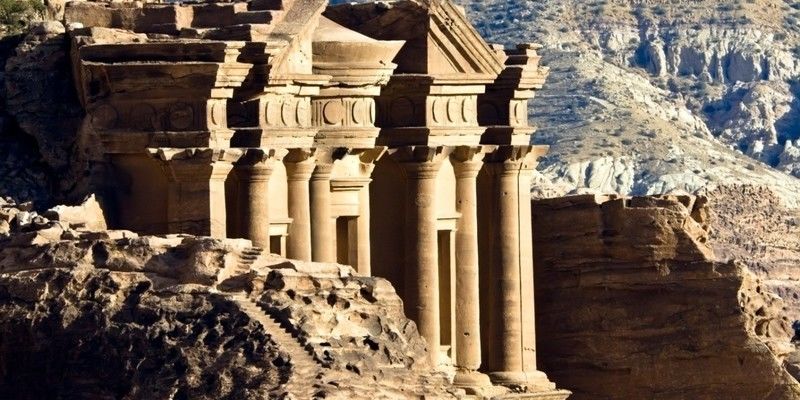 Egypt (Suez)
A fantastic 10 day cruise starting from Egypt and moving to Jordan on board a lovely mega yacht