The Riva brand has always been associated with elegance and class, and this is especially true for this Riva Venere 75. She is fully equipped to ensure mximum fun and comfort during the charter. She can accomodate up to 12 guests during the day and 8 overnight.
Day Price in the summer: EUR 6'900
Prices do not include VAT 21% and fuel.
Please check what the penalty for the cancellation of a reservation amounts to in each case.
In the event of *bad weather conditions, the rental dates will be changed. If this is not possible, the total booking fee will be reimbursed.
* Bad weather means rough sea and/or navigation conditions which may constitute a risk for the boat or the passage; it also applies in cases of heavy rain, but not on cloudy days with no sun.
Day trips and excursions by boat: Cala Salada – Benirras
Spain (Ibiza)
North West Ibiza is fantastic and this excursion is the perfect way to admire it
Day trips and excursions by boat: Cala Conta – Illetas
Spain (Ibiza)
Visit the Western part of Ibiza and reach Formentera on a lovely motor boat
Day trips and excursions by boat: Cala Boix – Tagomago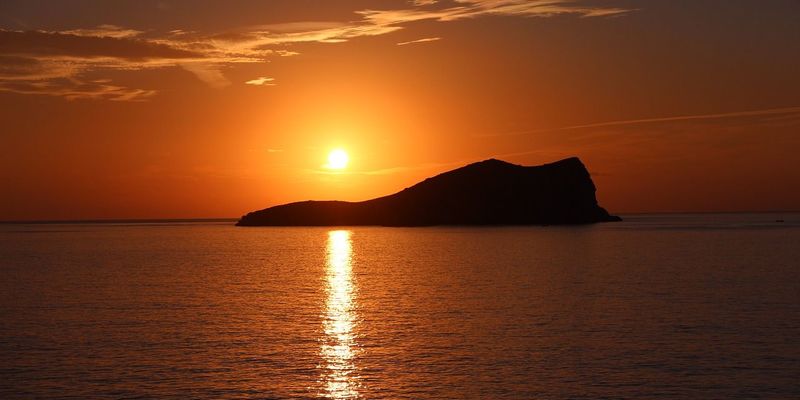 Spain (Ibiza)
Beaches, small islands and lovely anchoring spots; this fantastic experience will allow you to enjoy all of this
Day trips and excursions by boat: Sol d'en Serra – Illetas
Spain (Ibiza)
Visit the fantastic Sol d'en Serra and sunbathe from the beautiful motor yacht in this quiet location
Day trips and excursions by boat: Illetas – Es Vedra
Spain (Ibiza)
This is a longer trip that will allow you to visit 4 fantastic places both in Ibiza and Formentera
Day trips and excursions by boat: Illetas – Es Caló
Spain (Ibiza)
Visit the Ibiza and Formentera in style with a beautiful motor yacht
Day trips and excursions by boat: Illetas – Punta Prima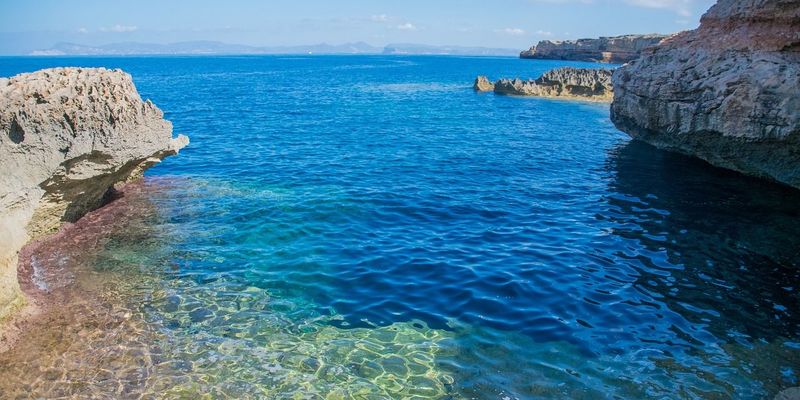 Spain (Ibiza)
Good food and amazing sea. This is what this excursion in Ibiza and Formentera can offer
Day trips and excursions by boat: Illetas – Saona
Spain (Ibiza)
From Ibiza to Formentera and back, this lovely excursion will allow you to visit the best locations the region can offer, with beaches and lovely restauants and bars
Day trips and excursions by boat: Salinas – Illetas
Spain (Ibiza)
Spend one whole day visiting the most amazing beaches in Ibiza staying on a lovely and well maintained yacht