This amazing gulet was built in 1977 and has been meticulously maintained over the years in order to keep her in an amazing condition. The crew on board is very experienced and focused on making your cruise extremely comfortable. She is the perfect boat to cruise the beautiful Mallorca on daily charters, being able to accomodaete up to 12 guests on board.
We offer beautiful day trips and 2 day charters around the Balearic islands. Please see our experiences below!
Prices may vary according to the season and the number of guests. Please enquire via the in-built Boataffair Messenger for further details.
2 day Cruise to Cabrera Island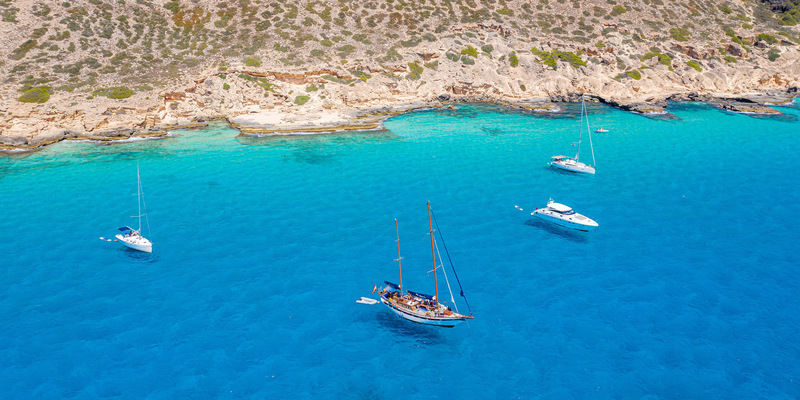 Spain (Mallorca)
Enjoy a 2 night cruise to Cabrera Island and back, visiting plenty of sightseein spots during our journey. Travel insurance is included for the entire trip.
Sunsets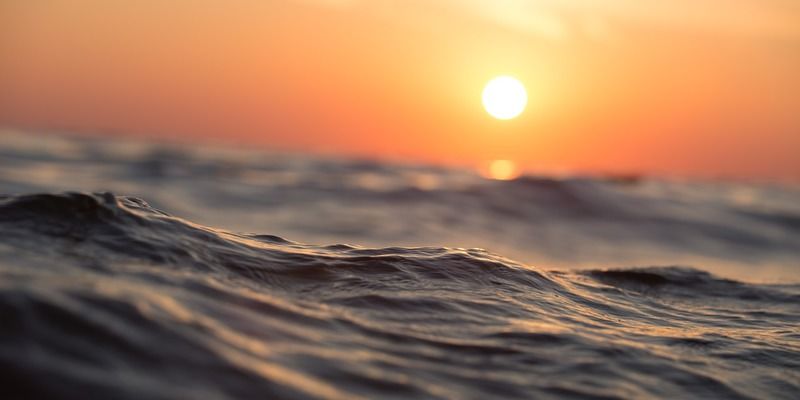 Spain (Mallorca)
Beautiful sunsets in the amazing Mallorca
Palma Marine Reserve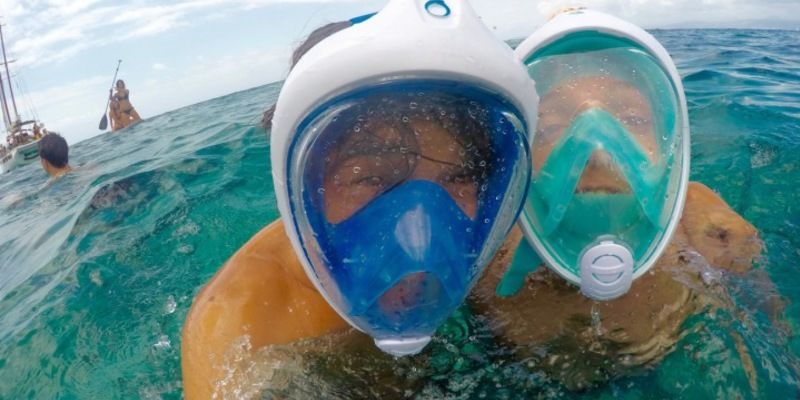 Spain (Mallorca)
Snorkel in the beautiful bays of the Balearic Islands.
Bay of Palma de Mallorca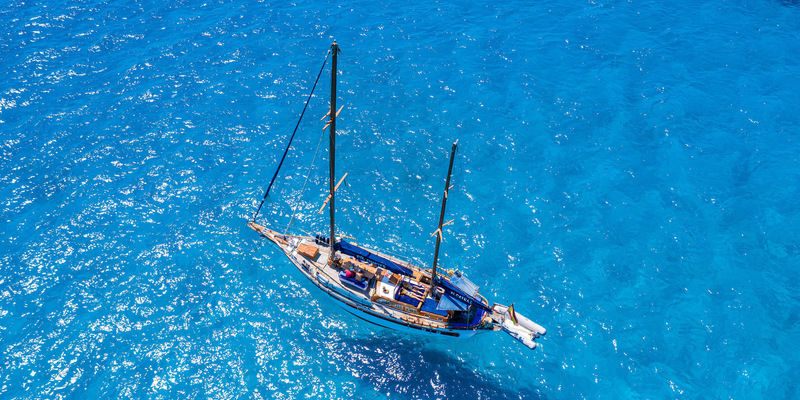 Spain (Mallorca)
Enjoy a fantastic experience cruising in the Bay of Palma de Mallorca