We are a family business operating in the 3rd generation. We have more than 40 years of experience in creating unique sailing experiences in the Balearic Islands. We look forward to talking to you about your next sailing excursion!
2 day Cruise to Cabrera Island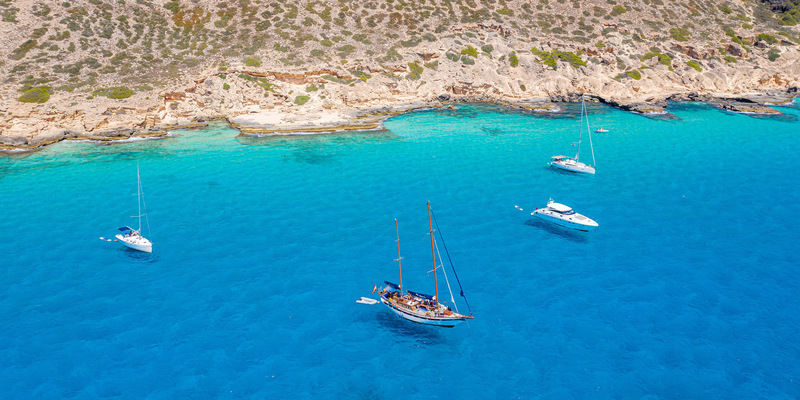 Spain (Mallorca)
Enjoy a 2 night cruise to Cabrera Island and back, visiting plenty of sightseein spots during our journey. Travel insurance is included for the entire trip.
---
Sunsets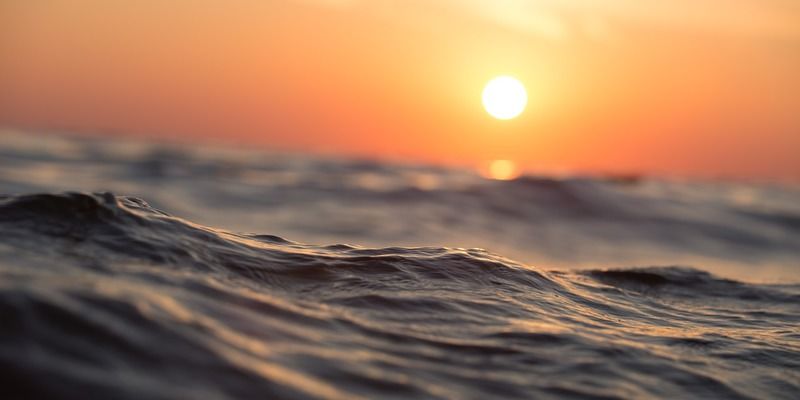 Spain (Mallorca)
Beautiful sunsets in the amazing Mallorca
---
Palma Marine Reserve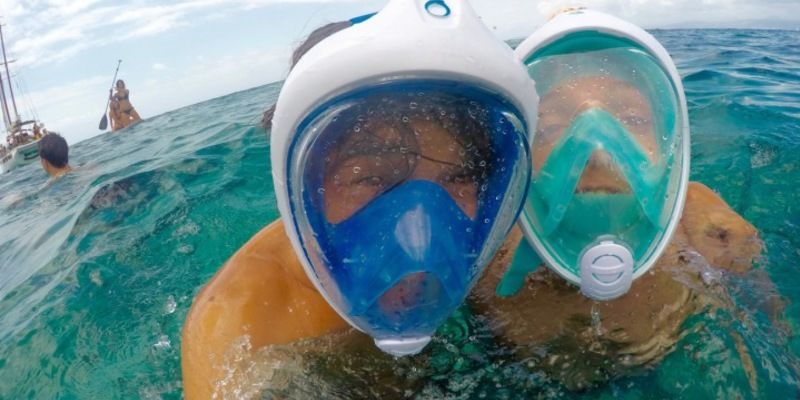 Spain (Mallorca)
Snorkel in the beautiful bays of the Balearic Islands.
---
Bay of Palma de Mallorca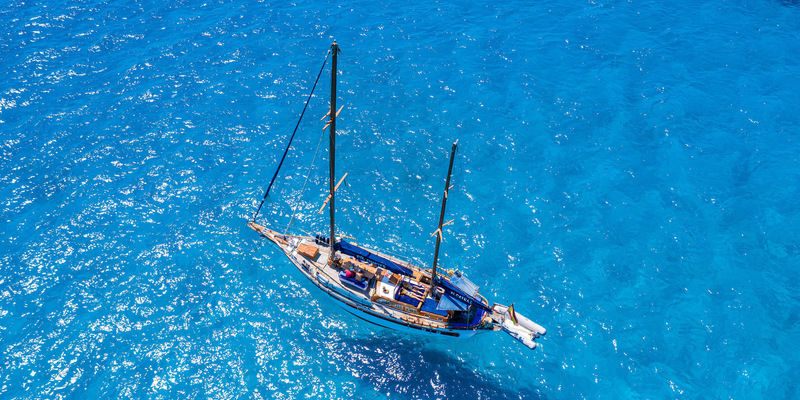 Spain (Mallorca)
Enjoy a fantastic experience cruising in the Bay of Palma de Mallorca
---