The 100ft Azimut is impossible to ignore; so easy to desire. With a stunning design that will captivate you and your guests, simply stepping aboard the 100ft Azimut charter yacht is truly an amazing experience. She offers over one hundred feet of pure elegance that glides through the Miami & Bahamas waters at a cruising speed of 15 knots as well as a luxurious interior, state of the art technology, an array of options for guests of all ages and inclinations. Water toy options include 2 jet-skis, inflatable trampolines, floating islands (term charters only), kids' kayaks, snorkel gear, paddle boards and more, allowing you and your guests to have plenty of fun in the sun. In addition, there's a swim platform, a deck shower, a jacuzzi and spacious sun beds, along with a barbecue grill and seating for al fresco dining on all 3 levels. You'll never want to set foot on land again! With room for up to ten guests in five staterooms with in-suite baths and four crew members. This charter yacht is the perfect choice for a day trip through the Intracoastal waters of Miami or a spectacular long-term charter to the Bahamas.
Prices may vary according to season and number of passengers. Please enquire for further details
A 50% deposit is required to reserve the Yacht and balance will be due 7 days prior the charter.
Rentals are not subject to cancellation nor refundable. Should weather not permit safe charter conditions a rain check or credit of the charter fee will be issued with no expiration.
Cuba Yacht Tour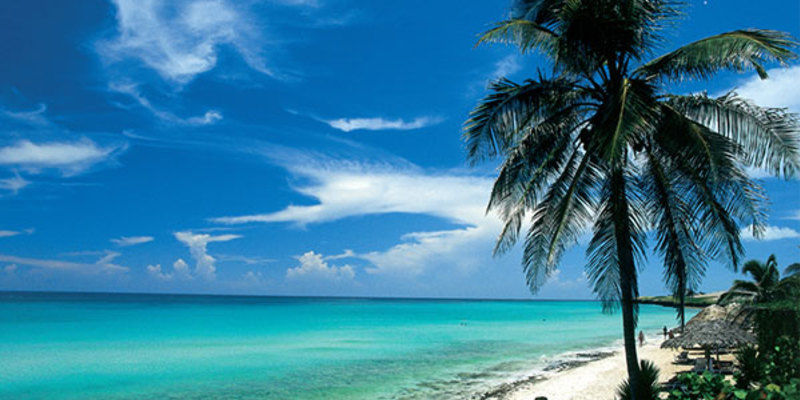 Cuba
Explore Cuba and admire all of the beauty the island has to offer
The Exumas Yacht Tour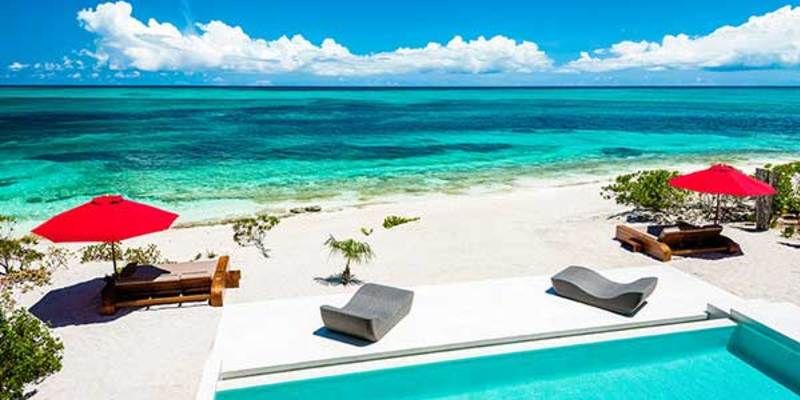 Bahamas
Explore this gem of the Bahamas
Pig Island Yacht Tour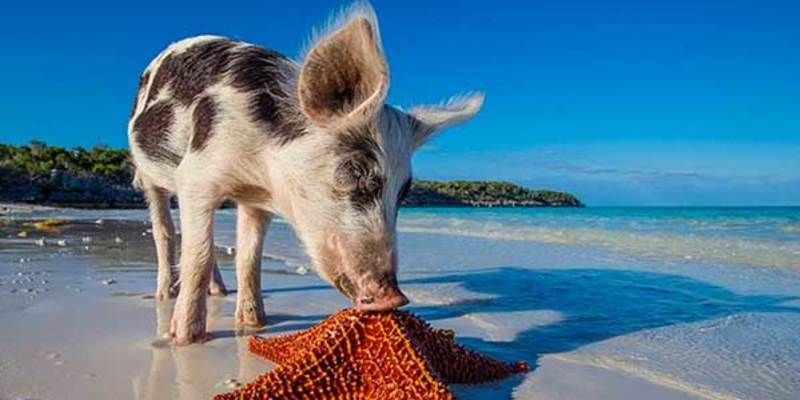 Bahamas
One of the most characteristic places in the Bahamas, visit this beautiful place on a yacht
Trip to the Florida Keys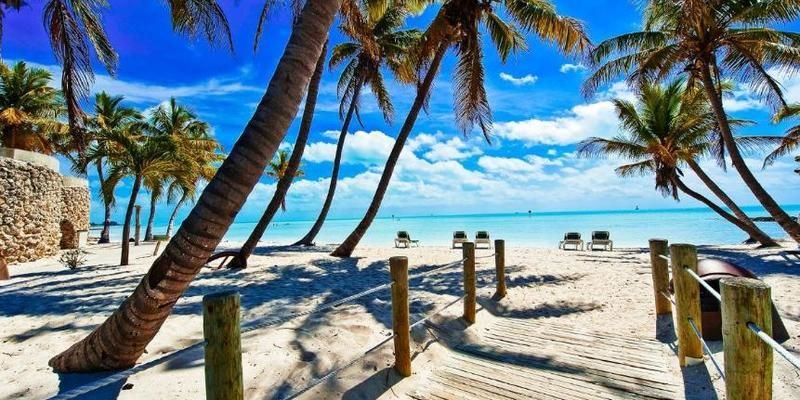 USA (Miami & Florida)
Take a fantastic luxury yacht and visit the amazing Florida Keys
Bimini Yacht Tour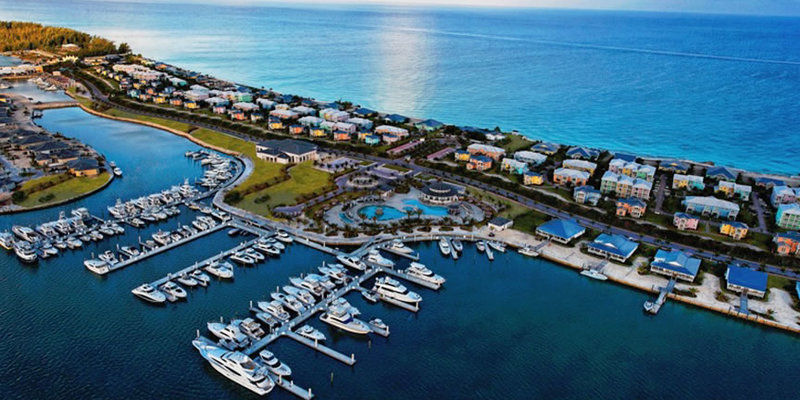 Bahamas
Explore Bimini on a yacht
Bahamas Yacht Tour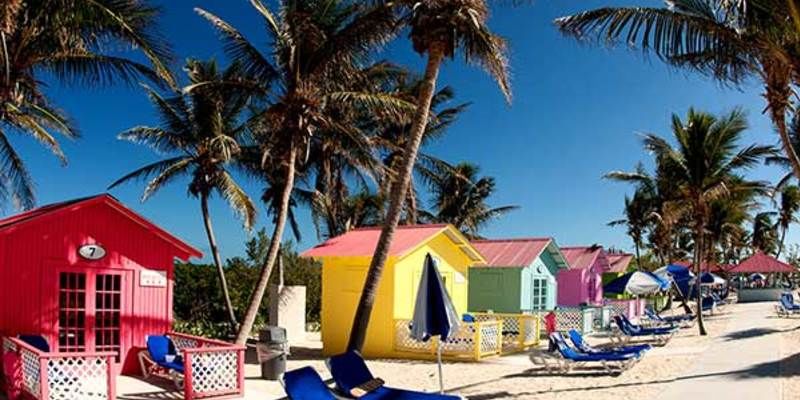 Bahamas
Visit the Bahamas on a majestic luxury yacht
Graduation Party on a Yacht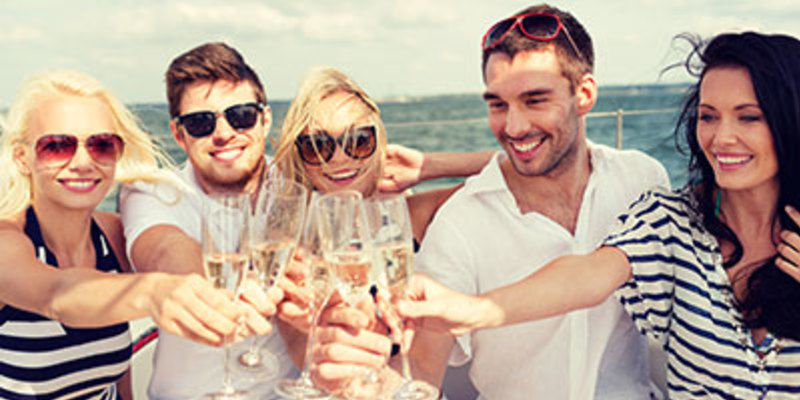 USA (Miami & Florida)
Celebrate your Graduation with Friends!
Holiday Parties on a Yacht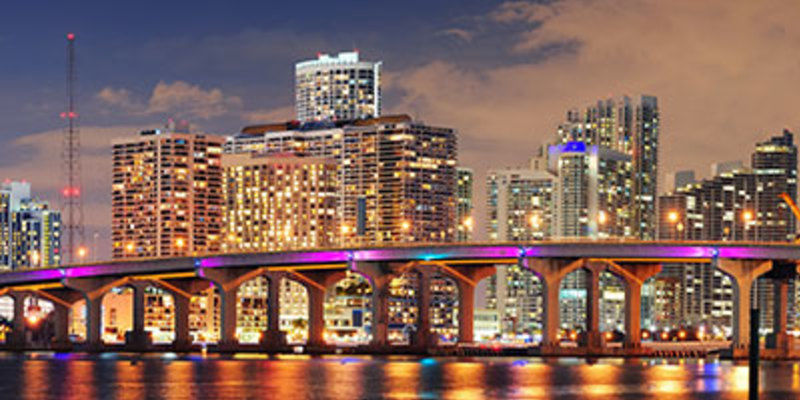 USA (Miami & Florida)
Planning a Company Holiday Party for your Employees?
Weddings and Anniversaries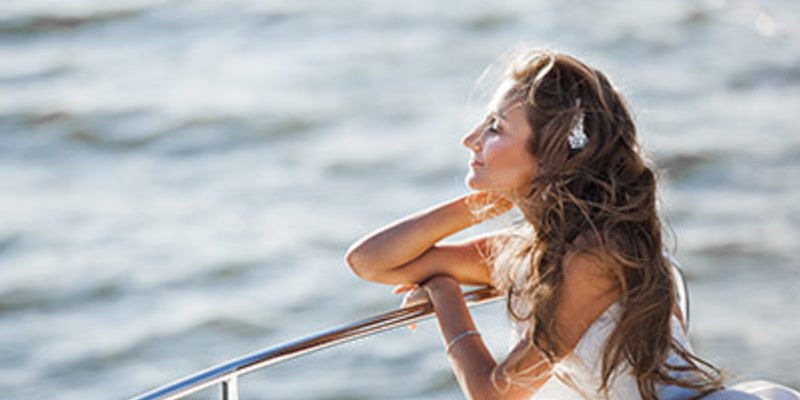 USA (Miami & Florida)
Planning your Wedding or Anniversary Party?
Corporate Events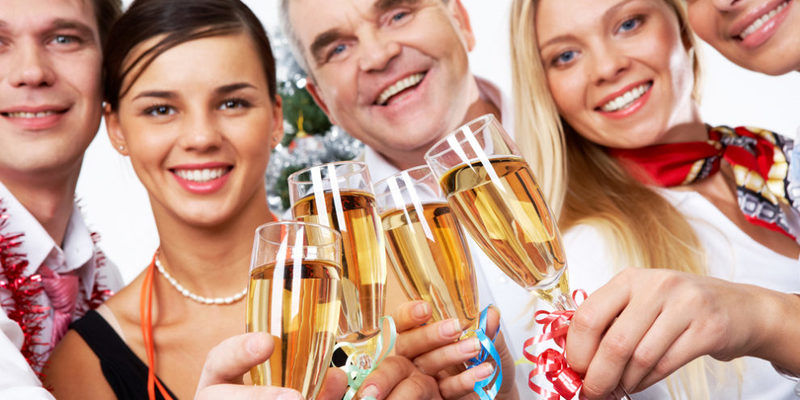 USA (Miami & Florida)
One of a Kind Corporate Events
Family Trip Boat Charters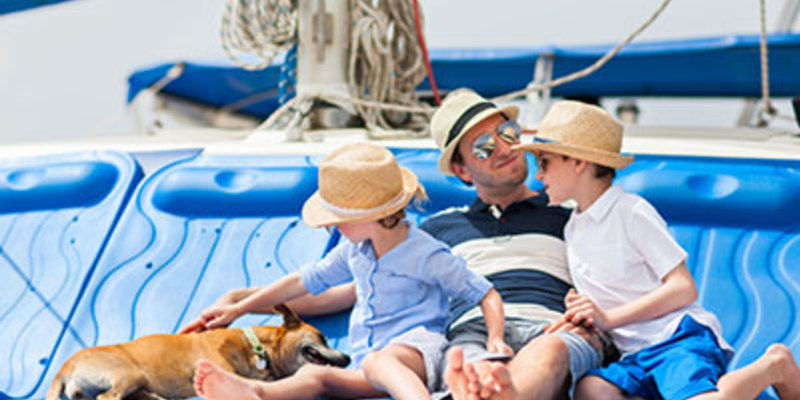 USA (Miami & Florida)
One of a Kind Family Trips
Bachelor/ette Boat Experience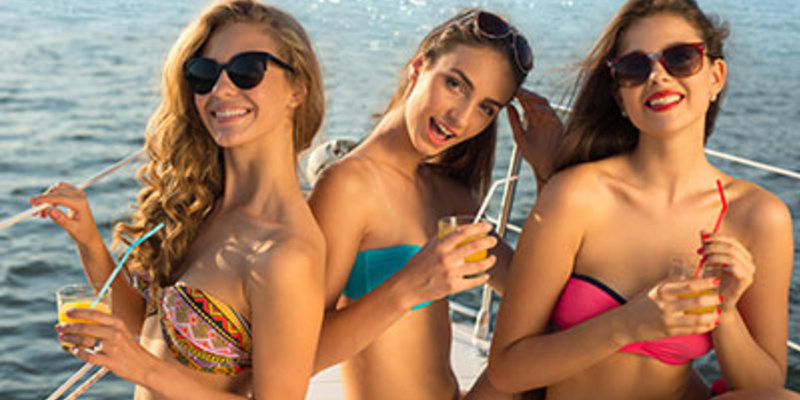 USA (Miami & Florida)
A One of a Kind Bachelor / ette Party!
Birthday on a Luxury Yacht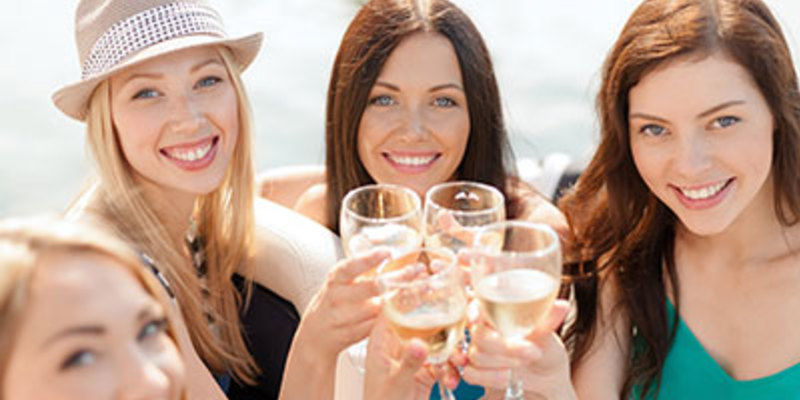 USA (Miami & Florida)
Celebrate your Birthday with Style!