With our extensive experience in sailing and yacht charter, we know that delivering excellent Jeanneau boats is only the beginning. Excellent customer service must follow.
When you charter a Jeanneau you become part of our family. The experience is unique. No other builder can offer the same level of cutting-edge design, superior finish, performance and customer satisfaction - all in a competitively priced package.
We have established a large fleet of Jeanneau yachts. We make the difference with well equiped and save boats. Many satisfied customers proof we are on the right way.
I welcome you on board to enjoy a pleasant holiday, starting from Newport or Zeebruges.
Sailing Cruise along the Southern Coast of Britain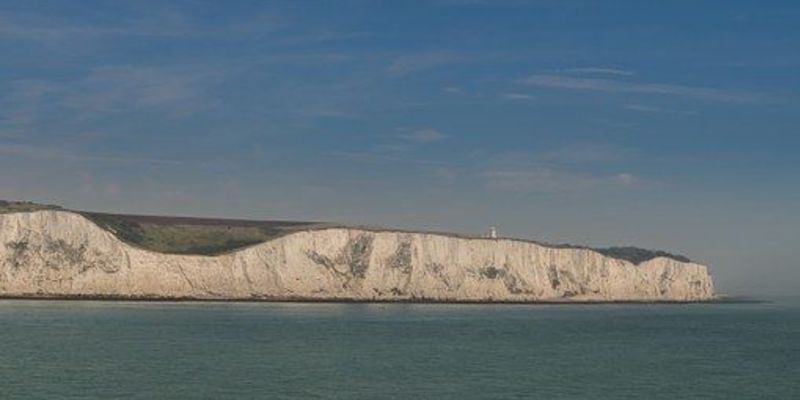 Belgium
We take you for an unforgettable cruise along the Southern British coast for 5 to 7 days, starting in Nieuwpoort. Taking into account your sailing experience you can take the sailing yacht out yourself or we can provide an experienced skipper.
---
Sailing Cruise around the Channel Islands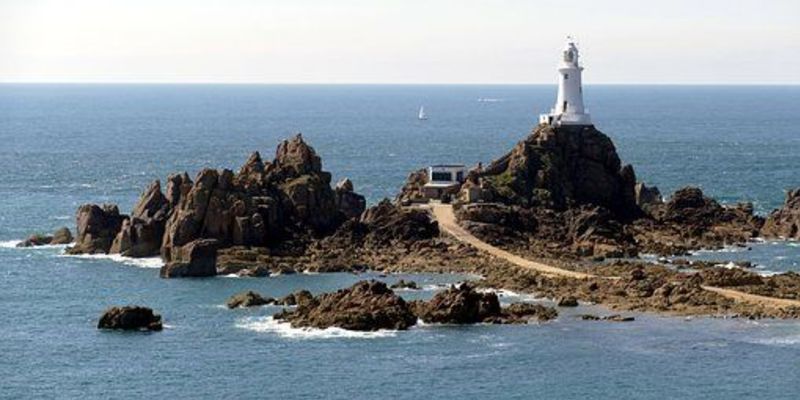 Belgium
Enjoy a sailing trip around the Channel Islands of Jersey, Guernsey and Sark.
---
Sailing Cruise to London on the Thames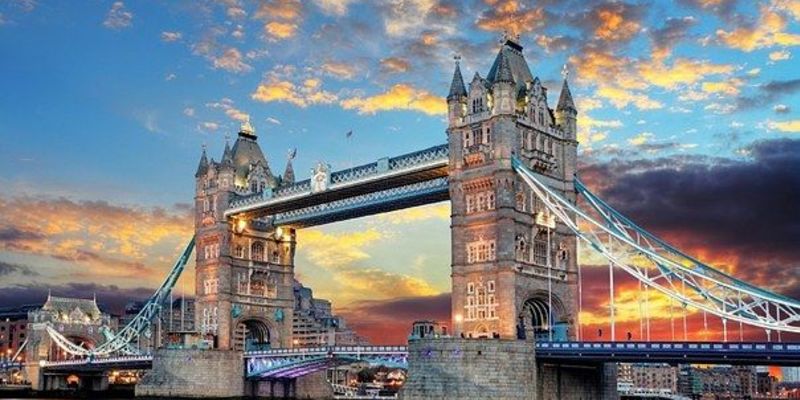 Belgium
We recommend you to start from Nieuwpoort for a sailingtrip of 7 to 9 days. It is a challenge to sail just up to the Tower Bridge! To get familiar with the boat, make a short trip the first day. You can sail to Dunkerque. Then cross the Channel to...
---