Our experienced team welcomes you on one of our main bases - Nieuwpoort and Zeebrugge - and guarantee a smooth check-in and check-out. Departures and/or arrivals in Breskens or Dunkerque are possible as well for an additional charge. This will greatly increase your sailing area. One-way is possible. With this sailing yacht you can easily sail across the channel to explore the UK coastline! Feel free to ask us about our recommended itineraries. We can help you craft a beautiful voyage across the UK channel, to Wight and the Solent, to London on the river Thames or the Channel Islands. Also visits to the norht of France (Calais, Bouloge, Honfleur, Fécamp) and Holland (inland waters) are very attractive.
Sealord is a sportive family cruiser with 4 cabins and accomodates up to 10 passengers. The 2 aft cabins are very spacious. A great choice for families with children.
Our prices
1 week (7 days) = 1 day x 4,4
1 midweek (5 days) = 1 day x 3,2
1 weekend = 1 day x 2,5
Other combinations possible: on request
Sailing Cruise along the Southern Coast of Britain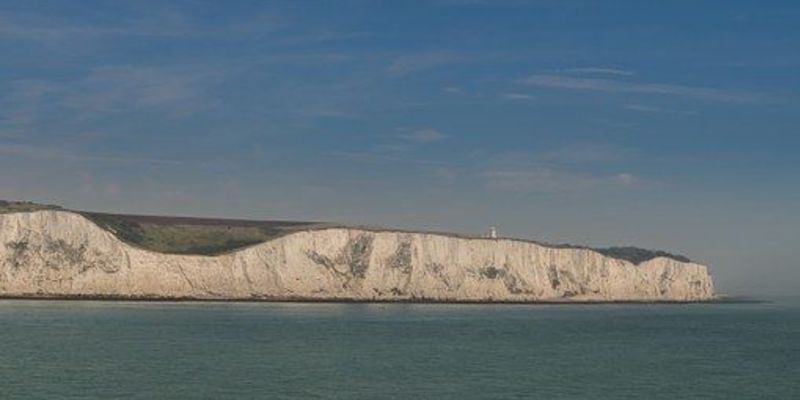 Belgium
We take you for an unforgettable cruise along the Southern British coast for 5 to 7 days, starting in Nieuwpoort. Taking into account your sailing experience you can take the sailing yacht out yourself or we can provide an experienced skipper.
Sailing Cruise around the Channel Islands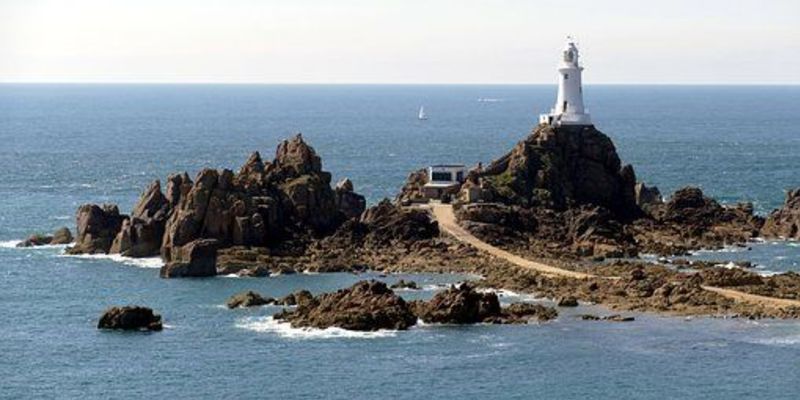 Belgium
Enjoy a sailing trip around the Channel Islands of Jersey, Guernsey and Sark.
Sailing Cruise to London on the Thames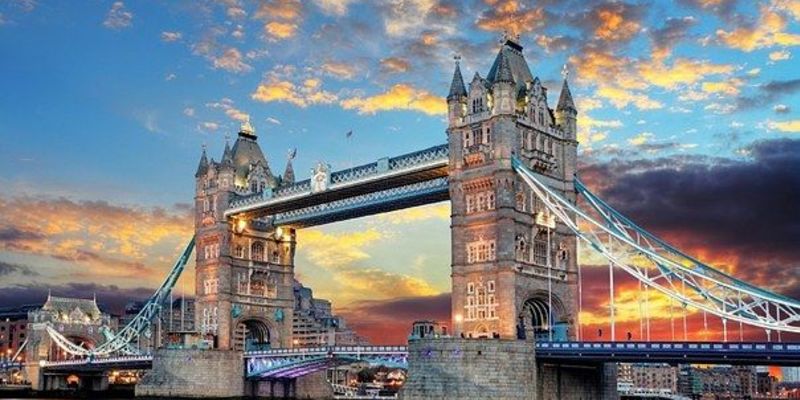 Belgium
We recommend you to start from Nieuwpoort for a sailingtrip of 7 to 9 days. It is a challenge to sail just up to the Tower Bridge! To get familiar with the boat, make a short trip the first day. You can sail to Dunkerque. Then cross the Channel to...