This Dufour 412 Grand Large is brand new and was purchased in 2018.
We offer a wide range of services for your wellness and enjoyment of your family. Following you, step by step, from the choice of the boat right for you to develop the cruise plan. These are services that you can customize and arrange at the booking of the boat.
Transfer to and from the airport Cagliari Elmas to base Cagliari
Transfer to and from the Fertilia airport to the base of Alghero
Provision services
Skipper and Hostess
Boat transfers to third parties
Management and maintenance of boats (ordinary and extraordinary)
Organization of incentive for companies
Organization of events, fleets, themed dinners on board
Sailing courses (initiation – advanced courses)
Courses for the achievement of the boat license
Please contact me for any special request and for special discounts, subject to season and availability.
All boats are insured for RC rent without skipper, with franchise of 75,00 €, and full risk RAS, with equal franchise to security. Insurance doesn't cover sails' damages, except later on broken mast.
We are insured for boats' nondelivery, if it has been seriously damaged during previous charter.
In case of regattas, an additional insurance is necessary.
Travel itineraries in Sardinia East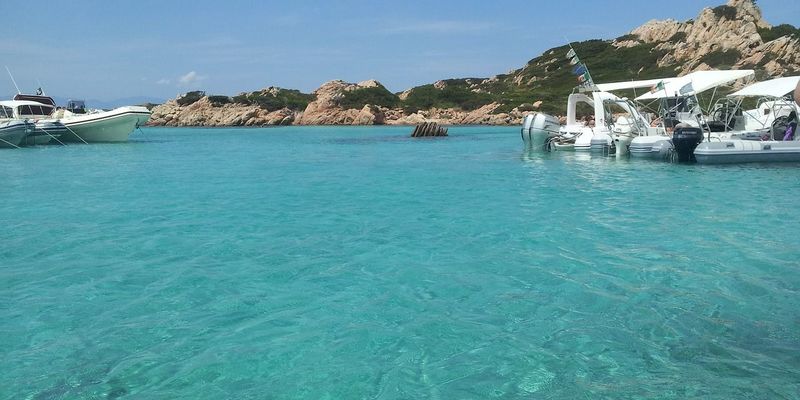 Italy (Sardinia)
The Eastern part of Sardinia cannot be missed
Travel itineraries in Sardinia South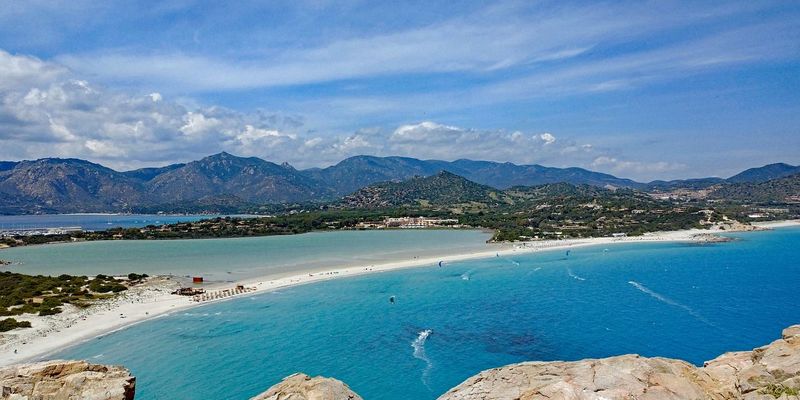 Italy (Sardinia)
From Cagliari to Villasimius, explore the beauties of Southern Sardinia
Travel itinerary in Sardinia West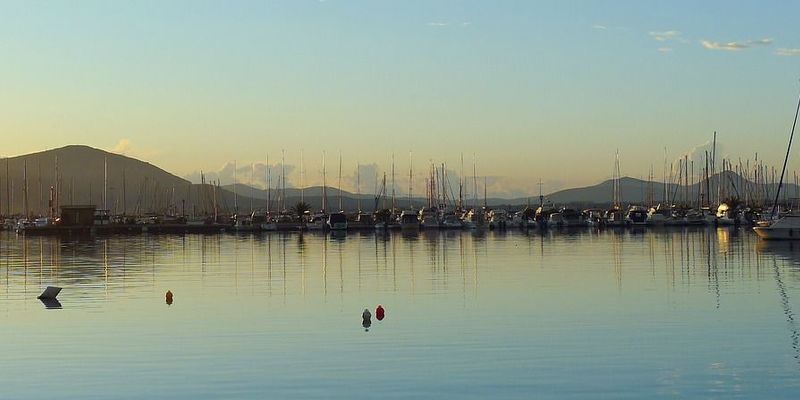 Italy (Sardinia)
Demanding route, recommended to experienced sailors can interpret the weather forecast not to be caught by the mistral in some little protected harbor. You will be surprised by the historic and natural jewels set in an area of Sardinia to be...
Travel itineraries in Sardinia South-West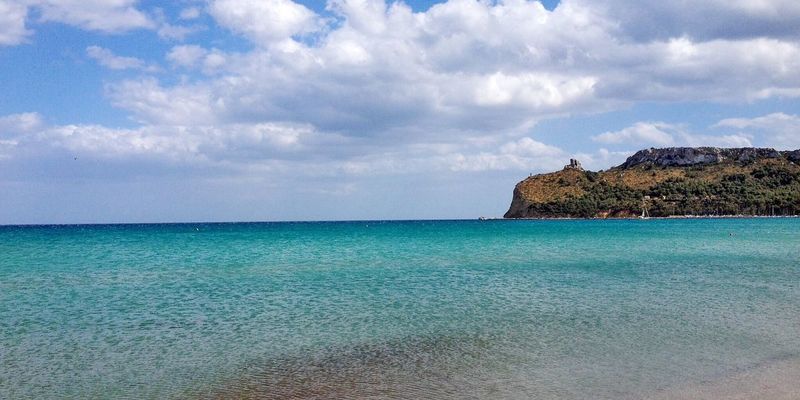 Italy (Sardinia)
Visit the hidden beauties of Sardinia's South-Western Coast
San Pietro Island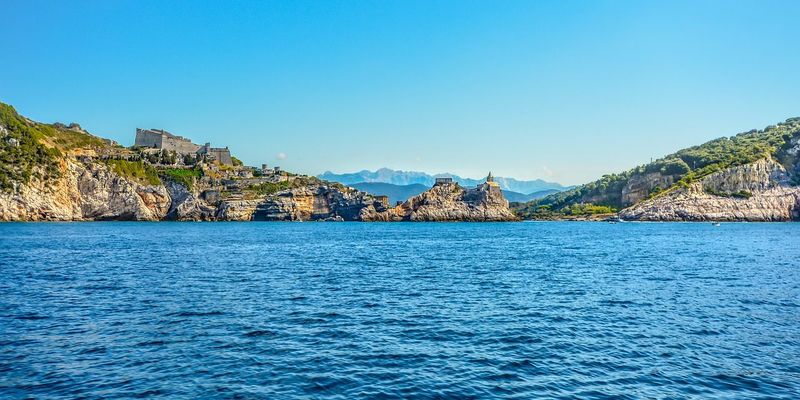 Italy (Sardinia)
Fantastic trip visiting San Pietro Island, in the southwestern part of Sardinia