Kostas is a passionate sailor since childhood and currently manages a handful of quality sailing yachts based in Greece
Saronic Gulf & Ancient Mysteries week
Greece
Many people take traditional routes and visit well-known islands when cruising the Greek waters. BUT with over 6000 islands, Greece has so much more to offer and to explore. If you like an adventure like no other, this experience is for...
---
Ultimate Big Fat Greek Adventure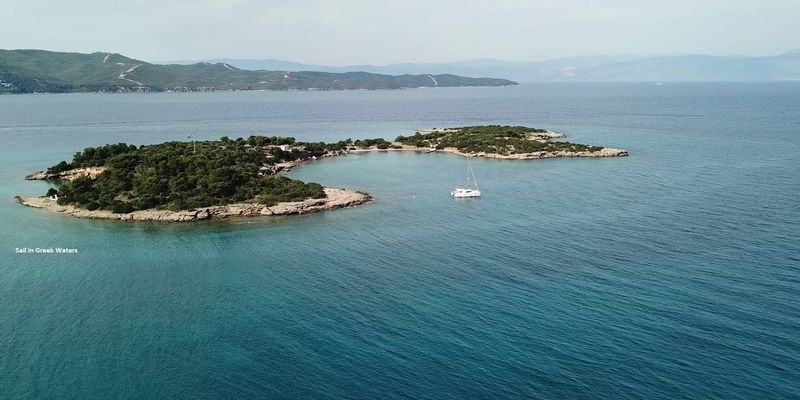 Greece
This unique experience has been created as a result of the trip undertaken by Boataffair clients. It has a perfect combination of everything you want on a sailing trip. Calm waters of the Saronic Gulf for a relaxed sailing, visiting uninhibited...
---
Make a sailing team with your own kids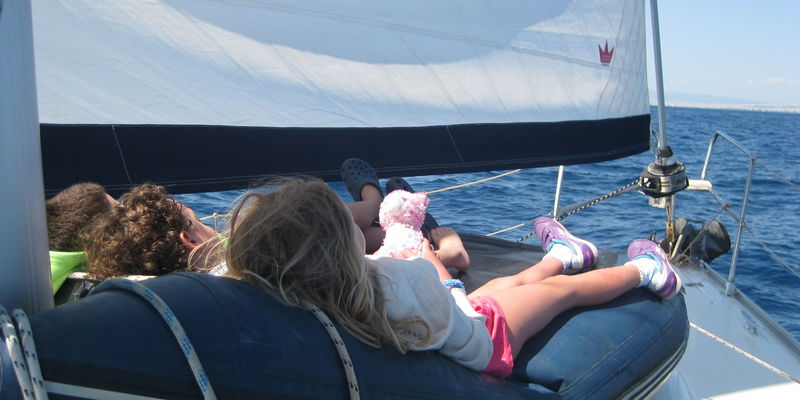 Greece
Sailing with our family can be a wonderful experience as long as we take care of our children's particular needs
---
Sail and Dive in the Aegean Sea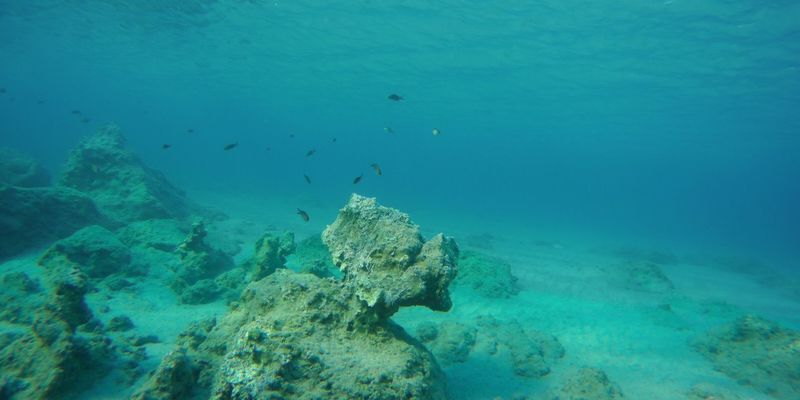 Greece
Enjoy your sailing trip and dive in the heart of the Aegean Sea!
---
Learn how to sail - time to make that dream come true!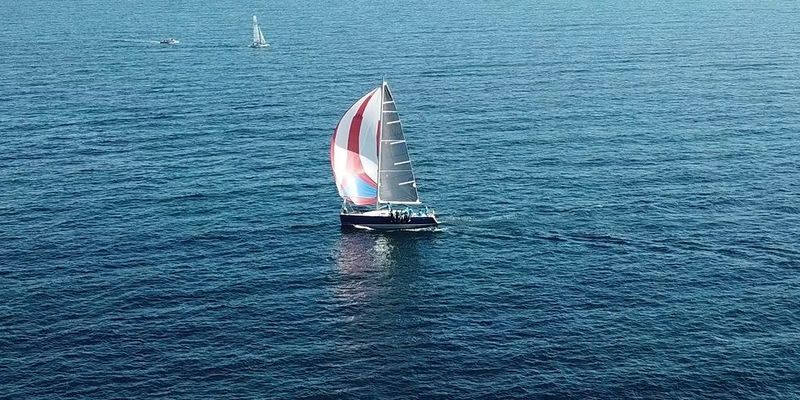 Greece
Sailing lessons for amateurs in Greece.  First time on board? Learn the basic tasks to master a sailing yacht, without additional charge from our professional skippers!
---