If you want a well built, high performance catamaran, then the Lagoon 560 S2 is one of the best on the market today. Lagoon 560 S2 is fitted with the latest developments in naval architecture. Whether you are vacationing with your family, or entertaining guest, this is one catamaran that is hard to beat. This fast cruising catamaran is an innovative and more luxurious range compared to other lagoon range styles, with a large functional and yet elegant interior. There is just nothing to compare to relaxing aboard this charming & luxurious catamaran. Lagoon 560 S2 catamaran with four queen size en-suite cabins design is very accommodating. The main deck has three different areas. The front has ample views of the water, the main saloon has the galley, as well as the dining area, the covered aft section opens to the back, and this also gives you access to the rear swimming platforms. The flybridge deck is completely open, with large seating and lounging areas, providing you and your family or guest with great sun bathing opportunities; full set of water toys that includes: water skies for adults, water skies for children, water tube, towing ring, fishing gear, snorkelling gear (mask & flippers), & two Starboard by Lagoon Stand Up Paddles. And not to forget WI-FI, TV, DVD ,3 audio zones. Are you entertained?
Weekly price ranges from EUR 11'590 in the low season (until 30.5. and after 26.9.) to EUR 23'100 in high season (13.7. - 24.8.).
Compulsory:
Croatian Tourist tax – 8 HRK (approx.1.15 €) per person/day
APA (Advance Provisioning Allowance) – 5.000 EUR (min):
The charter fee generally only covers the hire of the yacht and crew, while all other expenses (Croatian tax, requested supplies, port, mooring and other legal charges and fees, diesel and fuel, crew gratuities, extras that depend on guest particular request for services, itinerary, food, beverages etc) are charged extra in addition to the charter fee. These additional expenses are covered by the Advance Provisioning Allowance – APA. The APA is usually equivalent to 30% of the total charter fee, but may be 35% in some cases (if the yacht burns a lot of fuel or if you intend to do more than 4 hours of cruising per day). The Captain will keep an accurate record of spending and at the end of the charter guest will be refunded or asked to pay the difference if additional operating costs are incurred.
a) The period of validity of the Contract can only be changed in agreement with the YCO and according to the existing possibilities.
b) Cancellation by the Charterer up to eight weeks before the start of the journey – cancellation fee depending on the payments already made. After this deadline the full amount has to be paid. It is recommended to the Charterer to take up a special insurance in case of cancellation.
c) If there is a possibility to re-charter the craft, (either in part or in full), 10% of the charter fee will be withheld to cover relevant expenses. The remaining sum will be refunded to the Charterer by the YCO.
d) Defects, incorrect recordings of instruments or other problems with gear or equipment do not entitle the Charterer to either refuse check-in, stop the trip or raise financial claims – provided correct navigation is possible by applying classical navigation methods, such as position fixing by bearing, dead-reckoning navigation etc. and if safety of ship and crew is guaranteed by good seamanship.
The chartered yacht is insured against third party damage, fire, lightning, explosion, theft or robbery or damage caused by natural disasters, marine and collision risks, and against any loss or damage except equipment expressed in this contract. The financial liability of the client (charterer) for loss or damage caused by him or a crewmember is limited with the agreed deposit. Exceptions are mentioned in this contract.
a) The insurance premium for the craft chartered is included in the charter price or separately charged as extra costs.
b) The insurance does not cover accidents of crewmembers, losses or damage to their personal belongings. We recommend taking up a special insurance for this purpose.
c) If the insurance comes to bear in case of damage, terms state that the damage had not been caused deliberately or by gross negligence or that the charterer /Skipper did not set a behavior, which release the insurer to fulfill its contractual obligation. It is expressly stipulated that in case of gross negligence or deliberate act the liability of the Charterer is not limited by the deposit. The Charterer may be forced to pay the full sum of the damage.
Dubrovnik – Split 2 week charter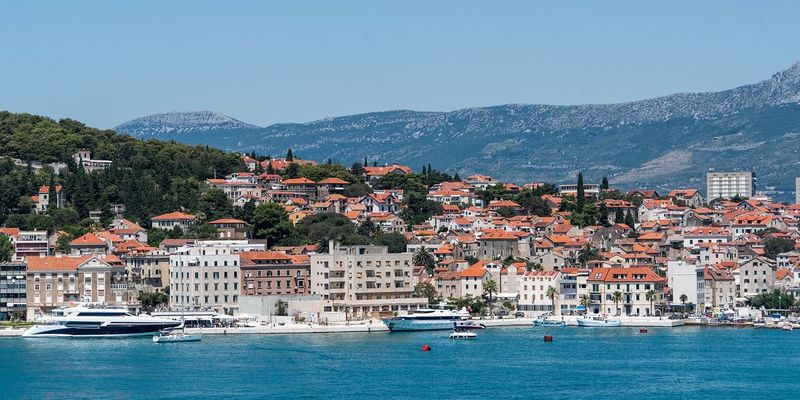 Croatia
For a two week-charter, in case you would like to visit the old town of Split from Dubrovnik, we will suggest excellent places worth of your time. Since it is kind of a long journey we didn't make a route, since it could happen that you might not...
Split – Dubrovnik – Split 2 week charter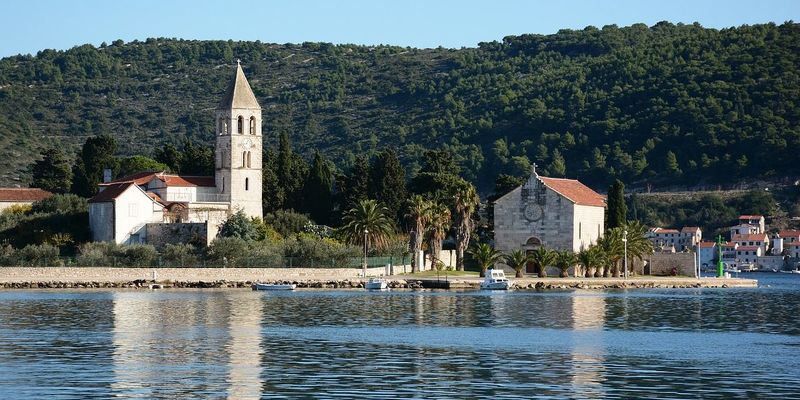 Croatia
For a two week-charter, in case you would like to visit the old town of Dubrovnik from Kaštela, we will suggest excellent places worth of your time. Since it is kind of a long journey we didn't make a route, since it could happen that you might...
One way charter: Dubrovnik – Split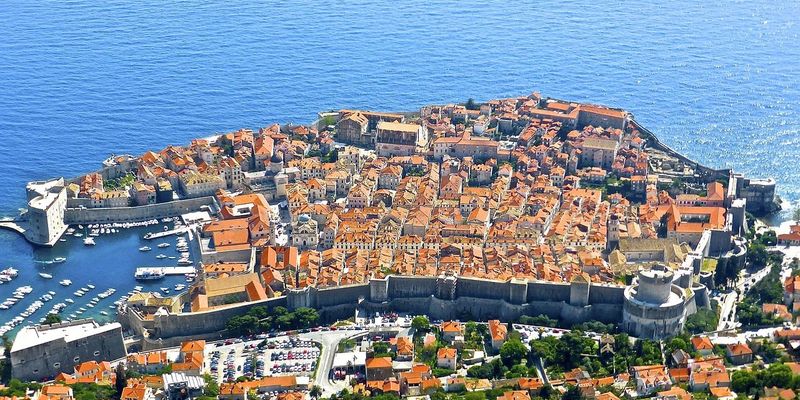 Croatia
Itineraries and destination suggestions  
One way charter: Split – Dubrovnik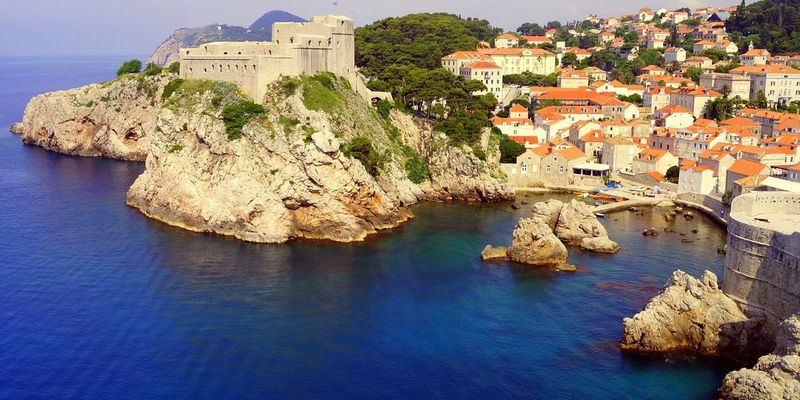 Croatia
Itineraries and destination suggestions