We are a private luxury yacht that specializes in U.A.E and various parts in the Middle East. Our fleet consist 16 Luxury Yacht which includes various length From 32ft up to 155ft .
We will give you some of the finest and best services when you are talking about discovering the deepest secrets of ocean. Deep sea fishing, cruising and a relaxing time on board are some of the activities you definitely don't want to miss while being in one of the most famous and glamorous cities of the world.

A beautiful ocean right at your feet and there is no end to it – that is what the oceanic Dubai has got to offer. But what you can take apart from the sea blue panorama is the ways and means of enjoying them. Sea is not just about being on the beach and seeing the sun set in the horizon. If you want to enjoy the sea, enjoy to the fullest! We have been helping to create unforgettable yacht vacations.

6 Hour Trip on a Yacht in Dubai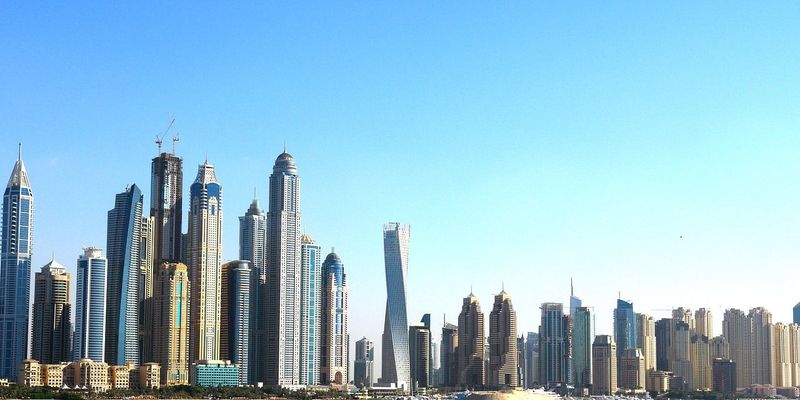 Dubai
Half a day is enough to create life long memories with friends and family
---
5 Hour Trip on a Yacht in Dubai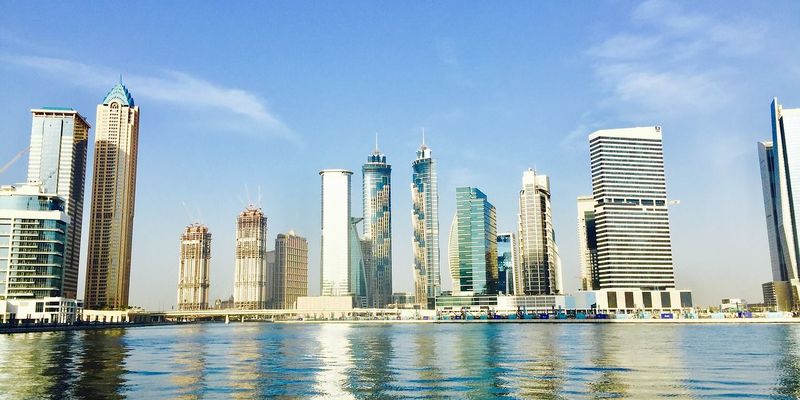 Dubai
From Dubai Marina to the Dubai Canal, this tour will show you all you need to see in Dubai
---
4 Hour Trip on a Yacht in Dubai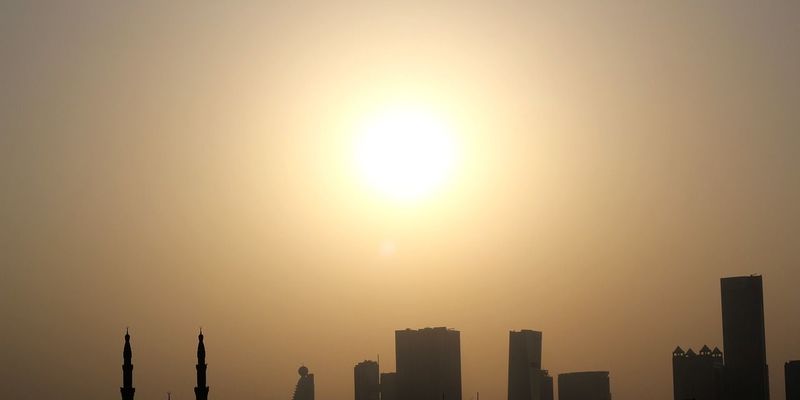 Dubai
With this 4 hour trip, the city's true beauty can be admired with more time and peace.
---
3 Hour Trip on a Yacht in Dubai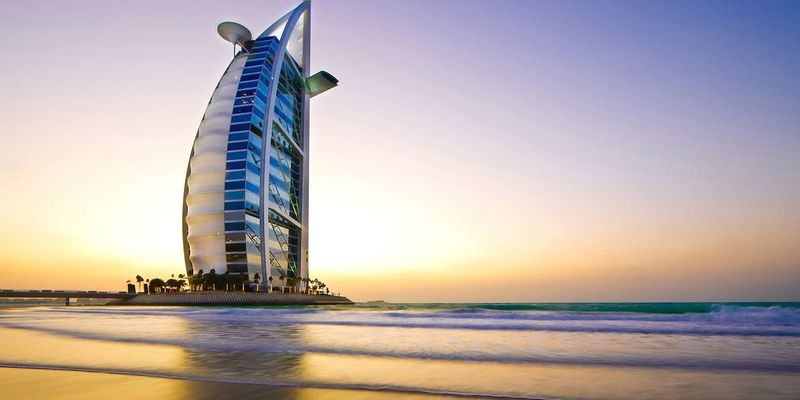 Dubai
The Burj al Arab, one of the most iconic locations of the Middle East
---
2 Hour Trip on a Yacht in Dubai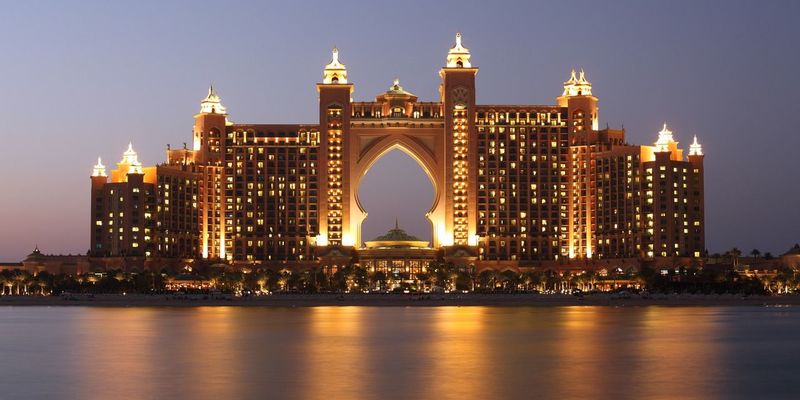 Dubai
This fantastic 2 hour cruise will show you Dubai's true beauty 
---
1 Hour Trip on a yacht in Dubai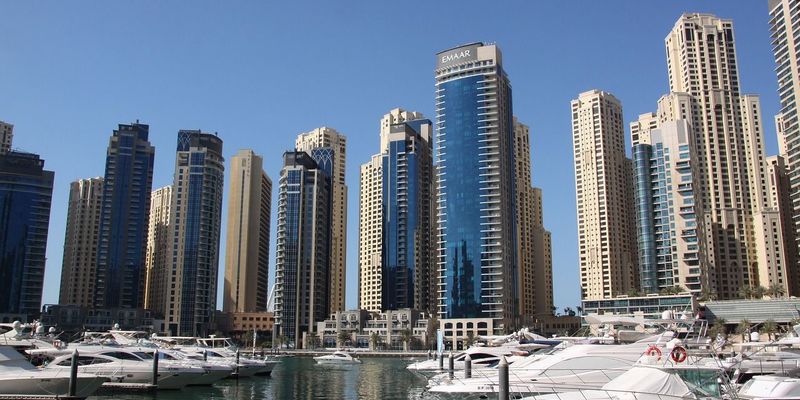 Dubai
Hop on this tour to see Dubai from a unique perspective
---