You cannot just define "company" a lifestyle! And it was with this belief and strong love for the sea, "Sea Living" was born. I was born in this magical land... by the side of this magical sea, and I made many experiences after my nautical studies and during my years on board therefore I returned at "home" with an idea, a dream, I knew I could make true: I wanted to share my emotions with people wanting to "live the sea".And there is certainly no better way to do that than sailing along one of the most beautiful coastlines in the world: the Amalfi Coast. A magical place where history and mythology mingle together creating fascinating legends.
Each tour, hike and experience, will give you the opportunity to try snorkeling and discover the colors and beauty of our sea.
On board you'll find all comforts, from the sundeck for a magical tan to a refreshing glass of sparkling wine, assorted drinks and snacks, all accompanied by good music.
During private tours, I will pass "the helm", giving you the opportunity to captain the crossing, freely deciding which places to add to your routes and the length of the tour. Even on your return the private transfer could be a fascinating surprise, giving you the opportunity to admire the entire coast for the last time.
And if this is not enough, trust me: we'll give a final and special journey during which our captains will be ready to disclose the hidden secrets behind every corner of our coast!
So... are you ready for the lure of the sirens?!
Wedding day on our boat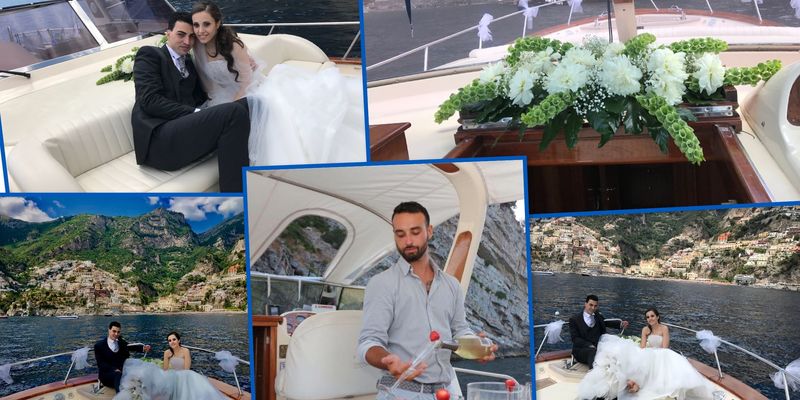 Italy (Rome & West Coast)
YOUR SPECIAL DAY, YOUR PRECIOUS MOMENT ON THE BOAT
---
Gourmet Tour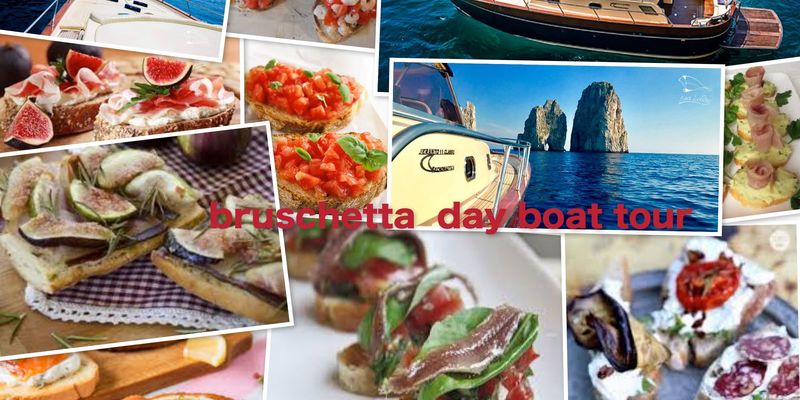 Italy (Rome & West Coast)
Our "Gourmet Tour" will give the opportunity to try the most popular specialties of the coast and best dishes of this magical sea. You can choose to taste the delicacies from Amalfi, Nerano, Capri or Cetara. The...
---
Sunset Tour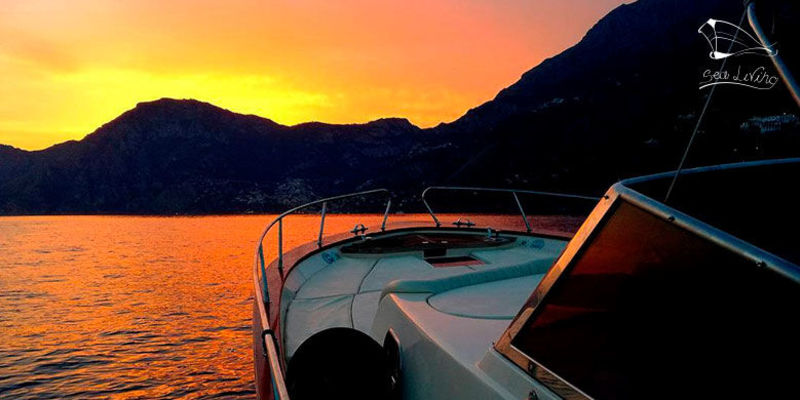 Italy (Rome & West Coast)
You will have the opportunity to experience the most magical moment of the day in the company... of the sirens! We will leave Positano in the afternoon to reach the archipelago of Li Galli in the exact moment the sun decides to hide...
---
Capri Tour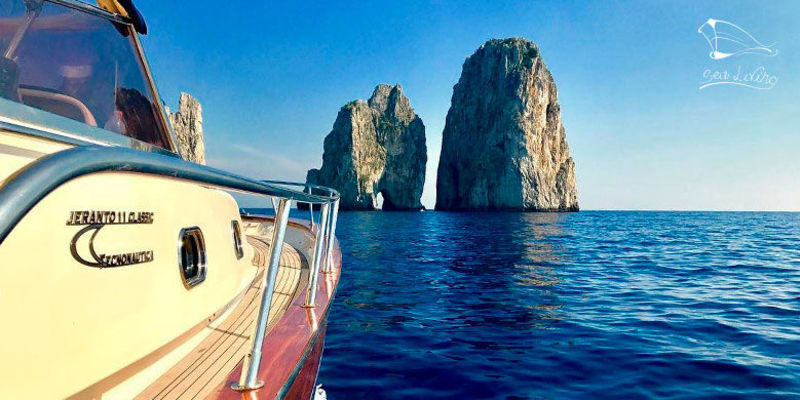 Italy (Rome & West Coast)
AMAZING FULL DAY 8 H CAPRI TOUR
---
Amalfi Coast Tour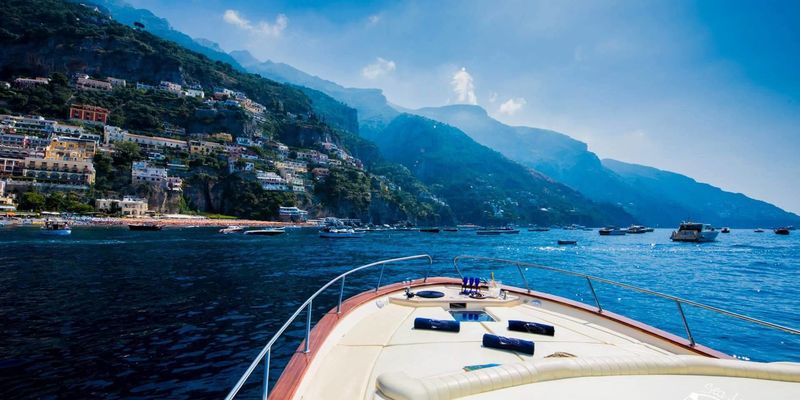 Italy (Rome & West Coast)
After deciding on the departure time together, we will sail along the Amalfi coast, admiring all of its "gems": a succession of small beaches only reachable by sea, alternating with coastal villages and bare cliffs of rock.
---