I have a 1973 Pearson 36-1 that has been through an 11 year refit. She is totally updated and safety equipped. I keep her in a 5 Gold Anchor marina on the IJsselmeer in The Netherlands. Although the IJsselmeer is a great freshwater sailing experience for a week, it is also a great jumping off point for six week tours of Scandinavia, the UK or the Atlantic Coast of France.
I am a US Navy veteran, ex-Sea Scout and have been sailing for 59 years. I pride myself in being able to keep my boat in tip-top condition and all her systems functioning.
I am looking to swap my boat (can even offer a Mercedes station wagon) for a similar boat in southern New England. I would like to make this swap in the summer of 2019 for up to six weeks.
Participated in the Whiskey Tour of Scotland, visited The Channel Islands several times, made a circumnavigation of Denmark in 2017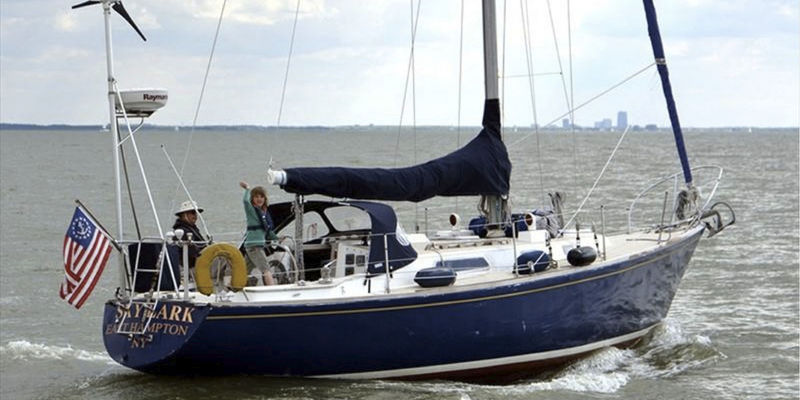 Netherlands (Enkhuizen)
Skylark is located on the IJssemeer which is a convenient departure point for cruising the UK, Scandinavia, the Baltic Sea and the Atlantic Coast of France.
---