The Lagoon 440 was built in 2010 and is moored in Cartagena. She is a very spacious and comfortable catamaran and can accommodate up to 23 guests during the day for day trips.
For multiple day charters, she has 4 spacious cabins, 4 head cabins and can acomodate for up to 10 guests overnight.
Please enquire for further details about prices and availabilities. Prices may vary according to the time of the charter and the number of guests.
Islands Paradise - From Colombia to Panama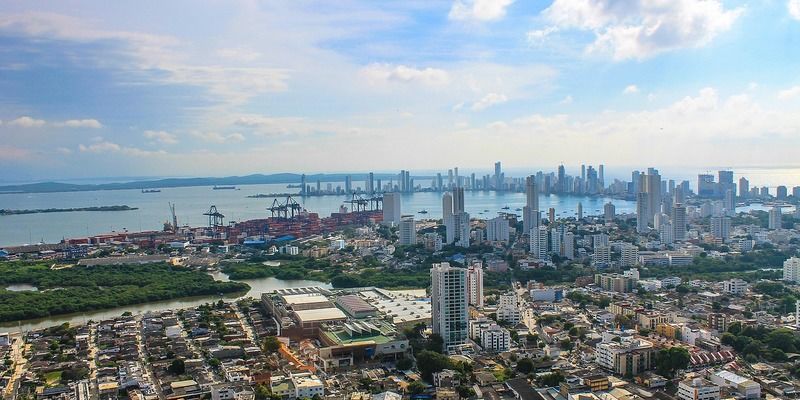 Colombia
Visit and relax in San Blas on board a fantastic yacht or sailing boat
The best kept secrets of the Caribbean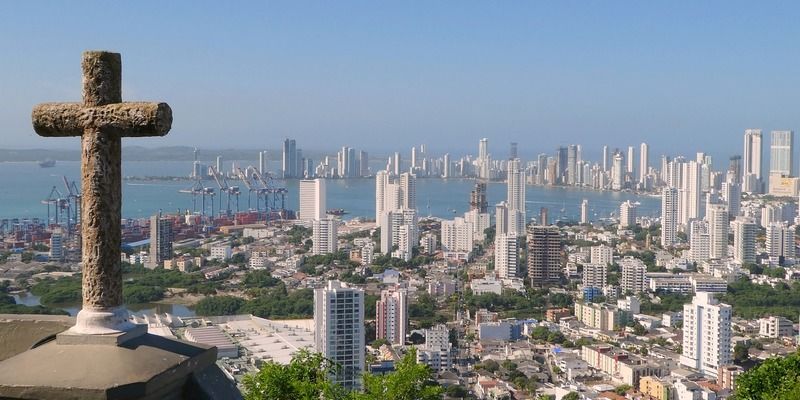 Colombia
Spend a week relaxing and sailing in Colombia
Magic and Adventure in Isla Fuerte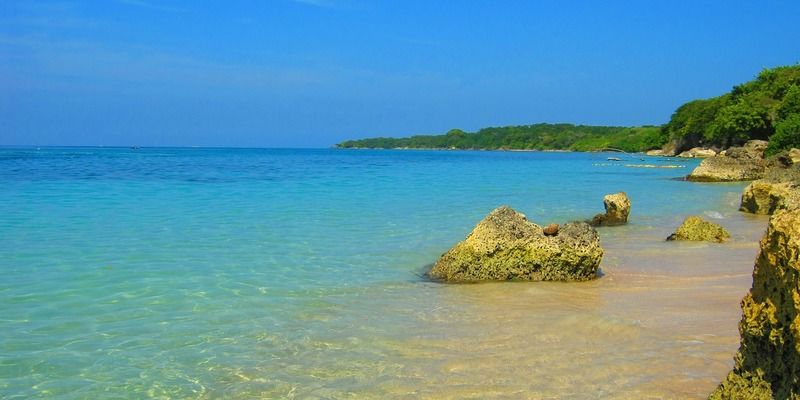 Colombia
Relax on board while visiting some amazing locations in Colombia
3 Days in Paradise visiting San Bernardo del Viento Islands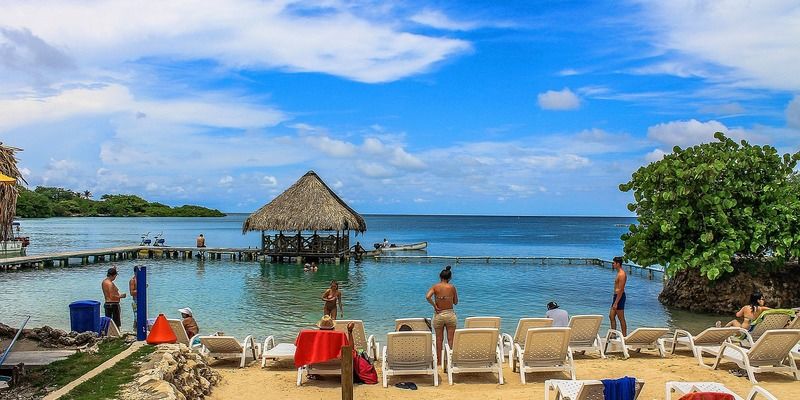 Colombia
3 days sailing and relaxing on board a fantastic yacht or sailing boat.
Weekend Gateaway in Rosaio Islands and Cholon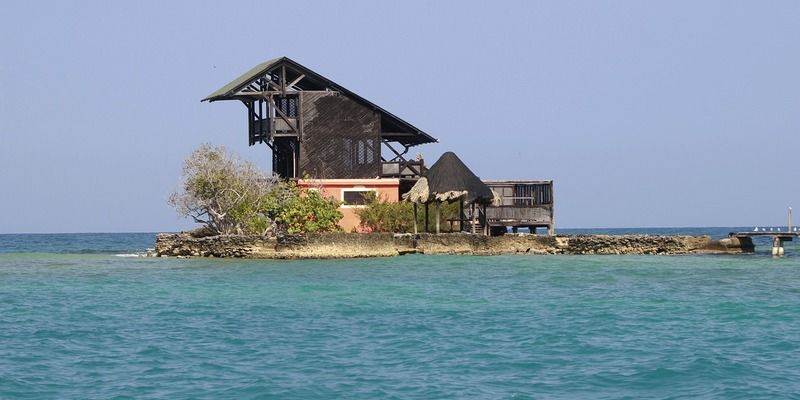 Colombia
Spend a weekend cruising in some of the best spots in Colombia