The Jeanneau is a innovative, super designed and spacious sailing yacht. Quick is ready to take you on an unforgettable cruise in Columbia. She has 4 spacious cabins and can accommodate up to 8 guests on board overnight. Her interior is spacious with a nice sofa and dining space very close to the kitchen. Outside, there is a lot of space to relax and enjoy the sun.
Please enquire via the in-built Boataffair Messenger for detailed quotes and availabilities.
Islands Paradise - From Colombia to Panama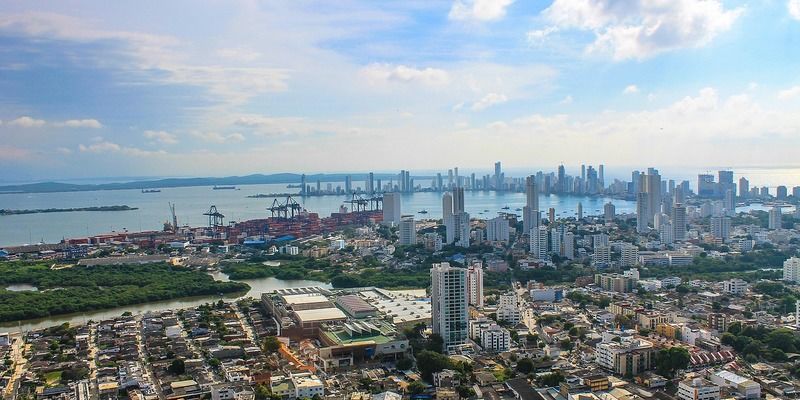 Colombia
Visit and relax in San Blas on board a fantastic yacht or sailing boat
The best kept secrets of the Caribbean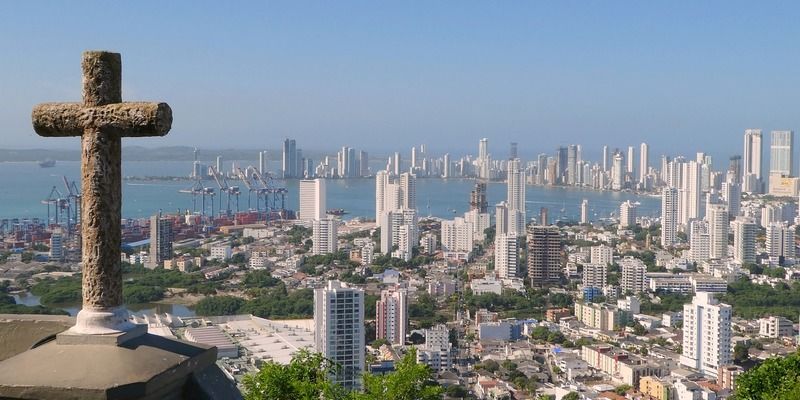 Colombia
Spend a week relaxing and sailing in Colombia
Magic and Adventure in Isla Fuerte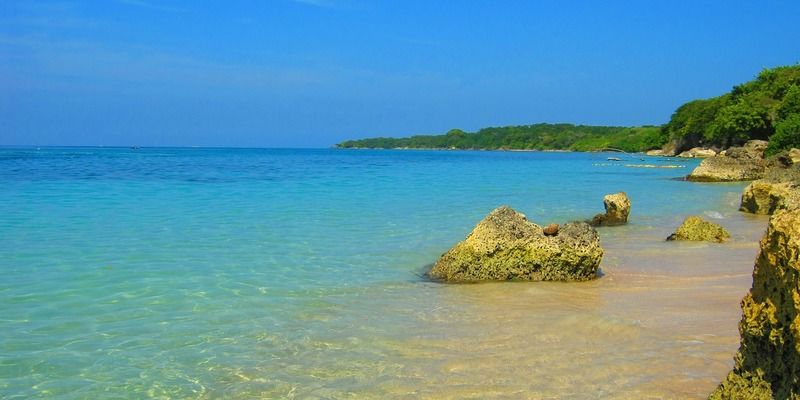 Colombia
Relax on board while visiting some amazing locations in Colombia
3 Days in Paradise visiting San Bernardo del Viento Islands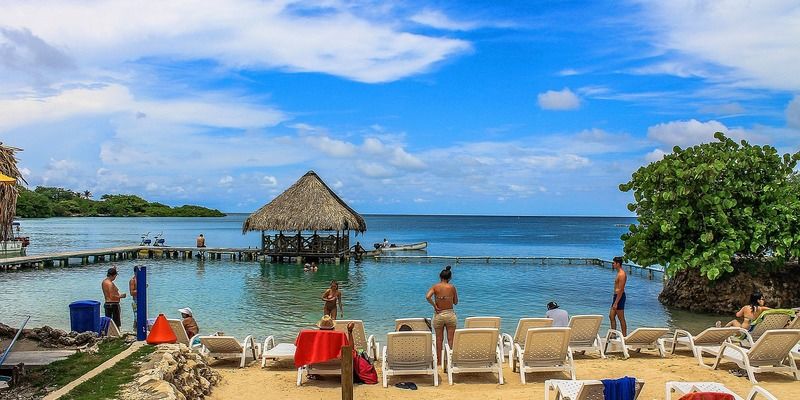 Colombia
3 days sailing and relaxing on board a fantastic yacht or sailing boat.
Weekend Gateaway in Rosaio Islands and Cholon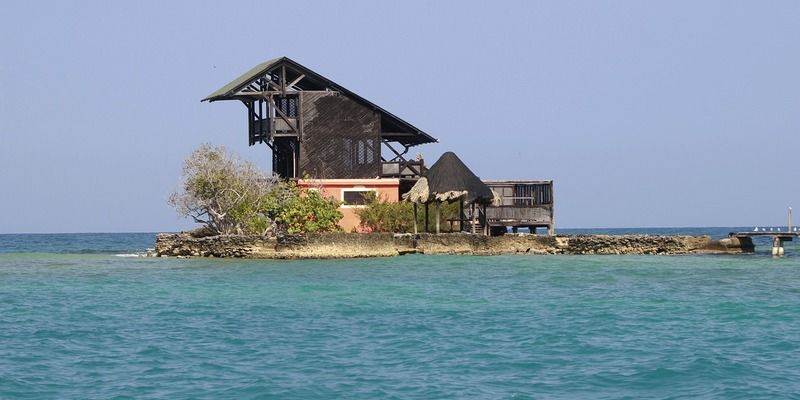 Colombia
Spend a weekend cruising in some of the best spots in Colombia