Somos um casal que gosta da natureza, de esportes, e de viver novas experiências.
Claudio veleja desde os 4 anos de idade e agora com 40, faz com que ele tenha aprox. 35 anos de experiência. Além disso, é muito calmo. Priscila é a sua companheira que o ajuda, aprende e gosta muito desse universo.
O veleiro é a nossa alegria e esperamos compartilhá-lo com quem queira desfrutar as maravilhas de velejar e estar à bordo de uma casa de praia flutuante. Sejam bem-vindos!
Ilha da Cotia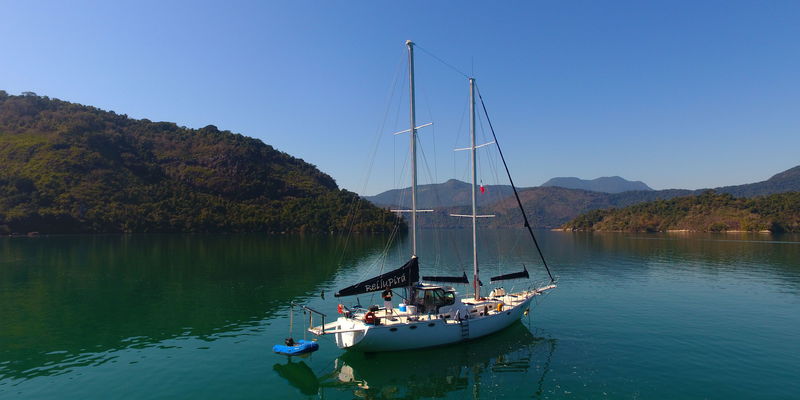 Brazil (Rio de Janeiro)
Surrounded by nature - fantastic tour to the Cotia island! / Ilha da Cotia, rodeada de natureza!
---