About your host, Bruno
I am french and a professional photographer, who loves the sea and diving. I have lived in Rio for more than 30 years and have always had a boat, exploring the coast of the state of Rio de Janeiro, looking for the best photo spots.
Conheça seu anfitrião, Bruno
Sou um fotógrafo parisiense natrualizado carioca, amante do mar e mergulhador. Moro no Rio há mais de 30 anos e sempre tive barco, desbravando o litoral do Estado em busc dos melhores cliques.
À propos de votre hôte, Bruno
Je suis français, photographe à Rio depuis plus de 30 ans, plongeur et passionné par la mer. Je navigue depuis mon arrivée, toujours en quête de belles photos.
6 hours boat trip in Rio de Janeiro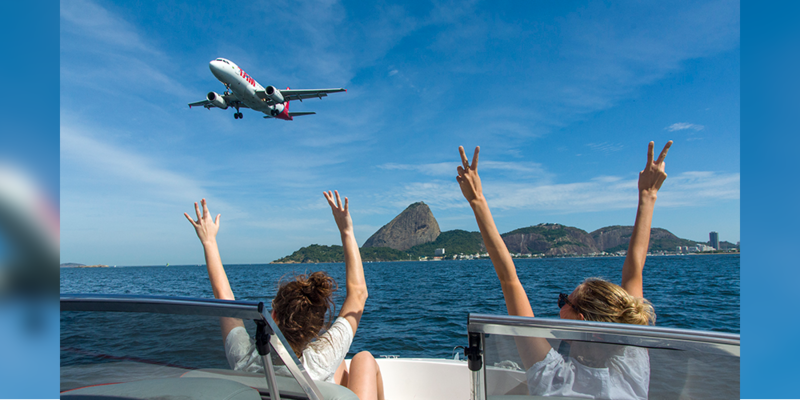 Brazil (Rio de Janeiro)
Boat trip along the coast of Rio de Janeiro / Passeio de lancha do litoral do Rio de Janeiro
---