Our sailboat is fully renovated. It is a quick and lively sailer but still comfortable and family friendly. With it we organize sailing day trips and sailing lessons. We explore secret natural coves and lagoons along the beautiful coast of Montenegro where we make swimming/snorkling breaks.
The Water Sports Day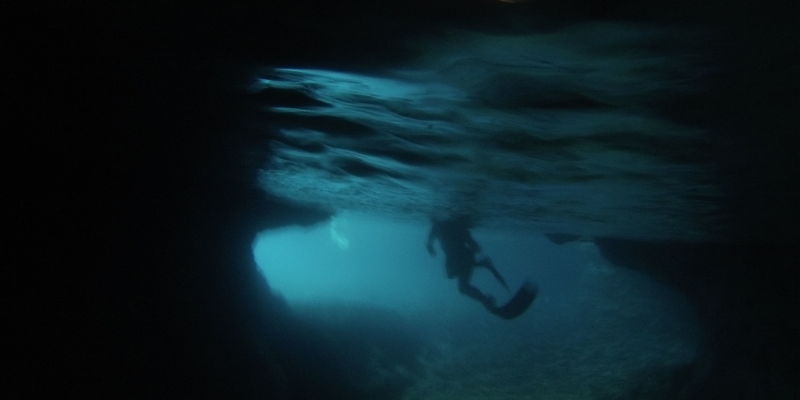 Montenegro
Motor boat, Sailing boat and Kayak, all in a beautiful day at sea.
Boat and Kayak Tour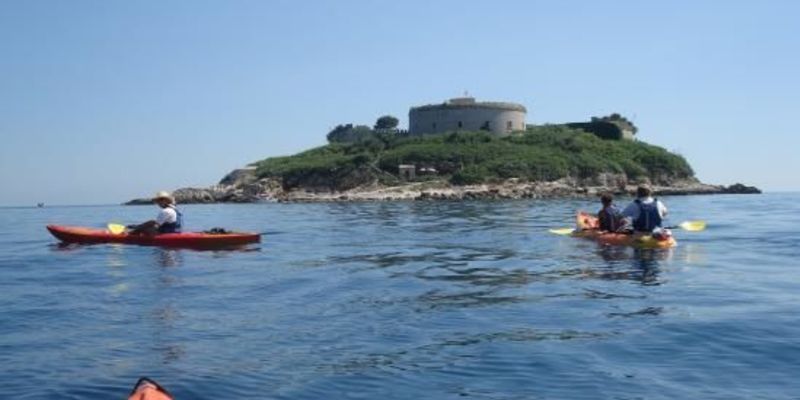 Montenegro
Hop on a lovely motor boat and spend the day visiting Montenegro's coast and cruising on a kayak
Sailing Day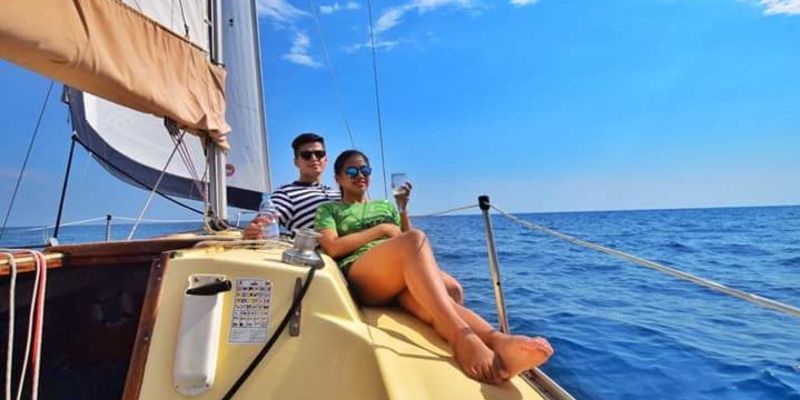 Montenegro
Spend one day sailing in Montenegro, visiting the amazing natural beauty of the area