We are the proud owners of one of the most famous of London's classic wooden vessels still sailing. She was one of the many thousands of Thames sailing barges built for the English coastal trade. Now there are fewer than 40 barges left in Britain, and fewer than 10 wooden barges with passenger certificates. You can live history by spending a day on this quality barge, as it was during her working life. Imagine life as it was, on board one of thousands of red-sailed ships dominating London's skyline in the days before road transport took over.
Team Building and Corporate Events on a Historic Barge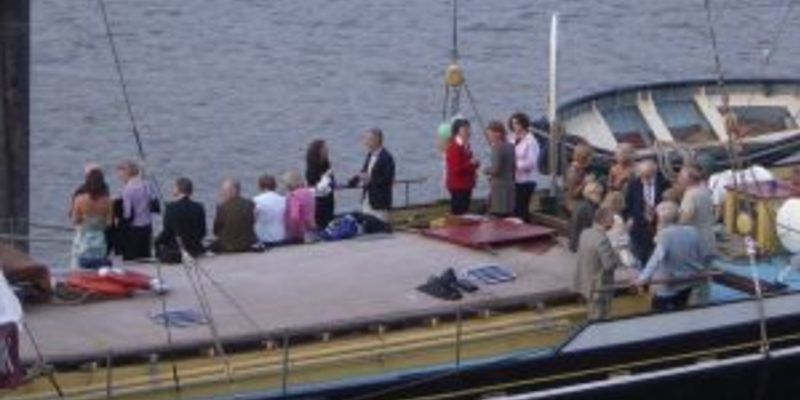 United Kingdom (London)
We can offer the hire of our sailing vessel for a unique meeting venue for businesses, for entertaining clients, providing corporate hospitality or staff social events.
---
Barge Matches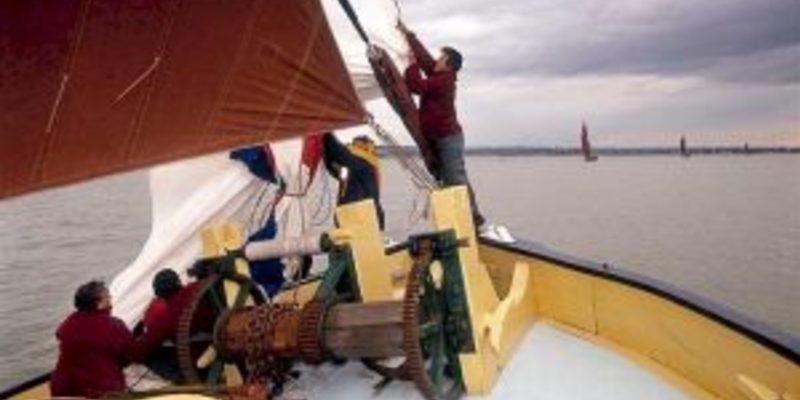 United Kingdom (London)
Thames Barge match (or race) for historic Thames Sailing Barges is an annual event, the first of which took place in 1863. This makes it the world's second oldest organised sailing race after the America's Cup, which was first held 12 years...
---
Clay Shooting on a Historical Barge in London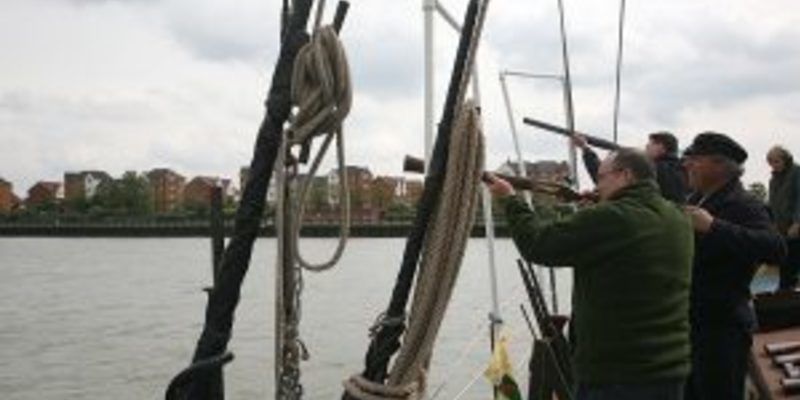 United Kingdom (London)
Come to Central London and join us for a shooting day on the Lady Daphne. Once on-board we take a sail along the Thames and moor up at our approved shooting location. Learn how to shoot some clay pigeons and relax and party as we cruise home...
---
Wedding Reception and Celebrations in the Heart of London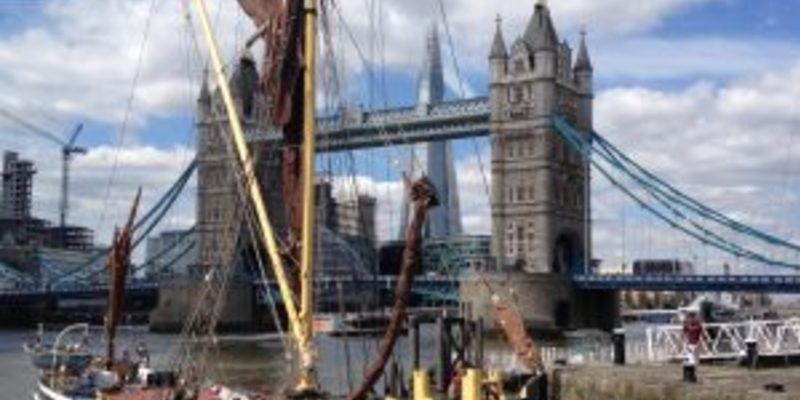 United Kingdom (London)
Hold a wedding reception, a graduation celebration or a celebration of someones life in the unusual and charming surroundings of our old Lady.  
---
Dinner, Cocktail or Drinks party in London.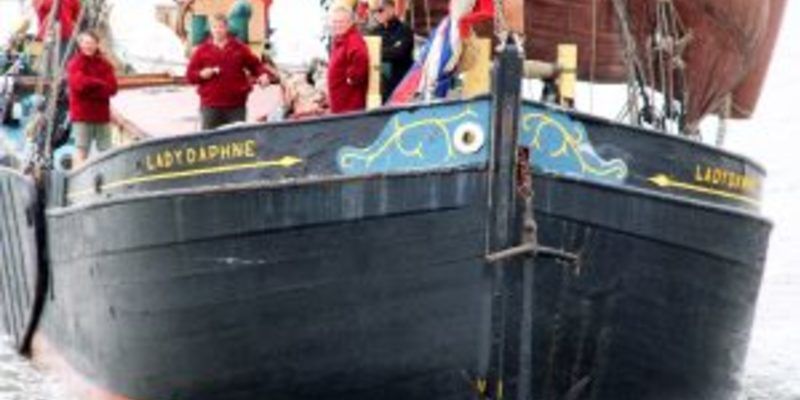 United Kingdom (London)
Enjoy your dinner, cocktail or drinks party whilst sailing past the London skyline. 
---
Birthday Party on a Historic Barge in London
United Kingdom (London)
Celebrate a birthday, special anniversary with friends and family onboard. In the heart of London.
---