We offer sailing and dinning experiences in Cancun, México. We only do private tours and the owner is the host, chef and sommelier. Togheter with our crew we try to make the caribbean sailing experience in Cancun a unique and great adventure to our passengers, who always rate us highly. We think we are the best choice in town!
Experiences
Spend a night on board of the Moana in the Mexican Caribbean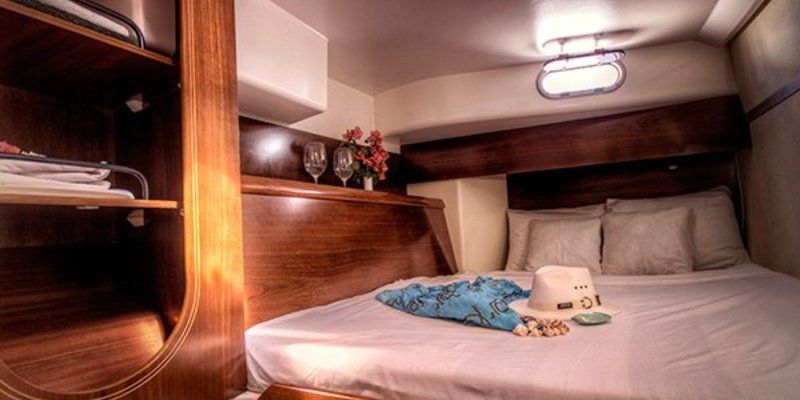 Mexico (Yucatan & Cancun)
Sunset session extended: Spend the night on board!
---
Sunset Cruise and Dinner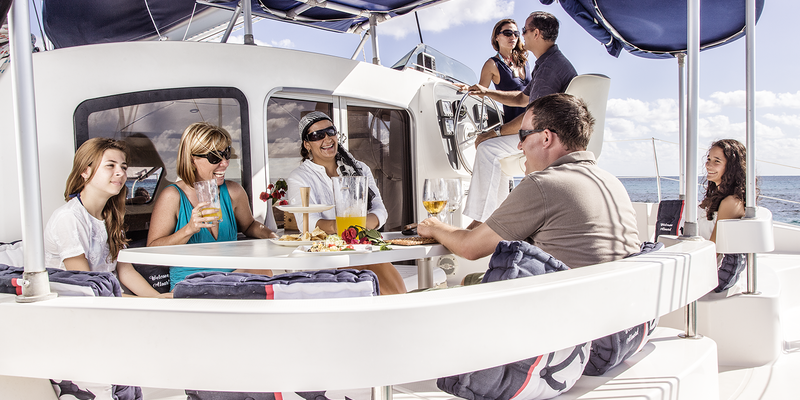 Mexico (Yucatan & Cancun)
A private dinner served on board while we sail in Cancún - Isla Mujeres bay. Includes wine and international open bar (please contact us for the menu).
---