We have been operating in the nautical field since 2000.
Thanks to our long term experience, the Team has developed the nautical skills and experiences that enabled it to be highly professional in the boat chartering field.
The Team spent the past 16 years in consolidating its presence in the competitive charter yacht field in Sardinia – from Costa Smeralda to Carloforte – and kept growing both from a quantitative and qualitative level by cooperating with major leaders, and keeps strengthening its high competence, professionalism and quality of the support service provided to the clients regarding yachts maintenance and sale.
Nautical culture and experience gained along several years of top-level sailing by the founding partners are the main reason of the success achieved in yacht's management, where we are highly appreciated for our constant efficiency and competence.
The ongoing cooperation between the founding partners and his willing and young team qualifies as lifestyle each phase of our activities.
Believing in the validity of this formula is essential: if aspirations are to be transformed into reality, you must believe it.
We are constantly working to improve our service. If you have any question or doubt, please do not hesitate to contact us. Our Team is available 24/7.
Bocche di Bonifacio - Strait of Bonifacio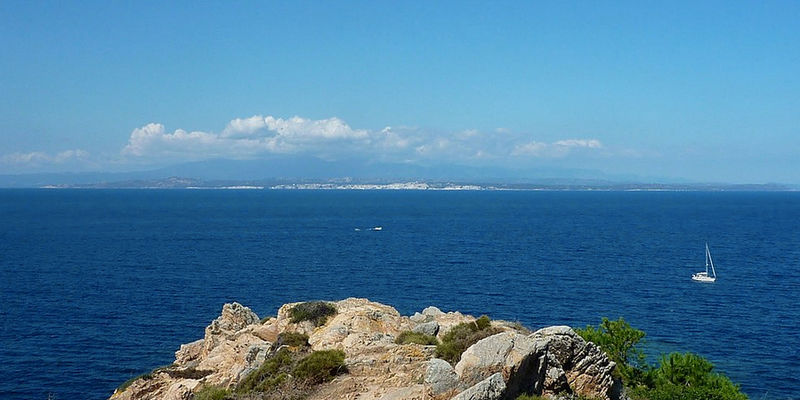 Italy (Rome & West Coast)
Sailing in the famous strait between Sardinia and Corsica offers unforgettable emotions.
---
Spiaggia Rosa: the pink beach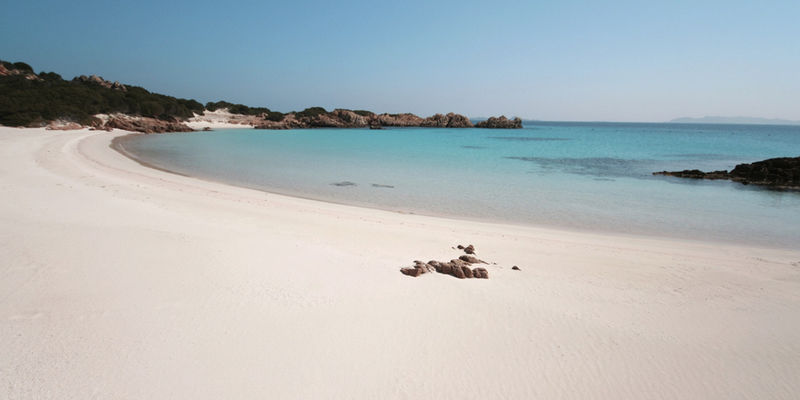 Italy (Rome & West Coast)
No, this is not the south pacific. This is Sardinia! Spiaggia Rosa is one of the most beautiful beaches in the world, located in the natural park of Maddalena Archipelago.
---
National Park of the Maddalena Archipelago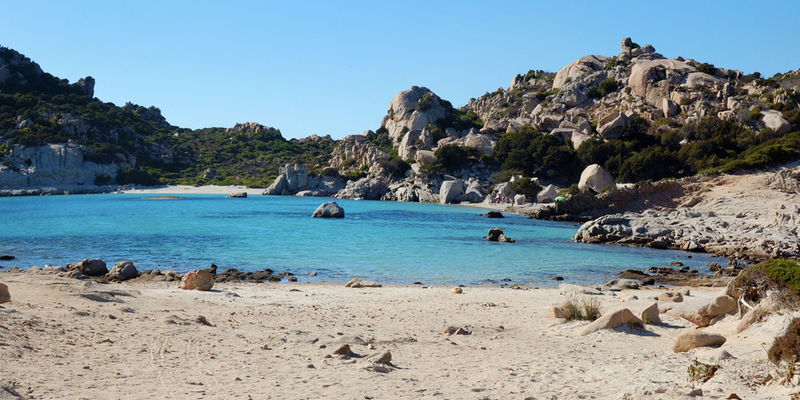 Italy (Rome & West Coast)
Maddalena Archipelago is a paradise for boating, with countless landing points to discover the big and small islands and the unique colours of the sea surrounding them.
---
Private Island of Molara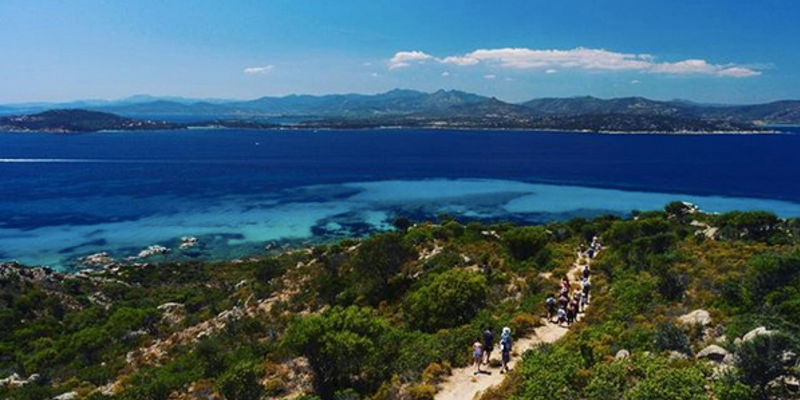 Italy (Rome & West Coast)
Explore the unique private island of Molara, with some of the most spectacular views Sardinia has to offer.
---
Paddling a canoe in the emerald waters of Sardinia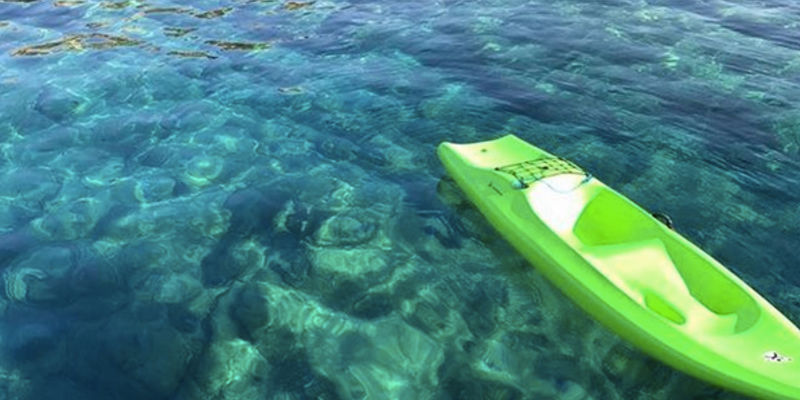 Italy (Rome & West Coast)
Paddling a canoe in the emerald waters of Sardinia… The charm of anchoring out of Porto Massimo
---
Razzoli Island: A wild paradise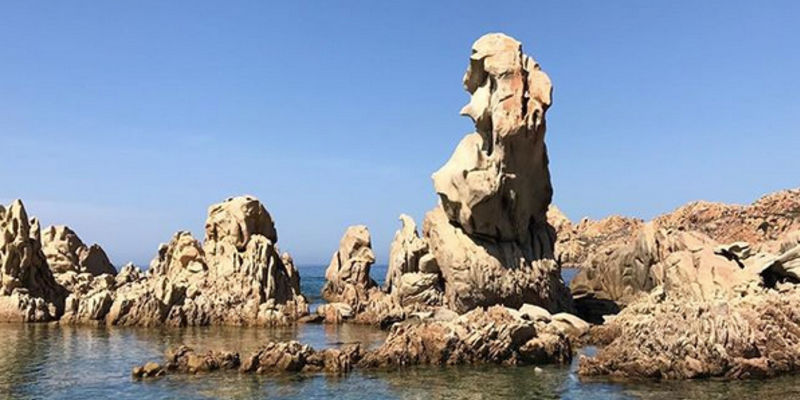 Italy (Rome & West Coast)
Make an unforgettable trip to a completely wild island in the north of Sardinia
---