Our sailing yacht "Nexus" is a distinguished 40' sailing yacht, with numerous regattas and trophies to her credit.
With the skilled skippers/coaches of "NexusSailing" Performance Sailing School you will experience and learn all you need to know, from the basics up to advanced sailing, in order to enjoy the Greek waters with safety, comfort and speed. George and Apostolos, Nexus' owners and skippers, share countless racing and cruising miles at sea with a multitude of yachting distinctions over the last 25 years.
Offshore Sailing courses (Basic Training)- for … beginners
• Pre-Racing courses(Advanced Training) - for … more experienced sailors
• Opportunities to participate in races/regattas- for … adventurous sailors
• Opportunities to participate in "round the buoys" races in the smaller edition, "Νexus-light" (a Lightning class dinghy),- for … seekers of "wetter" experiences
• Tutorial excursions/private sailing workshops- for … the consolidation of your sailing knowledge
This is truly a unique opportunity to enjoy a different kind of sailing! Are you ready to start your adventure? Let us know!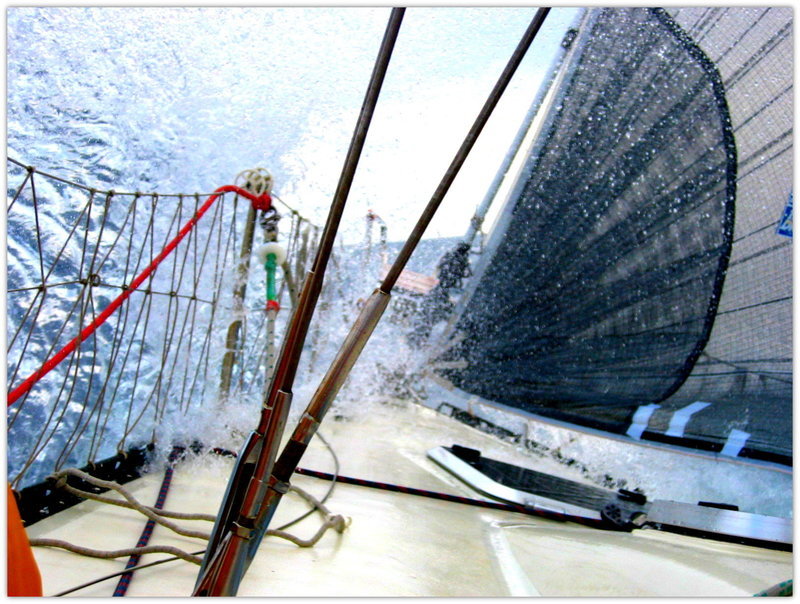 ​​​​​​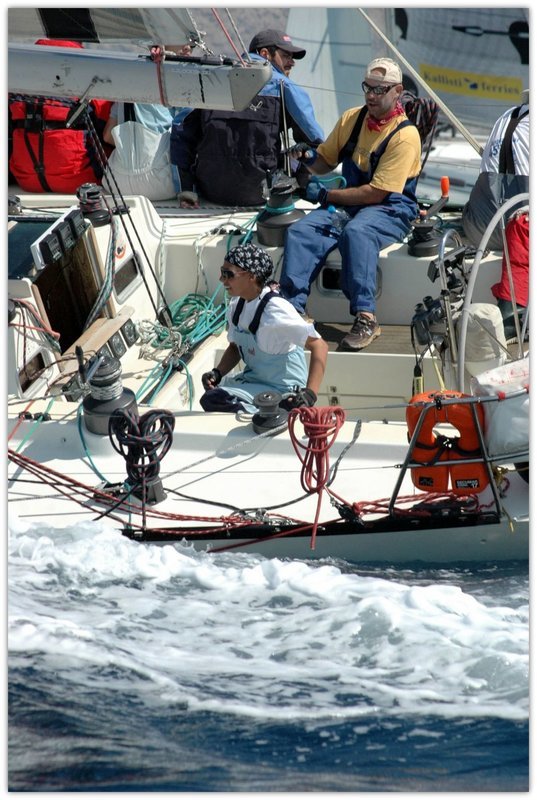 ​​​​​​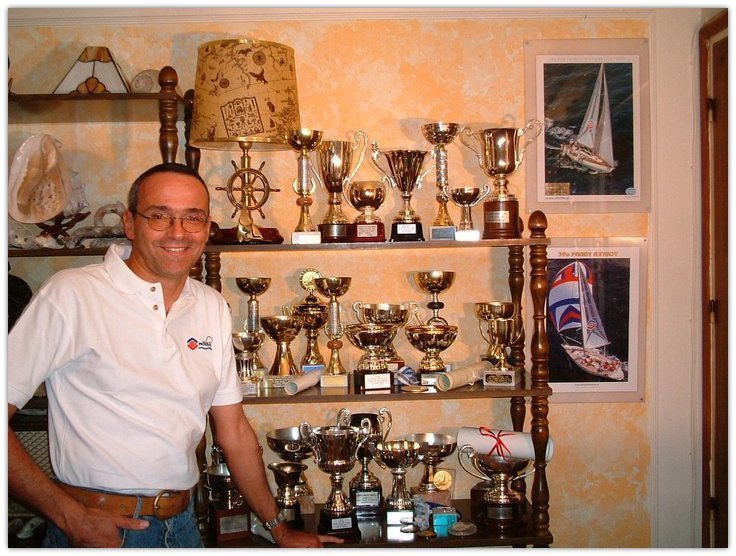 ​​​​​​