Rent a boat for events or special occasions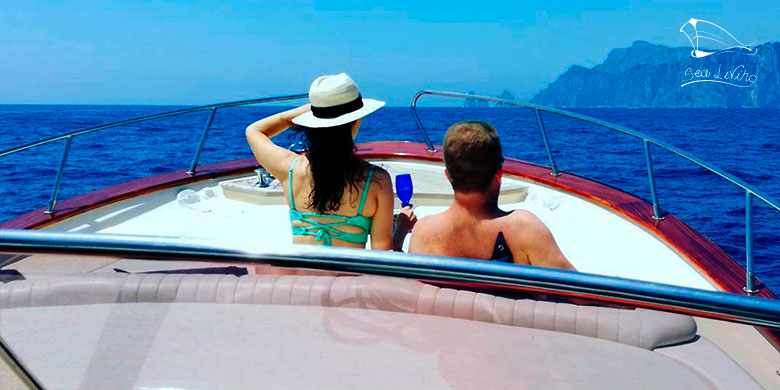 Event & Special occasions
---
SERVICES
• Shower
• Beach towels
• Snorkeling equipment (mask and snorkel)
• Floating tubes
• Music
• Fruit Cut
• Soft drinks
• Snacks
• Prosecco and Typical liquor
• Double Bed
• Bathroom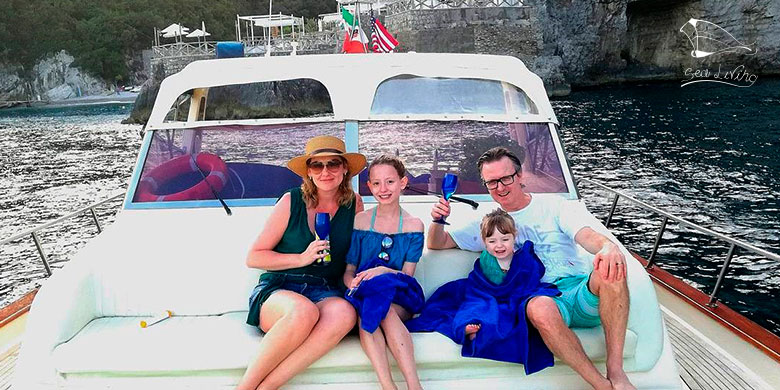 Event & Special occasions
---
EXTRA
• A la carte wines
• Alcholic drinks
• Gifts (flowers, cakes for your event)
• Tourist guide (choose your language)
• Lunch on board
When you organize a special event, the only desire you have is to make it absolutely unsurpassed, something which will stay in your memories for ever.
The Amalfi Coast is certainly the perfect frame as it does not need any decorations or special lighting.
If you want to make your event even more special why don't you choose a "floating" location! The romance of this area and the comfort of our boats are the ideal try for a wedding, a honeymoon, or any special occasion.
So do not miss the fun! Think of a special birthday or a bachelorette parties on board in the company of nice friends, food, drinks and fun.