Enjoy a basic sailing course on one of our sailing boats! We offer individual courses that are tailored to your knowledge and your wishes. We offer a 2-day as well as a 4-day course which will cover the basics of sailing.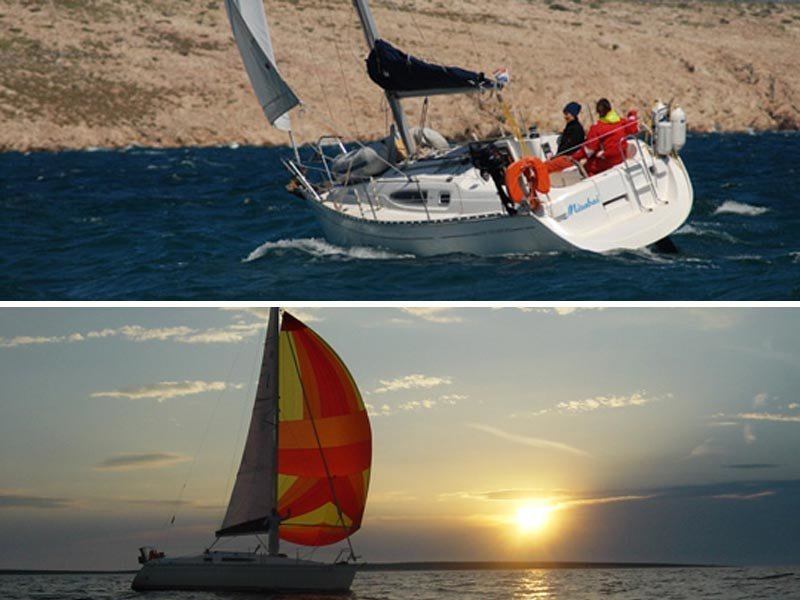 During the basic sailing course you will learn:
Basic feauters and sailing terminology

Getting to know a sailboat

Safety at sea basics

Basics of sailing, wind rose

Sailing in a defined course

Turning windward and leeward

Meteorology basics

Navigation basics

Boating knots
We also offer a 7-day cruise itinerary located in the northern Adriatic archipelago where, even during high seasons, it is possible to find secluded places for swimming and enjoying intact nature. There is also an option that includes the Zadar Archipelago and the exploration of the unforgettable Kornati. Please ask us for details!