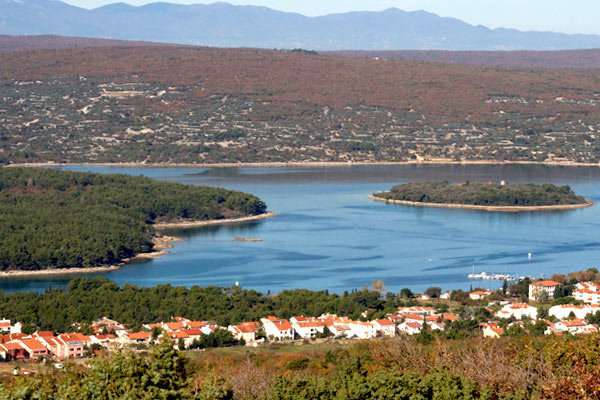 To feel the power of the wind ploughing the sea with full sails, to explore the hidden and intact bays away from noisy beaches and at the same time to learn more about sailing – one of the primeval human skills – all of it was never easier and more accessible.
Thanks to this amazing experience you will be able to spend one day on board a fantastic sailing boat visiting a fantastic location in Croatia. You can sail and relax on board, as well as swim in the crystal clear waters and spend some time with your friends and family.
Please contact us for a detailed itinerary!