Start off by speeding along the coast of the French Riviera, going slow or fast to enjoy the beautiful scenery. We can take you to a remote and private beach where you can swim, walk in the warm sand or even collect shells. You can swim off the boat, ride the waves and explore small and picturesque harbours. You can step off the boat in one of the marinas to enjoy a scrumptious lunch, whilst enjoying the stunning view of the sea, sailing boats and yachts over a glass of famous French Rosé.
Beautiful French coast is very popular and beaches are very often full. How wonderful it is to find a truly deserted beach, approach it by motor boat, anchor and just swim off the boat and relax on the beach. Complete privacy and sense of serenity.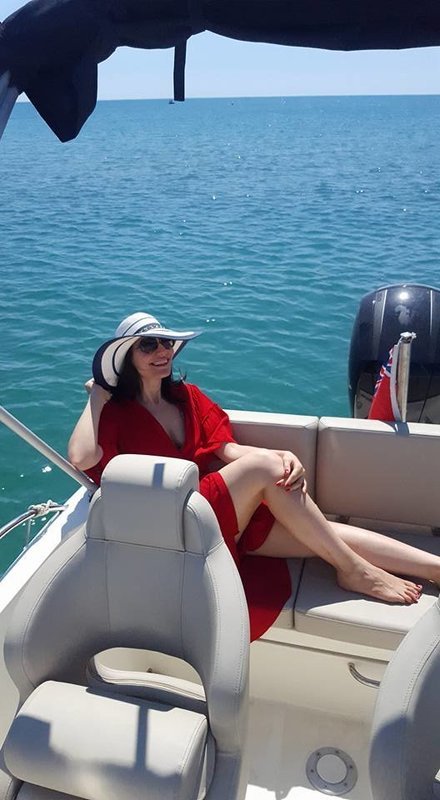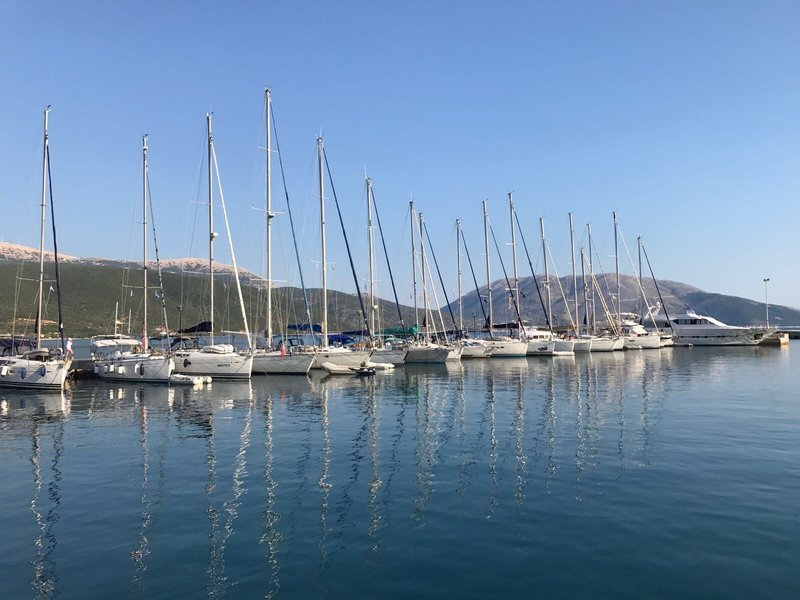 You can either relax on the boat under the shade of the Bimini or sunbathe on the beach. Watching the waves gently crush on the shore. Then, head off to a small and very picturesque harbour in Cap D'Agde. It is full of beautiful sailing yachts and motor boats. Staright in the harbour there are many little restaurants, where you can enjoy delicious French cuisine. Lunches in France are long and lazy especially when you have a beautiful view of the harbour to enjoy over a glass of wine. Coffee and a superb ice cream later and you are ready to head back to the boat and continue the journey.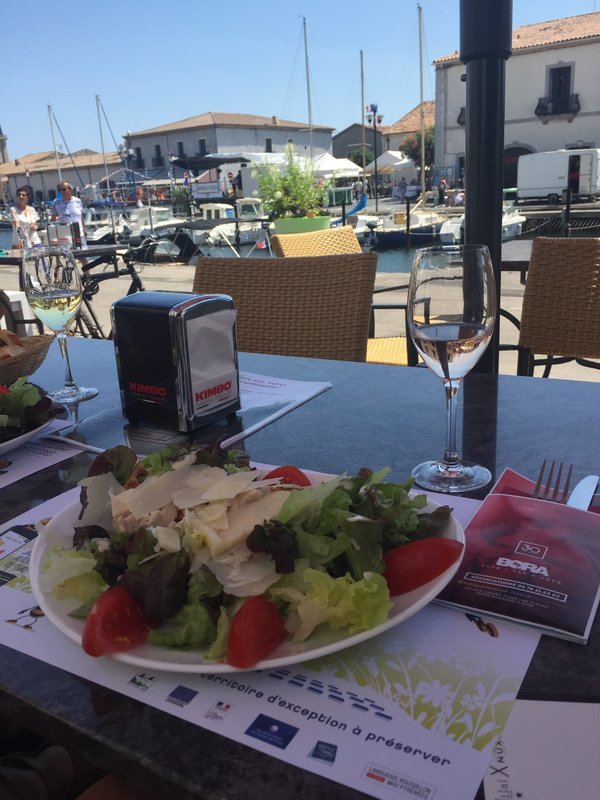 You can decide if you want to do a little more sightseeing by boat and head to Sete or head to the small but incredibly picturesque Port of Marseillan. Those interested in a wine tasting, port of Marseillan has a vineyard, where you can sample the wines or Noille Prat for sampling some French vermouth.
Depending on when you want to head back, you can watch the sunset on the boat, or do more swimming, snorkelling or just simply sunbathing in the total privacy and serenity of the boat.