Whether you are looking for your loved ones to become the next Robin Knox Johnston or just spend lots of time at anchor, we have you covered. From island hopping and easy cruising around all seven islands, you are sure to share a family memory that will last a lifetime.
We understand there is a lot to consider when sailing with your family. That's why we're available to organise everything to put your mind at ease. From child life lifejackets, to selecting the right yacht to choosing the right destination.
Bringing your children sailing lets them experience a whole different kind of holiday. The chance to sleep on deck under the stars, to being at the helm (under the captain's expert eye). Sailing broadens minds and leaves a lasting imprint for years to come.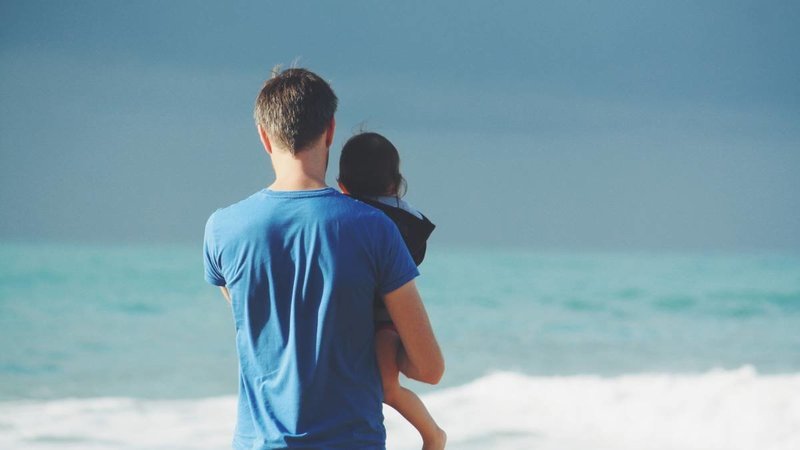 From island hopping and easy cruising in the Canaries to sheltered harbours and dramatic scenery, a sailing holiday is an adventure for the whole family. Spot landmarks on the horizon, row the dinghy to a secluded bay, swim off the back of the boat or swim ashore for ice cream. You'll discover a holiday that offers something for the whole family.