At this boat trip we will take you to the Blue Cave for an unique experience. The Blue Cave on Lustica Peninsula is one of the most popular attractions in Montenegro, located offshore the Bay of Bokakotorska.
It is called the Blue Cave because the ididescent blue which is reflected throughout the cave. The Blue Cave is an excellent snorkling spot. If the waves are not too strong the Vega can come inside the cave.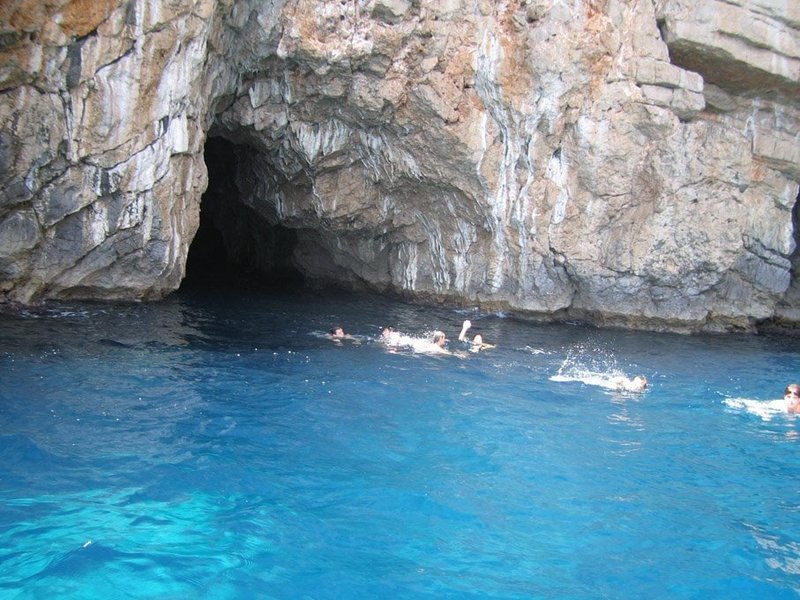 After the Blue Cave we take you to the small Arya Bay. The Arza Bay is a fantastic snorkeling and swimming spot with crystal clear water. Beside is the fortress Arza, built in the period of the Turkish Imperial in the 13th Century.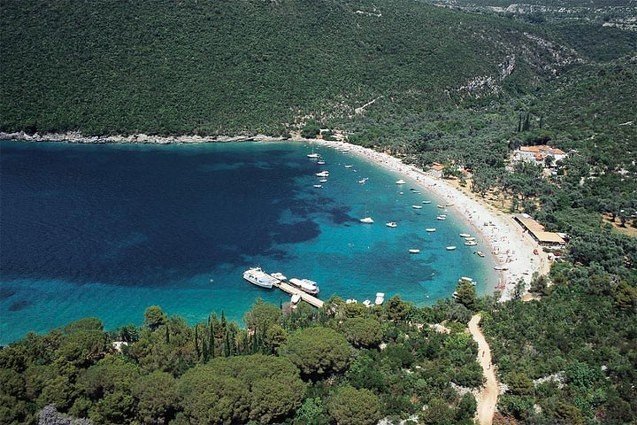 On the island Mamula is a fort that takes up to 90% of the island's surface area, built in 1853. The island is also well known from the second world war, when the fort was converted into a concentration camp.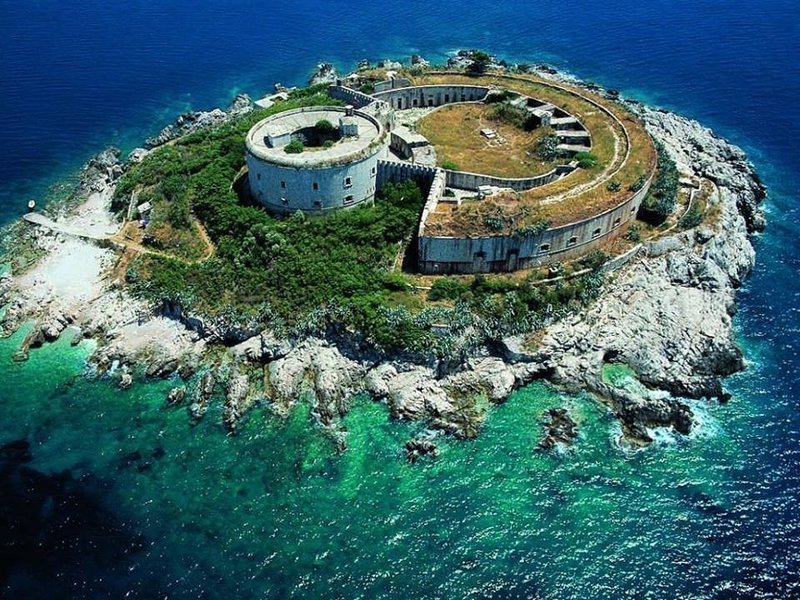 For those who are hungry there are restaurants with delicious fish dishes in Vicinity, Villa Rose and Miriste Bay.