To start with, for many sharing economy businesses, particularly the platform providers, the 'business' takes place directly between the service provider and service user.
That's quite a different ball game to a traditional company. And as such it needs a different approach to communications.
Just think: Boataffair doesn't own any of the boats on its platform in the same way that Airbnb doesn't own any of the properties. The platform is simply the facilitator of the transaction between peers – it's peer to peer.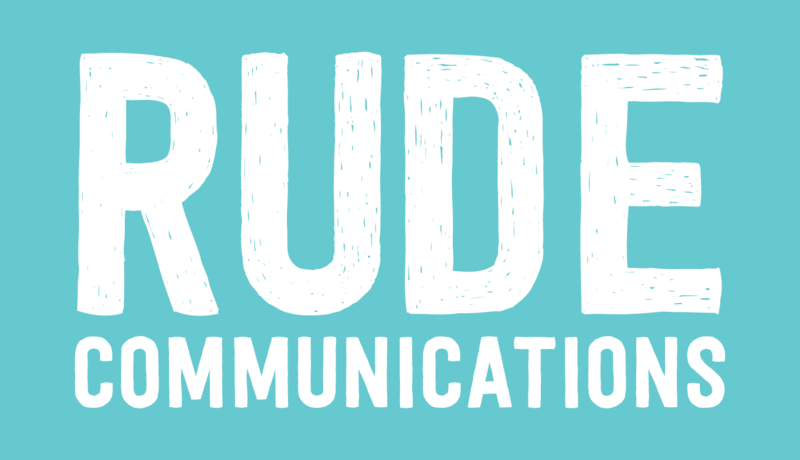 Tried and trusted

And even though technology may have created the opportunity for scalable sharing (isn't that amazing?), people only get involved and participate if there is trust. You can't blame them, really.
At RUDE we're all about this trust.
From customers, clients, service providers and service users to a platform's influencers – the journalists, bloggers, industry groups and investors – trust is an important message, and we recommend that platforms consider it as a key communication objective when developing their communication strategies.
Know your audience

There's more. Sharing economy businesses are working in often uncharted territory, and there's so much to think about for the boot-strapped start-up.
The design and build of the platform, the value proposition and customer journey, complying with new laws and regulations as governments respond to the new challenges of the sharing economy, sourcing service providers and users, engaging the community…
Lack of resource and lack of knowledge about the media are often obstacles for sharing economy businesses too.
Just because as a platform creator you think that the vision you are delivering is game-changing and disruptive, shared with the wrong people at the wrong time, you'll struggle to get your message out there.
We would always recommend a highly targeted approach to a platform's media relations.
Target those media influencers (the journalists, bloggers and other commentators) who have readerships most aligned and receptive to the value proposition of your platform offering, and engage with them long before you would like them to feature a story on you.
Chicken and egg

Then there's the chicken and egg situation: P2P marketplace operators have to attract two groups of users: the provider (supply) and the buyer (demand).
We're used to this issue, and have an approach will helps platforms to achieve scalable growth.
And the strategy for engagement – how you reach these different groups – will often be quite different, simply because they will have different influencers. F
or example, let's say you have a platform where you are connecting those who own horses with those who want to rent a horse or equestrian experience.
Above all, we recommend research, research, research…
Find out where your likely service providers and service users 'hang out'; research the channels they are most likely to engage on (both online and offline); and research influencers whose opinions they most respect and listen to.
And of course, talk to us – this is our world, and we can help you get your message out there. Start by visiting our site https://www.rudecommunications.com/ or drop us an email on info@rudecommunications.com