WELCOME TO THE BOATAFFAIR BLOG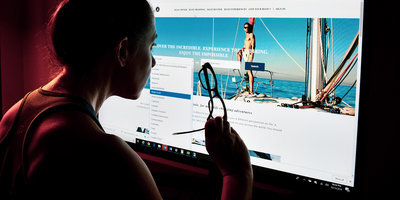 19.02.2019 Adrian Walker
This is the incredibly story of one of our clients who booked with us last week. Lea & Charles Maxwell chartered a Lagoon 39 in the Bahamas with us and then the most incredible thing happened. To say thank you, Lea wrote a blog post about us...
Read more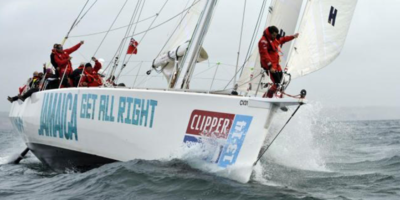 31.01.2019 Natalya Walker
Stepping out of the dark   Over the past few decades' advances in technology have been astounding. It seems everything's turning "smart", your watch now talks to you, your phone pays your bills and your car can park itself....
Read more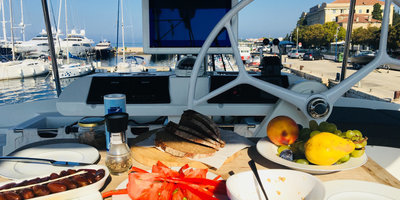 21.01.2019 Adrian Walker
A blog post by Emilia Biala. Everyone has their story to tell. Story to share. Story that becomes part of you and guides you further. In the time when there was no GPS, sailors had to know how to read the stars to guide them.  Maybe now...
Read more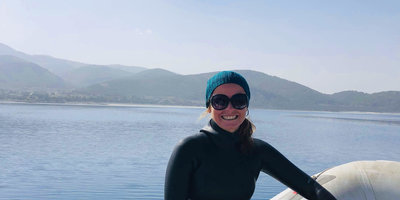 12.12.2018 Adrian Walker
Learn how Emilia fell in love with the element of water, how she discovered freediving as a sport and as a meditation tool. For many of us, free diving sounds scary - you dive very deep while you hold your breath. For Emilia it represents freedom...
Read more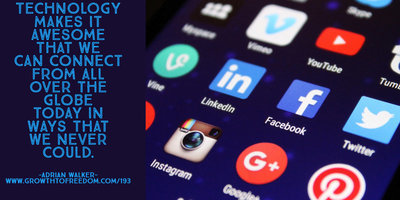 13.11.2018 Adrian Walker
Do you have a startup company that you are trying to grow, but find yourself stretched for time while trying to navigate a profitable business, and have a happy and healthy personal life? Many would say that we can't always get what we want, but...
Read more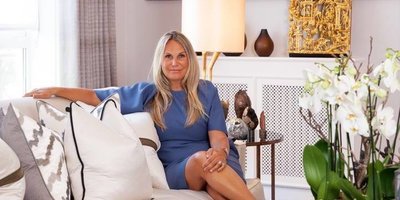 22.10.2018 Natalya Walker
In today's blog, we speak to one of the most lauded luxury interior designers in London, Katharine Pooley about her love of travelling and what to consider when designing the interior of your boat.  
Read more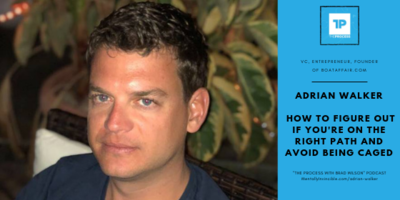 17.10.2018 Adrian Walker
"If you're open, you're creative, you wanna go out there and build something, things will happen that you don't anticipate and doors will open." – Adrian Walker
Read more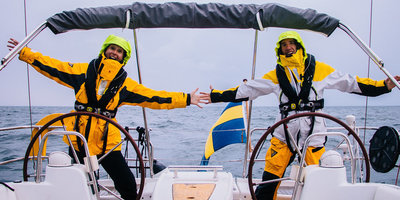 13.09.2018 Adrian Walker
At Boataffair, we love to share inspiring stories. This one is a story of a young couple who quit their job and ended up sailing the globe. It all started with a Tinder date in 2015. The rest is history. They both sold all of their stuff, bought a...
Read more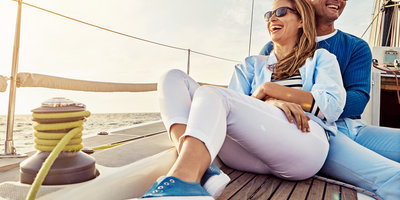 05.09.2018 Adrian Walker
We are very proud of how our boat swapping scheme is gaining momentum. Our exclusive boat sharing community gives boat owners the platform to not only experience boats in different locations around the world without rental costs, but to get more...
Read more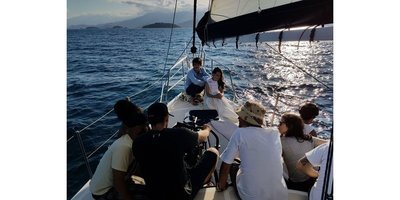 28.08.2018 Carlo Zanon
New, revolutionary and tailored exactly around the needs of boat owners, boat swapping has been growing more than ever in the last weeks!
Read more
Displaying posts 1 - 10 of 48 in total