WELCOME TO THE BOATAFFAIR BLOG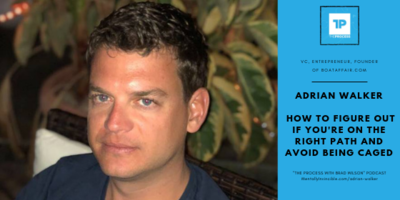 17.10.2018 Adrian Walker
"If you're open, you're creative, you wanna go out there and build something, things will happen that you don't anticipate and doors will open." – Adrian Walker
Read more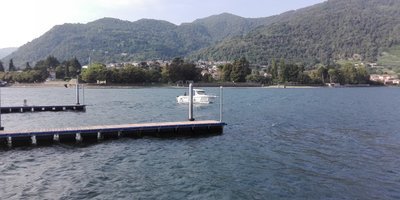 14.09.2018 Carlo Zanon
After months of hard study, I can proudly say that I have a boat license and I can legally drive a boat
Read more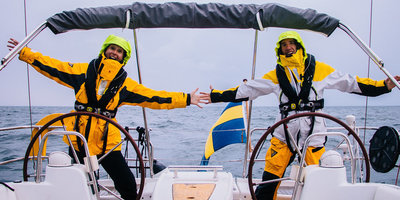 13.09.2018 Adrian Walker
At Boataffair, we love to share inspiring stories. This one is a story of a young couple who quit their job and ended up sailing the globe. It all started with a Tinder date in 2015. The rest is history. They both sold all of their stuff, bought a...
Read more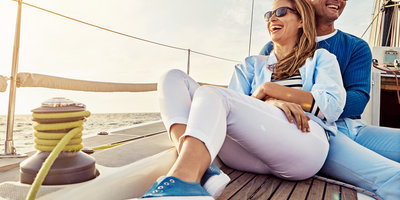 05.09.2018 Adrian Walker
We are very proud of how our boat swapping scheme is gaining momentum. Our exclusive boat sharing community gives boat owners the platform to not only experience boats in different locations around the world without rental costs, but to get more...
Read more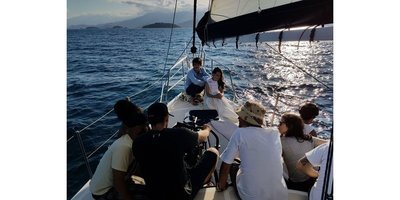 28.08.2018 Carlo Zanon
New, revolutionary and tailored exactly around the needs of boat owners, boat swapping has been growing more than ever in the last weeks!
Read more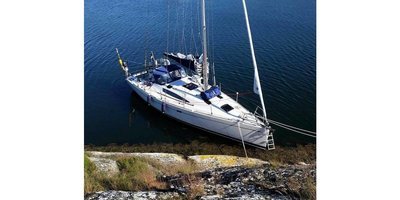 13.08.2018 Natalya Walker
Boat sharing (or Boat Swapping) is a new trend within the yachting industry. Boat owners who participate in this hope to travel to new destinations and have authentic experiences that otherwise would have been cost prohibitive. Therefore, it...
Read more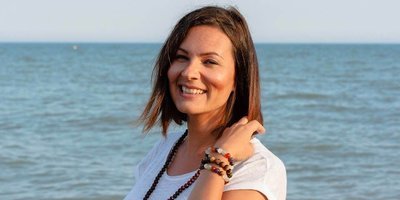 09.07.2018 Natalya Walker
In two previous blog posts, I have written about one of the special experiences Boataffair created for our client. We talked about how it came about, what we did and what adventure looked like.  Now, its time to tell you about the client and her...
Read more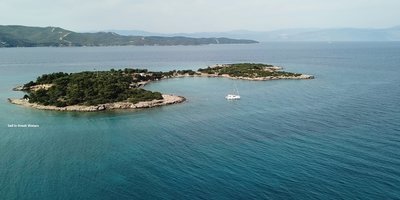 04.07.2018 Natalya Walker
Back in March, I wrote a blog about the very unique experience we have been putting together for one of our UK based clients. This was a sailing retreat in Greece and I was lucky to have been invited by my client to join! She told me she wants to...
Read more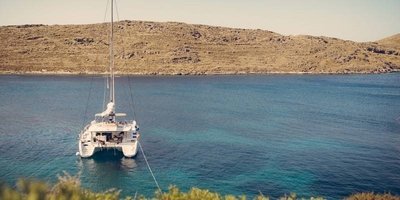 07.06.2018 Carlo Zanon
Check out our latest blog post about Greece, the land of beauty and culture. Find out what magical experiences we offer on our quality boats! In this blog, we showcase the beautiful yacht and experiences offered by one of our trusted boat owners,...
Read more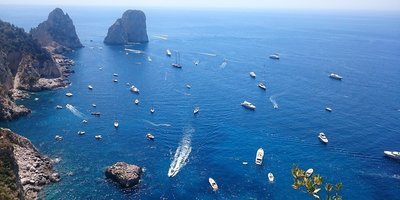 29.05.2018 Carlo Zanon
Looking for a romantic get away as a couple? Then this blog post is for you. From ancient civilisation to modern day's luxury and fashion, Capri has always been one of the Mediterranean's true capital of wellbeing. Find out in our new blog what...
Read more
Displaying posts 11 - 20 of 53 in total