WELCOME TO THE BOATAFFAIR BLOG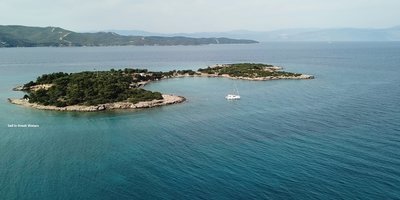 04.07.2018 Natalya Walker
Back in March, I wrote a blog about the very unique experience we have been putting together for one of our UK based clients. This was a sailing retreat in Greece and I was lucky to have been invited by my client to join! She told me she wants to...
Read more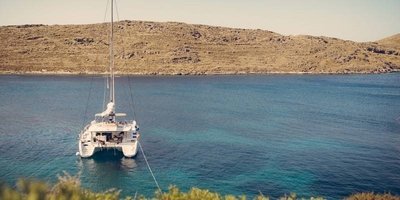 07.06.2018 Carlo Zanon
Check out our latest blog post about Greece, the land of beauty and culture. Find out what magical experiences we offer on our quality boats! In this blog, we showcase the beautiful yacht and experiences offered by one of our trusted boat owners,...
Read more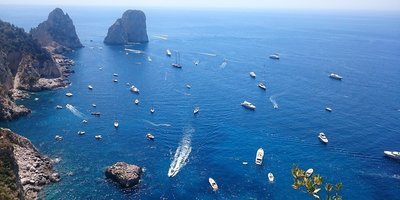 29.05.2018 Carlo Zanon
Looking for a romantic get away as a couple? Then this blog post is for you. From ancient civilisation to modern day's luxury and fashion, Capri has always been one of the Mediterranean's true capital of wellbeing. Find out in our new blog what...
Read more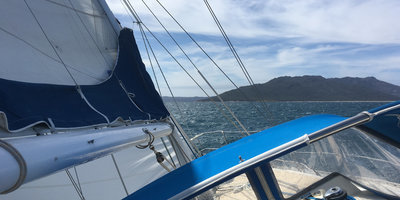 17.05.2018 Adrian Walker
About 3 weeks ago we launched our new Boataffair Boat Swap scheme. Private boat owners can sign up to our site, list their boats and become part of a global community with shared values. Boat sharing without the rental costs. We believe that a...
Read more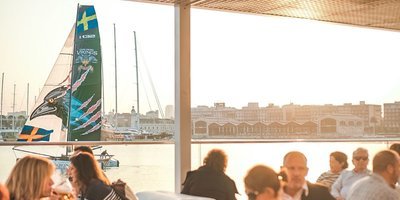 27.04.2018 Adrian Walker
The morning of the 8th of November 2017 I hopped on a train for Zurich and when I got home that evening I was working for Boataffair already. The meeting allowed me to meet and get to know in person the two Co-Founders, husband and wife Adrian and...
Read more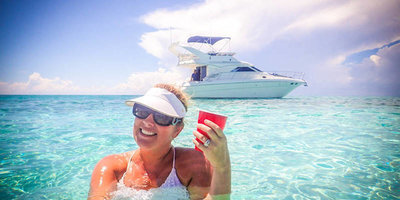 16.04.2018 Alex Yellop
Welcome back to the Boataffair blog where we showcase the very best in our boats to rent directly from the owners, top travel tips and more. With the Summer holidays quickly approaching we draw inspiration from the wonderful experiences offered by...
Read more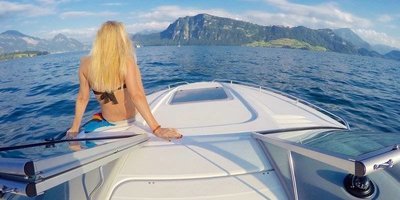 09.04.2018 Adrian Walker
While renting a boat is quite common in many regions, it is generally perceived as being a very expensive operation. Of course, when chartering luxury superyachts of large sizes (40+ metres), the cost will be very high, reaching five or six...
Read more
26.03.2018 Natalya Walker
Just before Christmas, I had received a phone call from a UK-based transformational coach, who was interested in chartering a yacht to host a retreat in spring 2018 in Greece. She was very excited to explain about the coaching programme she is...
Read more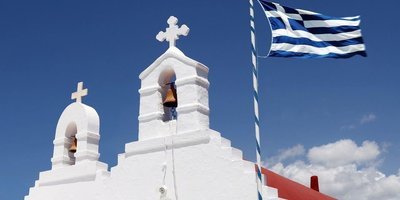 16.03.2018 Alex Yellop
  Welcome back to Boataffair blog where we you bring you the very best in our boutique boat rentals, in depth looks into our destinations and more. In today's blogpost we dive into the digital World, to Instagram in...
Read more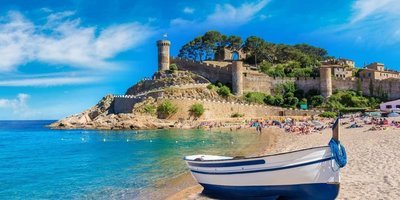 02.03.2018 Alex Yellop
Welcome back to the Boataffair blog where we continue our ongoing series of country profiles and explore the exciting possibilities of what it means to rent a boat or charter a yacht with Boataffair. In today's entry we turn to the Costa Brava and...
Read more
Displaying posts 11 - 20 of 46 in total