WELCOME TO THE BOATAFFAIR BLOG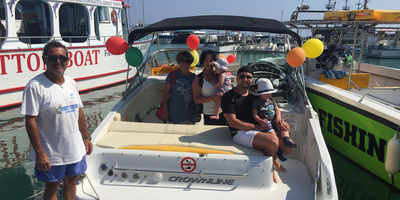 06.07.2017 Natalya Walker
Last week a family of five rented a motor boat with Boataffair in Ayia Napa, Cyprus. They chose Boataffair to celebrate the third birthday of their son. We are immensely happy and proud to have organised this bespoke rental and to have enabled the...
Read more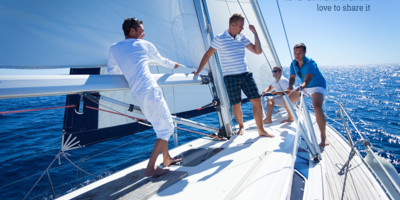 02.06.2017 Natalya Walker
Trust is key for sharing economy platforms to drive adoption, growth and transactions. In 2016 and 2017 PwC reports pointed out "the biggest challenge for sharing economy organisations if this space is to fully mature: how can they build trust...
Read more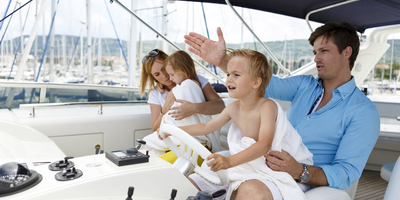 23.05.2017 Natalya Walker
  The concept of the sharing economy is increasingly on everybody's lips these days. Propelled to fame by the likes of AirBnB and Uber new sharing economy platforms are emerging stronger than ever. PwC research in 2016...
Read more
Displaying posts 51 - 53 of 53 in total