WELCOME TO THE BOATAFFAIR BLOG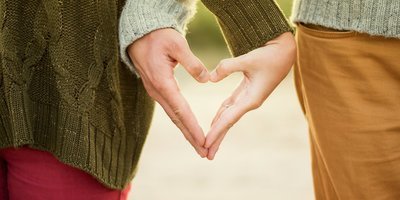 10.11.2017 Natalya Walker
It's no surprise that the sharing economy and insurance go together – after all, sharing is all about using other people's stuff! GUARDHOG is a trailblazing sharing economy insurance platform, and today we ask CEO and co-founder Humphrey Bowles to...
Read more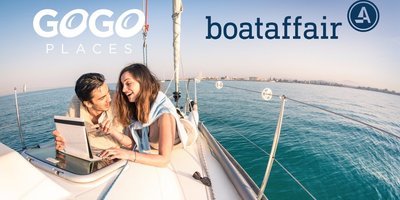 25.10.2017 Natalya Walker
You know that feeling of visiting a place for a couple of weeks during your holidays and wishing you can enjoy and experience this lifestyle for a lot longer? Or dreaming about visiting a place you have never visited before and live like a...
Read more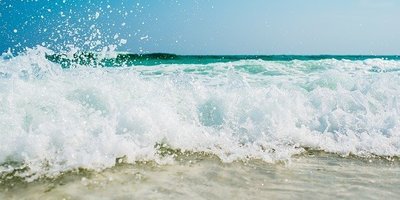 09.10.2017 Natalya Walker
Today we are thrilled to be on the Boataffair blog! Like us, Boataffair stands for building trust in the boating community and we are pleased to be here. It is our pleasure to introduce ourselves to your audience. SkippersReview.com is...
Read more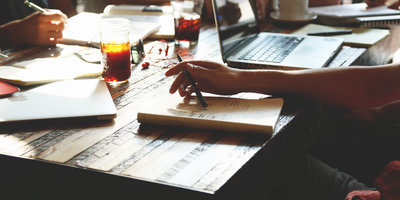 29.09.2017 Natalya Walker
Did you know that communications and PR for the sharing economy is different? It makes sense – it's a new way of doing business – so it requires a new approach. RUDE Communications is the first communications agency with a sharing...
Read more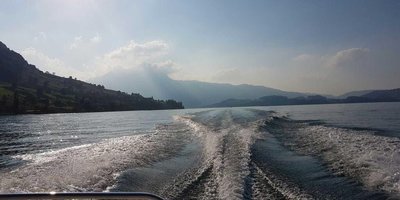 27.09.2017 Natalya Walker
If you are a boat owner or you want to rent a boat – this post is for you. We wanted to show a real example of our clients and tell a story about a rental from last Sunday. This is based on the feedback we had from both parties after the rental....
Read more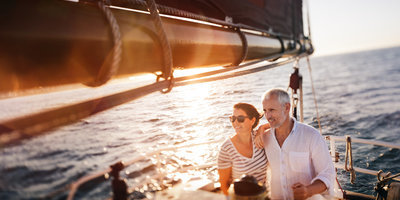 21.09.2017 Natalya Walker
Do you know what AirBnB found out very early on that helped their hosts? That just by cleaning your windows when hosting, you as a host, will substantially increase chances to earn fantastic reviews! AirBnB founders discovered, this is the first...
Read more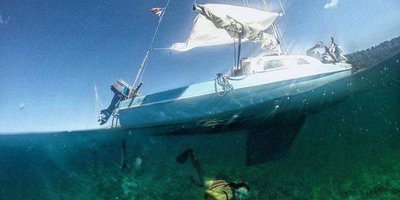 12.09.2017 Adrian Walker
How Eva went from being a Marine Engineer to becoming a full-time sailor in Mallorca. A lesson in mindfulness. As you know we love to share inspirational stories on our boataffair blog. We came across this one via our Instagram channel...
Read more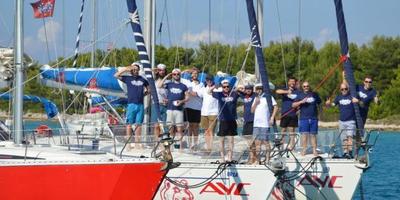 21.08.2017 Natalya Walker
This summer I met a very inspiring entrepreneur Rob. Rob is British, who now lives in the South of France and runs his business from there. Rob's story fascinated me, not only because he has changed his life completely 2 years ago, but also how he...
Read more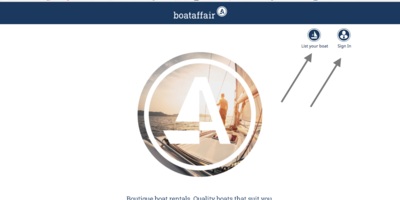 11.08.2017 Natalya Walker
When we started with developing our boutique platform, one of the first questions we asked ourselves together with our developer was 'how can we make all processes fast, easy and as smooth as possible for our clients to join and use the...
Read more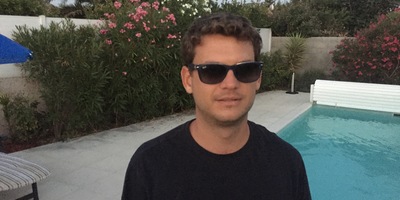 03.08.2017 Adrian Walker
I often ask myself if hiring in a startup is an easy process and how to attract and retain talent. While I believe that having a strong founding team is a prerequisite to gain momentum and attract the attention of the market, the ability to hire...
Read more
Displaying posts 41 - 50 of 53 in total