WELCOME TO THE BOATAFFAIR BLOG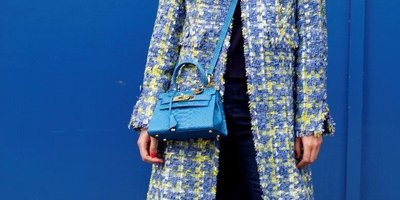 06.01.2018 Alex Yellop
At Boataffair we are passionate about tailored experiences, start-ups, the sharing economy, travel and all things authentic. We have been running our country series to showcase all the beautiful experiences you can have in different countries....
Read more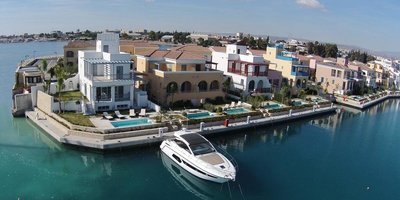 04.01.2018 Alex Yellop
The gateway between Europe and the Middle East, Cyprus is a country that astounds and charms on every visit. In our ongoing series of country profiles, Boataffair dives into the crystal clear waters of Cyprus and brings you the top spots to visit...
Read more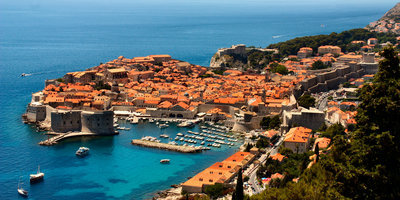 15.12.2017 Alex Yellop
In our latest entry in our new series of country profiles we cruise the Croatian coastline and discover the hidden treasures and local delights along the way. With over 1200 islands in the Croatian Adriatic, Croatia is truly a boat renters...
Read more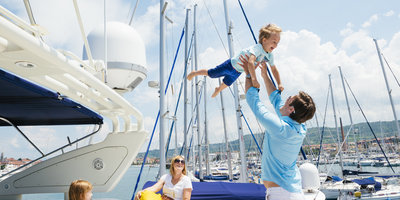 13.12.2017 Natalya Walker
At Boataffair we work closely with our boat owners and captains to offer unique experiences crafted especially for each client. We asked our local boat owners to share their wealth of local knowledge and offer the most authentic, unforgettable...
Read more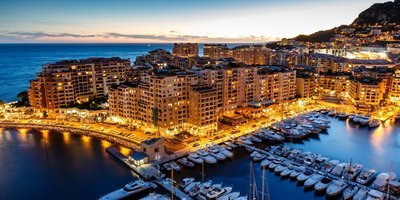 08.12.2017 Alex Yellop
Continuing our new series of country profiles, we turn the Boataffair blog towards the delights of France, in particular, the spectacular trio of Cannes, Marseille and Montpellier as we offer you the very best in sailing spots and local...
Read more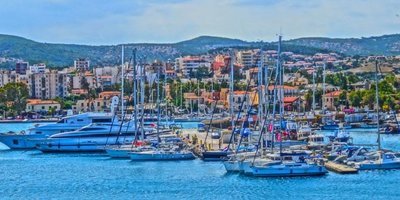 27.11.2017 Alex Yellop
Known for its lush climate, beautiful clear waters and over 6,000 islands Greece is one the most popular boating destinations in the world. Discover where to visit and what to do in our second entry to our popular country profile series as we pull...
Read more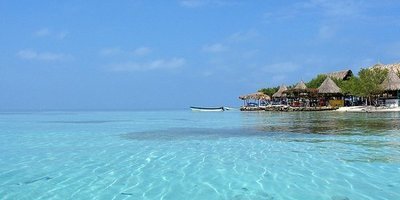 21.11.2017 Alex Yellop
Boataffair are excited to announce our new series of blogs where we profile the exciting and exotic countries that form part of our global community of boat owners and renters. Each entry will offer a quick snapshot of the country and top tips on...
Read more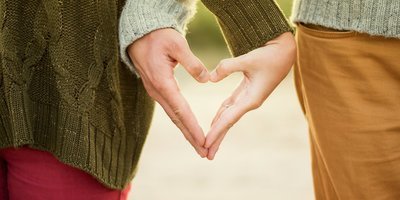 10.11.2017 Natalya Walker
It's no surprise that the sharing economy and insurance go together – after all, sharing is all about using other people's stuff! GUARDHOG is a trailblazing sharing economy insurance platform, and today we ask CEO and co-founder Humphrey Bowles to...
Read more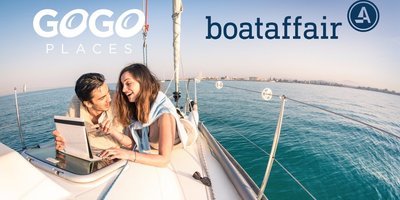 25.10.2017 Natalya Walker
You know that feeling of visiting a place for a couple of weeks during your holidays and wishing you can enjoy and experience this lifestyle for a lot longer? Or dreaming about visiting a place you have never visited before and live like a...
Read more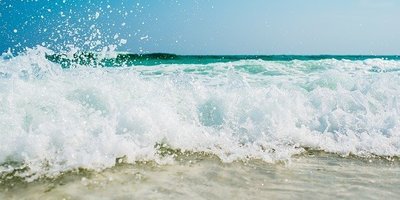 09.10.2017 Natalya Walker
Today we are thrilled to be on the Boataffair blog! Like us, Boataffair stands for building trust in the boating community and we are pleased to be here. It is our pleasure to introduce ourselves to your audience. SkippersReview.com is...
Read more
Displaying posts 31 - 40 of 50 in total