I've loved the ocean ever since my dad took me vacationing by the shorelines of Wicklow and Wexford in Ireland.
I've since been drawn to the ocean, an unexplainable connection, a magnetic attraction.
I have lived in Florida for 20+ years, so being close to the ocean has always made me feel a little closer to home. Over the years I have enjoyed boating with my family, be it moseying up and down the intercostal, or going through the channel into the amazing openness of the ocean.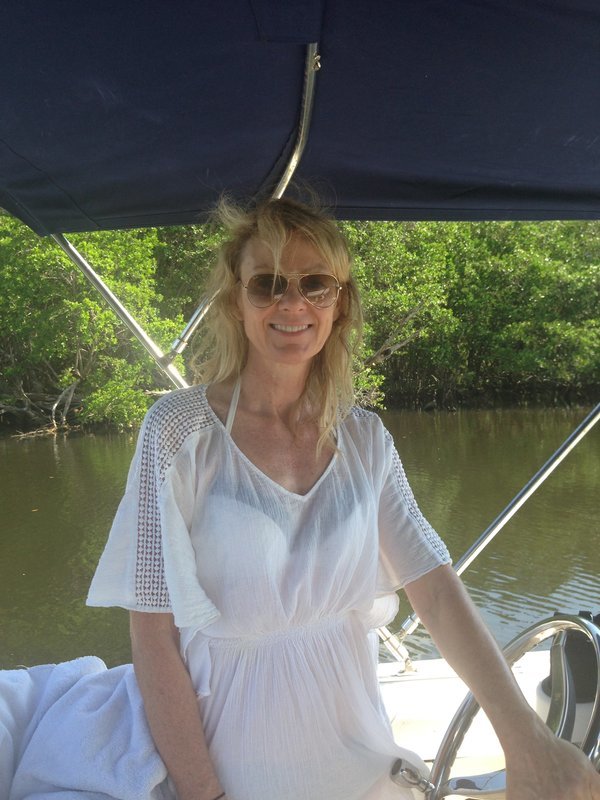 Later on, I was a stay at home mom with two teen kids, had a love of the ocean and needed a job.
I saw a need and a gap in the market when my son got a 15ft key west boat in need of a major re-fit. I didn't know who to trust, I didn't know who to ask about the boat's condition, whether to buy it or how to repair it. Skipper's Review was born.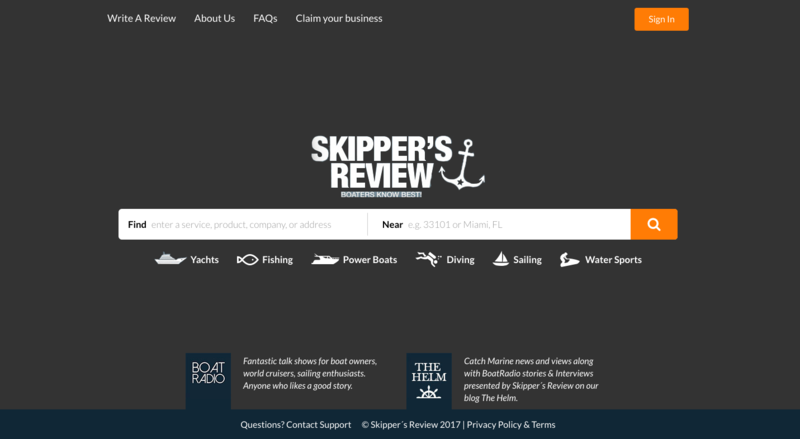 Skipper's Review is here to give you the most informative, best value, honest, reliable sources for all of your boating needs and water activities. Especially I want to help out more boating beginners by giving everybody a network of like-minded people where questions can be asked and where boating enthusiasts join in to create more trust in the boating community.
It has been quite a journey on a personal level.
Well, I wish I knew how much work a start up was and how financially unrewarding it is at the beginning. My determination, stubbornness, non-deterrent approach in life may have been seen as negative values pre start-up, but are now definitely not only positive but absolutely needed to survive in my Skipper's Review adventure.
I had zero website experience, all I had was an idea. I didn't know what a developer was! I learned, sucked the information out of patient, knowledgeable website designers, successful internet entrepreneurs, startup people that where kind enough to answer all my incredibly basic questions and of course I went to YouTube college.
I have a long way to go, but I wouldn't change anything. I love seeing Skipper's Review grow, coming up with new ideas on how I can make it better, how I can reach the people that will benefit from my service.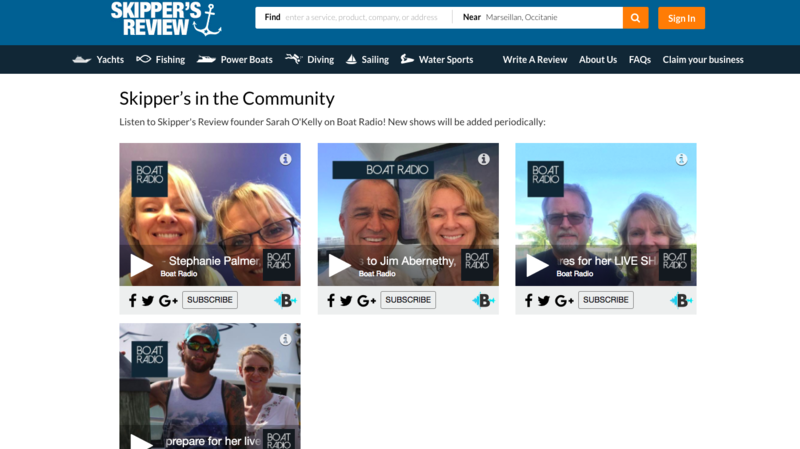 People may not like change or are scared of being ripped off.
I have another website they have to sign up to and it is my job to convince them to take ten tiny minutes of their day to do this.
It's not a straight forward task, lots of psychology involved, imagination, convincing and patience.
Of course once they sign up and see there are no catches and how easy it is to use and how it will let them rest knowing they are getting an honest job done for their money, I get a smile next time I see them and even a ten minute chat. I know how precious those ten minutes are in so many ways.
Please feel free to reach out to me at sarah@skippersreview.com, I'd love to get your feedback, comments, and suggestions to help us as we continue to build SkippersReview.com. Boataffair, thank you for having me and we look forward to being connected in future.