Digital nomads and beyond – enriching your life with experiences just got easier and cheaper
You know that feeling of visiting a place for a couple of weeks during your holidays and wishing you can enjoy and experience this lifestyle for a lot longer?
Or dreaming about visiting a place you have never visited before and live like a local?
Now you can! Thanks to a new platform specifically designed to cater for the needs of digital nomads and beyond! Now anyone, who wants to quit the rat race and try a new lifestyle can do it easier, cheaper and faster. Meet new partner of Boataffair – GoGo Places.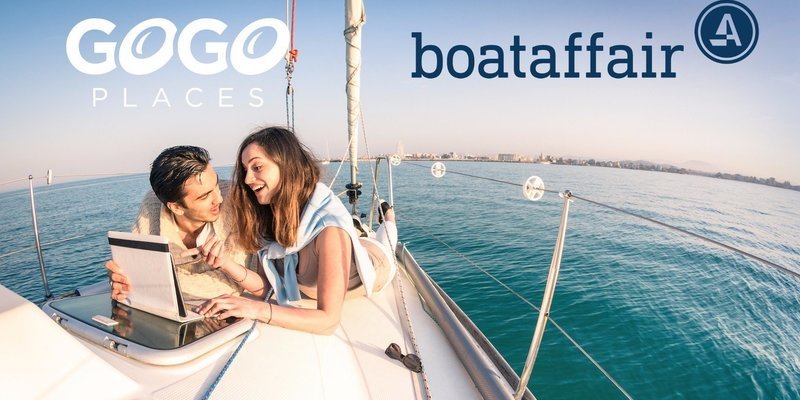 Why are Boataffair and GoGo Places partnering up?
Shared values and shared vision
Boataffair is a boutique peer-to-peer boat sharing platform. We enable boat owners to share their underutilised asset in a trusted and secure manner.
We want to enable boat renters to enjoy an authentic experience – after all the boat owner will know local little gems – a picturesque bay, secluded little beach or a fantastic local restaurant you can only reach by boat.
You will not find these places in the tourist guide book. Taking a boat out will enable you to invest in an unforgettable experience.
With Boataffair boat owners can become micro-entrepreneurs by sharing their typically underutilised asset. With GoGo Places, home owners can rent out their homes in the off season and utilise their asset much more.
GoGo Places is the online platform, enabling people to experience living in places they might not have known existed, for a fraction of what they're paying at their current "homes".
In addition, they are enabling homeowners to earn additional income with their homes.

How does it work?
There are literally millions of unused vacation homes all over the world. Once the summer ends, or the last patch of snow has melted the places get locked up, only to sit there empty until next year. What a waste! The crowds are gone, the prices drop, and it's the time when the locals get to rest and enjoy life and everything that their surroundings have to offer.
GoGo Places are creating a community-driven platform to connect people and places, and offer opportunities to experience local life at a much lower cost. Whilst creating a thriving mix of artists, entrepreneurs, free spirits and adventurers who would bring life to the "off season" of sleepy towns.
Instead of going the traditional route, with lease signing, reference checking, big deposits, and endless back and forth with the landlord, you sign up once, and you get to go places. Stay for a month, or make it a way of life.
Now this is truly an amazing way of investing in experiences instead of assets. What can be better than immersing yourself in a new way of life, enjoying an authentic experience and a new culture, like a local and for a fraction of the price.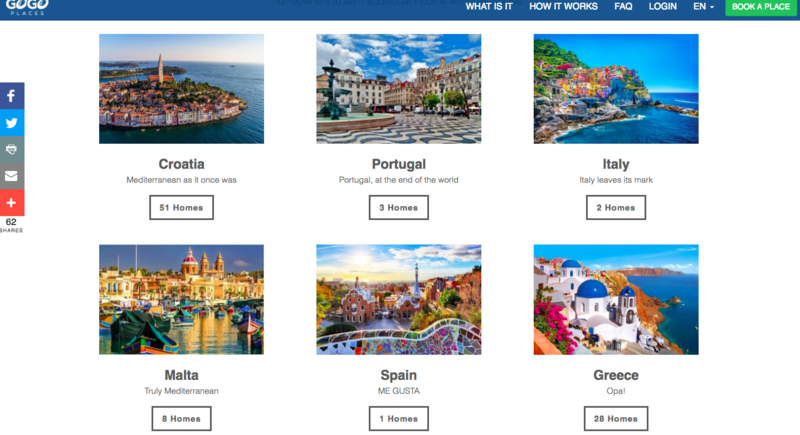 Both Boataffair and GoGo Places believe in creating a trusted community, enabling micro-entrepreneurship, connecting people from all parts of the world and opening up new authentic experiences to those who seek them.
Always wanted to experience a free-spirited way of life in Greece?
Check out private homes you can rent for a fraction of the price in Greece…. While you are there, why not enrich your experience further and take a boat out? Boataffair has many quality boats in Greece and you can enjoy a much better price in the off-season.
Good news? There plenty of sunny days to enjoy.
Visit GoGo Places today to browse various homes in many different countries and get inspired! We are very proud to collaborate with this fantastic company and together create authentic experiences for people to enjoy.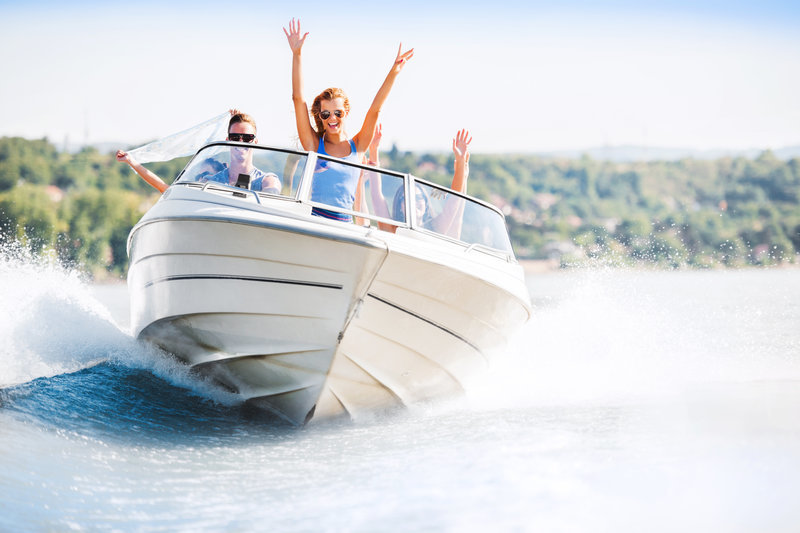 Start your adventure today!
25.10.2017
Natalya Walker