Trust is great… but insurance is even better – guest blog by GUARDHOG
It's no surprise that the sharing economy and insurance go together – after all, sharing is all about using other people's stuff! GUARDHOG is a trailblazing sharing economy insurance platform, and today we ask CEO and co-founder Humphrey Bowles to tell us more about why insurance is so important in this space…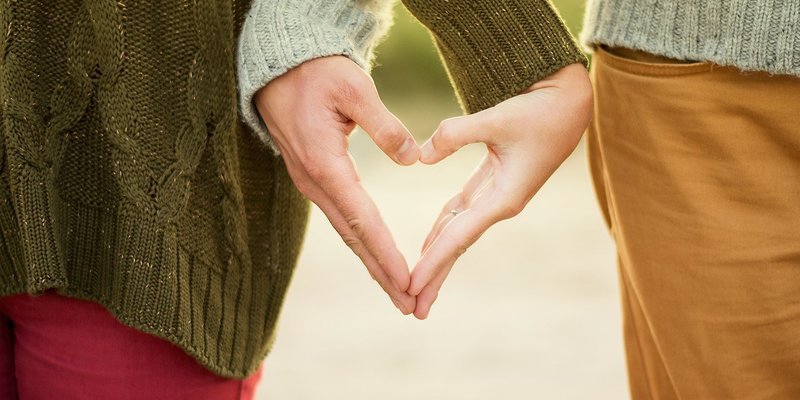 One of the things I like most about the sharing economy is the way it allows you to create connections with strangers who you'd normally just pass on the street.
As an Airbnb host, what that means is that you never know who's going to turn up on your doorstep – a highly rewarding (sometimes nerve-wracking) experience.
It's the same for boat-owners using a sharing economy platform like Boataffair.
Who's going to borrow your pride and joy? You just don't know…
Having being involved in the sharing economy since 2011, I know how important trust is. At the end of the day, being a good Airbnb host means trusting first, letting go second and giving your guests space.
But when you never know who you're going to open your door to complete trust can feel a pretty big ask, even for the most laid-back Airbnb-ers. And no wonder: giving a stranger the keys to your home and access to your treasured possessions takes a leap of faith; especially if you're not even going to be there.
That's why, although trust is great, it's even better when it's backed up by insurance, whether you're sharing your home or your boat. Everyone knows stuff happens. And yes, we can sweat the small stuff but it's the bigger things, the things we can't handle by ourselves, that ultimately we need to guard against.
Unfortunately, many people thinking about getting involved and participating in this new peer-to-peer world are at best 'put off' by the horror stories – and at worst, dismiss the sharing economy as just too risky for them.
This is where the idea for GUARDHOG came from. We're there to support the sharing economy – and change the landscape for the better by making it easy for to put proper insurance in place.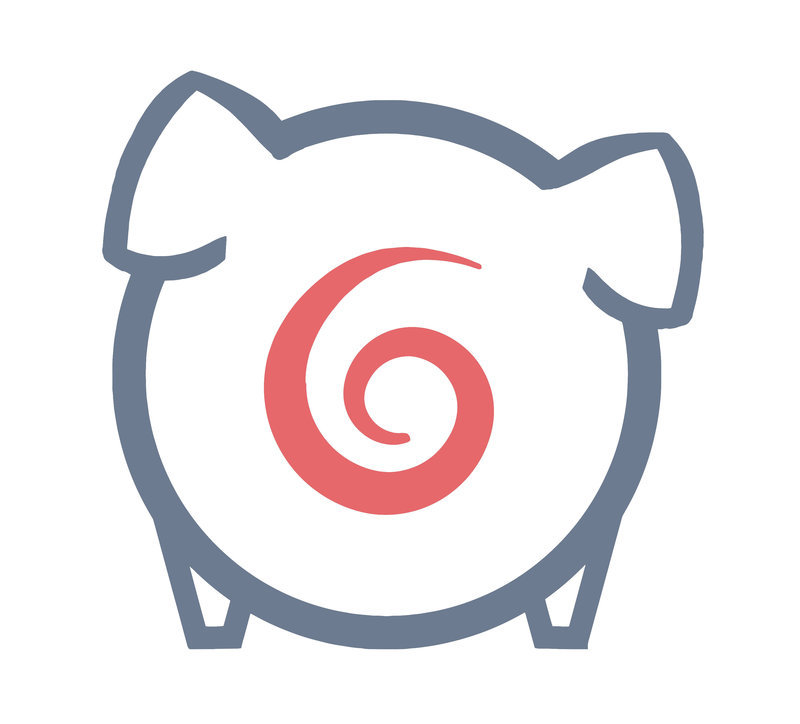 Many sharing economy platforms see providing insurance to their members as a free membership benefit as a natural and necessary evolution of their business. And what's great about GUARDHOG is that we can work with platforms of any size, from tiny one founder start-ups to mega-international global platforms. We've completely re-written the rules when it comes to how easy it is for platforms to help cover their members; either by introducing them directly to us or putting a group policy in place.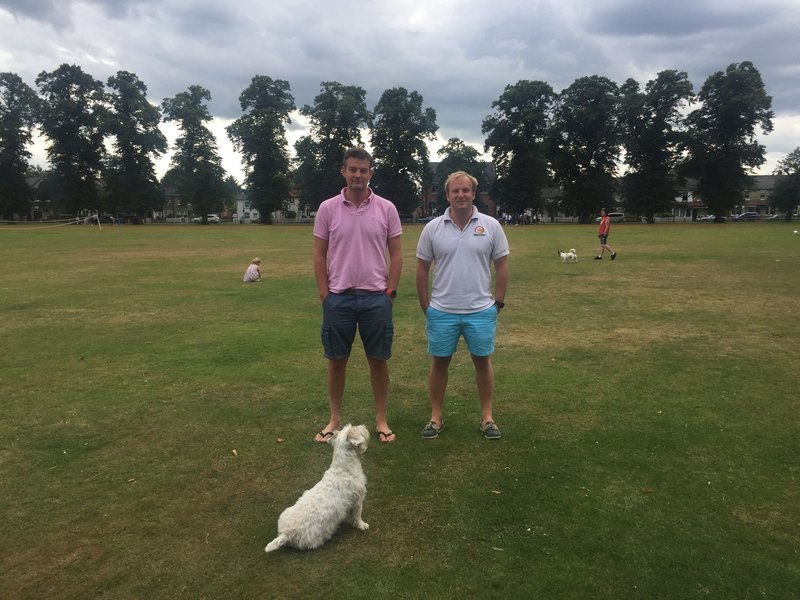 I think the future of insurance for the sharing economy is very exciting. Rather than being a grudge purchase like car insurance, GUARDHOG insurance is going to become a fundamental part of the sharing ecosystem. That's because it's going to help anyone from Airbnb hosts to boat owners feel safe and protected when using peer-to-peer marketplaces. And in turn, it's going to help encourage more people to get involved. Good news for you, good news for us – and good news for the sharing economy…
…
GUARDHOG are able to help any UK Boataffair hosts when they are lending their houseboats to paying guests. Please get in touch if you would like to learn more.
10.11.2017
Natalya Walker