Visiting Greece by Boat and Get Ready to be Enchanted
Known for its lush climate, beautiful clear waters and over 6,000 islands Greece is one the most popular boating destinations in the world. Discover where to visit and what to do in our second entry to our popular country profile series as we pull up anchor and head to Greece.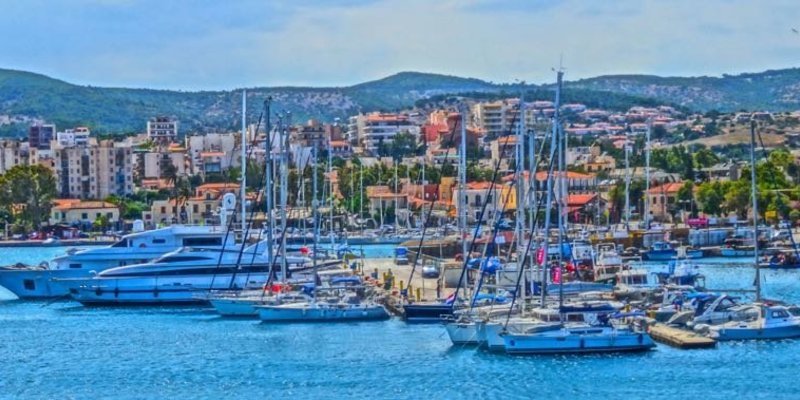 The Greek islands are synonymous with outstanding natural beauty, variety and unforgettable experiences.
Boataffair is proud to work with an ever growing number of boat and yacht owners and renters who are looking to create memories and experiences in this wondrous country.
We work closely with local captains and boat owners to offer the very best experiences that can be treasured forever. Indeed, boat rentals in Greece are growing year on year as many tourists, and locals, look for one of a kind experiences enjoyed with friends and family.
What makes Greece so remarkable for boat renters is that each island is awash with its own culture and personality making each stop different and unique.
Greece, arguably the centre of western thought, civilisation and culture has a rich and detailed history that permeates every aspect of contemporary life.
So, where to start with such a varied and interesting country?
With Greece it is hard to go wrong when choosing a spot for your vacation.
Naturally, boat and yacht rentals in Athens are one of, if not most popular, destinations that our clients choose. Aegina, Angistri, Poros and Hydra are just four of the many islands that can be enjoyed by boat from Athens.
Ideal for either a day trip between Athens and each island or incorporated into a longer trip taking in all four, these fascinating islands make a welcome retreat and a relaxing experience.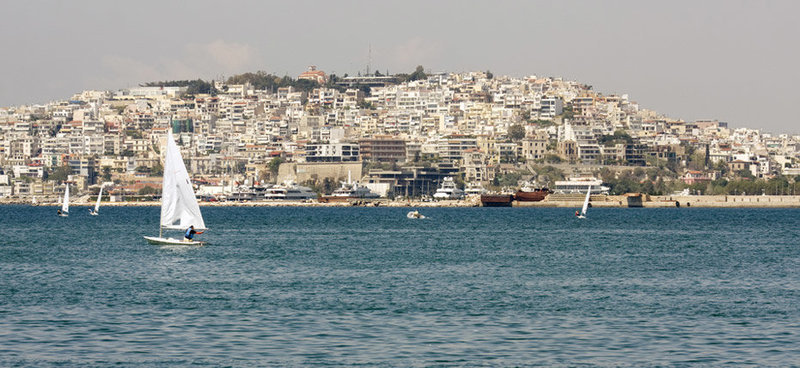 Milina, the historic port to the north of Athens, is known for its unspoilt beautiful sights making it a premier destination for those looking to experience a more tranquil and peaceful time.
An ideal starting base, Milina is often chosen as the port of departure by our clients who wish to travel south towards Athens and enjoy the Aegean sea.
Numerous quiet bays, waterfront tavernas and small villages are dotted around Milina that add to the unspoilt feeling of exploring the area.
With easy access to the Sporades islands to the east, Milina offers a wealth of choices when deciding on where to travel.
Zakynthos, or Zante as it is known, and the nearby islands of the Ionian Sea are a popular choice to visit due to their favourable conditions and turquoise waters.

The charming island of Marathonisi with its endless sandy beaches and turtles, the remarkable cliffs and caves of Keri and the famed Shipwreck Bay of Captain Corelli's Mandolin are all must visit places.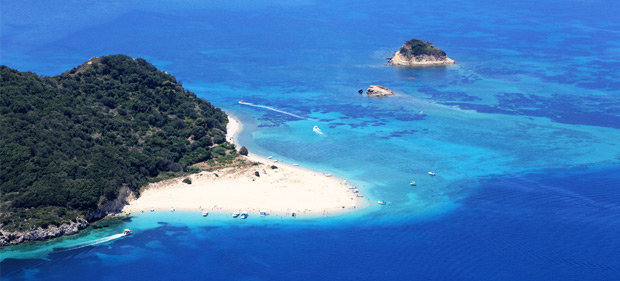 Preveza is blessed with a host of gorgeous sights to see and is one of the most outstanding areas in Greece to visit by boat. Preveza grants easy access to Lefkada and a host of other islands in the area that form part of the plentiful bays, inlets and beaches that make Preveza the ideal base to depart from and to plan your journey.
Last, and by no means least, Naxos and the nearby Cyclades islands offer the ultimate island hopping experience.
The most popular of the small Cyclades islands is Pano Koufonissi whose white beaches are often considered to be the best in the whole of the Cyclades.
To the southeast, and a bit further away you will find the island of Amorgos with the famous Agios Pavlos and Agia Anna beaches. The Paros and Anitparos islands, easily accessible from Naxos, are well worth exploring and are merited due to their pristine, untouched conditions.
Where do you recommend to visit by boat in Greece? What are your secret destinations off of the beat track that Boataffair should mention?
Comment below and join our growing community. Discover the very best boat rentals in Greece today with Boataffair and let's explore this wonderful place together.