One of the most glamorous destinations in the mediterranean Cannes attracts a wealth of clientele from across the world. Known for its palm lined boulevards, chic designer boutiques and exclusive beach clubs, Cannes has it all. High-end restaurants serve a veritable array of the finest European and global cuisine and, of course, the Cannes Film Festival heralds in the summer in May. Yacht rentals in Cannes are most popular at this time of year as our clients seek to indulge in the truly spectacular atmosphere of the south.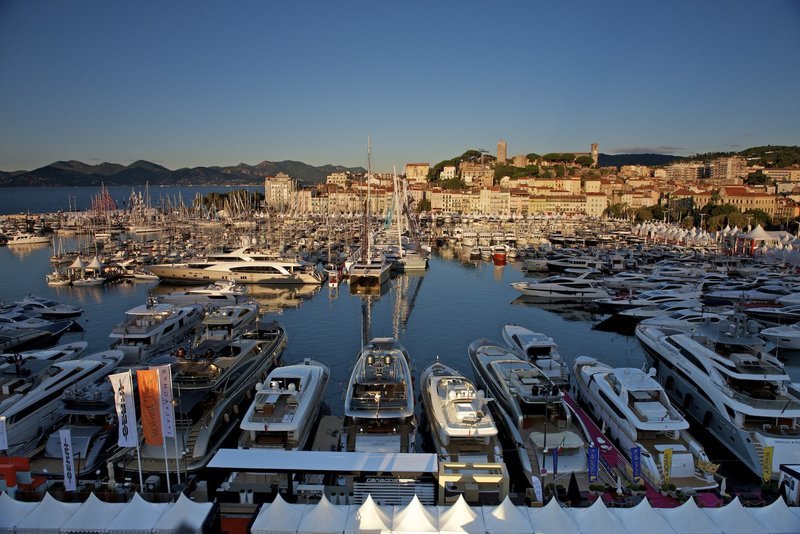 A visit to Cannes can mark the start of a wonderful getaway along the French Riviera. What could be better than chartering a yacht with friends and family and traveling in style along the gorgeous coastline. Must visit famous destinations such as St Tropez, Antibes and Monaco make the perfect stops to enjoy the world famous atmosphere of these incredible holiday destinations that are blessed with fabulous weather and stunning natural beauty.
The historic port of Marseille with its deep blue waters that gradually slip into a cool turquoise colour is a must visit destination for yacht charters in the south of France.

Terracotta tiled houses, cobbled backstreets and a simple joie de vivre are all hallmarks of this gorgeous mediterranean city. Full of quaint charm, the rustic and authentic port boasts a wealth of traditional restaurants, sights and spectacular hotels and, for yacht charters in Marseille, the port makes a fabulous stop over or can form the starting base for a week long cruise along the Cote D'azur.
Montpellier's location gifts it an enviable reputation as a premier starting destination for short, medium and long time rentals.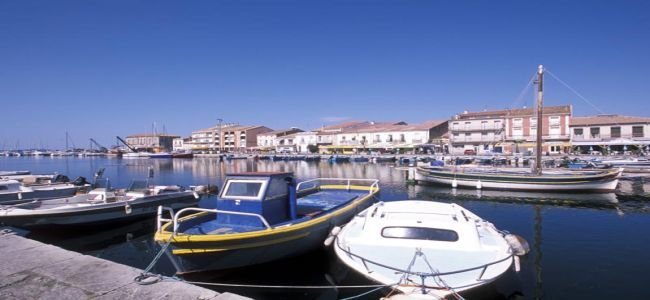 Boat rentals in Montpellier make a fantastic experience for families, couples and friends as many of our clients use Montpellier to further explore the Cote D'Azur and even as far afield as Barcelona. A renowned place of learning, Montpellier houses one of the oldest universities in the world and both tradition and modernity run throughout the historic city. Once in Montpellier be prepared to experience a wealth of gastronomic and cultural delights including the Saint Pierre Cathedral, the Rude de Bras de Fer (very typical of medieval Montpellier), Musée Fabre and the focal point of the city the Place de la comédie.
Boataffair's global community of local boat owners bring you the most authentic and exciting experiences across the south of France and beyond. Discover more about boat rentals in Montpellier and yacht charters in Cannes and the south of France and enjoy unique, one of a kind experiences through Boataffair.