Over many conversations with our boat owners we have discovered a certain theme – they all tell us about fantastic places to see and activities you can do around the boating experience.
They share stories of unique restaurants, which you can only reach by boat or islands, where sunsets simply take your breath away.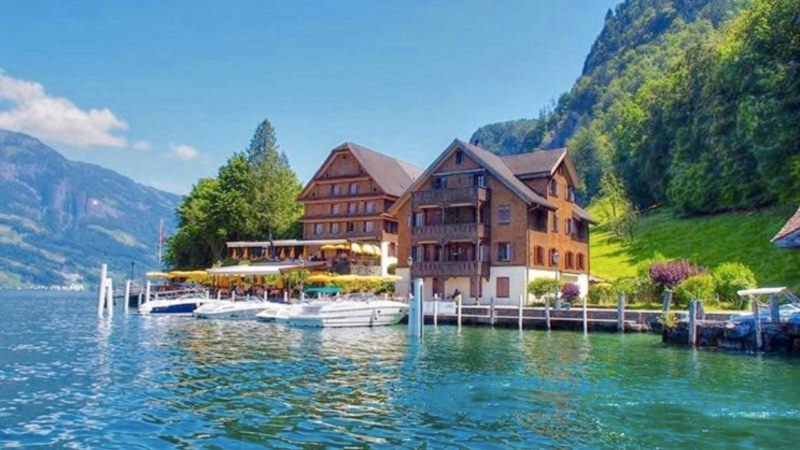 Hiking routes across unspoilt lands, sampling the delights of local cuisine with a one to one cooking classes not to mention, pristine deserted beaches (tourist free we add!) and that give you a true sense of serenity are just the a few of the fabulous experiences Boataffair local partners provides.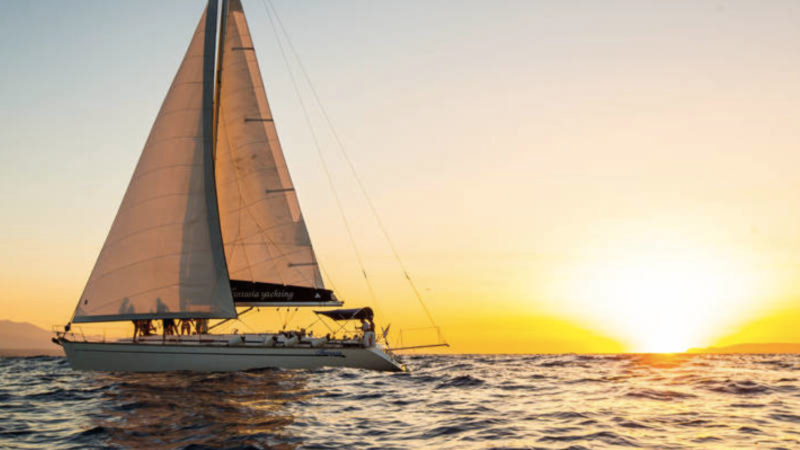 We know that boat owners are passionate about sailing or motor boating. Not only have they been doing it for many years and have discovered many hidden gems but they are very happy to share that knowledge and offer those unique, amazing experiences to others all capturing the true spirit of the sharing economy.
We are very pleased to launch a new feature on our boutique platform: Experiences created by boat owners.
Whether you are browsing for inspiration on a cold winter day and dreaming of the unforgettable summer or looking to the seas for a new adventure – our authentic experiences will make your holiday or trip truly special.
Our boat owners are adding new experiences every week in many exciting locations.
Always wanted to sail? Check out this complimentary experience
It's free with a charter of a sailing yacht. Our passionate skipper and boat owner with years of experience will be thrilled to show you the ropes – quite literally!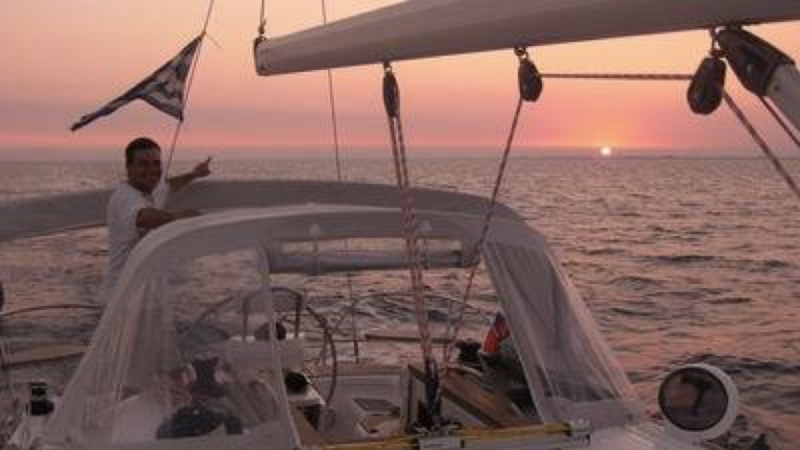 Want to take your other half for a spot of romance? How about enjoying a crisp, chilled glass of wine or champagne while admiring the stunning sunset near Crete?
Looking for a quirky new bar and something new to do? Why not change the rules and arrive by boat to a unique Sunset bar tucked away on the serene Lake of Lucerne in Switzerland?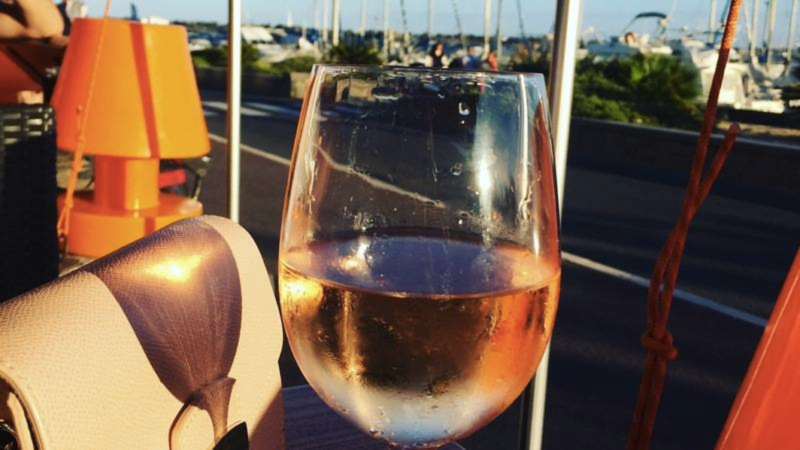 Browse all the experiences and see for yourself. Every experience shows the yacht, a direct "message the owner" button, so you can start the conversation straight away.
All of our boat owners are happy to further customise the experience to suit your interests, so all you have to do is ask and get ready for adventure.
At Boataffair we believe that investing in experiences is what makes us truly rich. Rich with unforgettable memories, incredible emptions and adventures shared with family or friends. We hope you enjoy our new feature. Start today.