Boat rentals in Croatia are becoming increasingly popular. The number of available charter yachts grows each year as families and couple seek to savor the delights that this beautiful location offers. Croatia has become a popular destination in recent years as clients increasingly look for unique experiences far away from the guidebook that are authentic, exciting and unique.
The Croatian coast with its untouched nature and beautiful climate really have to be seen to be believed and a wealth of wonderful places, both on land and sea, a hallmarks of this region.
The historic city of Trogir, a UNESCO World Heritage site, is known for its simply stunning renaissance and baroque buildings and makes an exceptional starting point for trips along the Adriatic coast and islands.
The top 5 Croatian Islands to sail to - chosen by local boat owners

If you are looking for an island hopping boating holiday, then Croatia is an ideal choice. With over 1200 islands in the Croatian Adriatic, each with their own natural beauty and must visit spots, the area is blessed by natural beauty. Our local guides have chosen their top five islands to visit by boat to inspire your travels to Croatia.

Mljet
Our first stop is the seductive island of Mijet. Home to the Mljet National Park, where the lush vegetation, pine forests and spectacular saltwater lakes are exceptionally scenic, Mijet is offers a peaceful get away perfect for those late night summer moorings as the sun slowly lowers across the rippling sea.
Highlights of the island include pristine inlets coves, a spectacular 5th century palace, and the gorgeous sv marija monastery.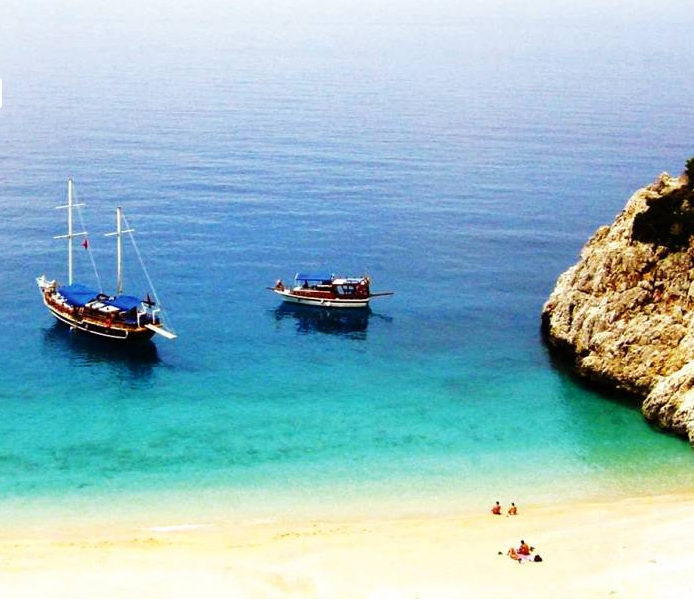 Hvar
The sunniest island in the country (boasting over 2724 sunny hours a year) Hvar is known as a luxurious boating and yachting destination. A small island filled with historic sights and culinary delights, Hvar is blessed with beautiful beaches.
Jelsa surrounded by pine trees and with turquoise waters, secretive inlets and bays is a must visit. Stari Grad, on the northern centre of the island is home to archaeological delights and tranquil waters that lap onto its pebble beaches.
Finally, for those looking for something a bit more different, the small, picturesque village of Brusje is ideal to visit by boat or yacht.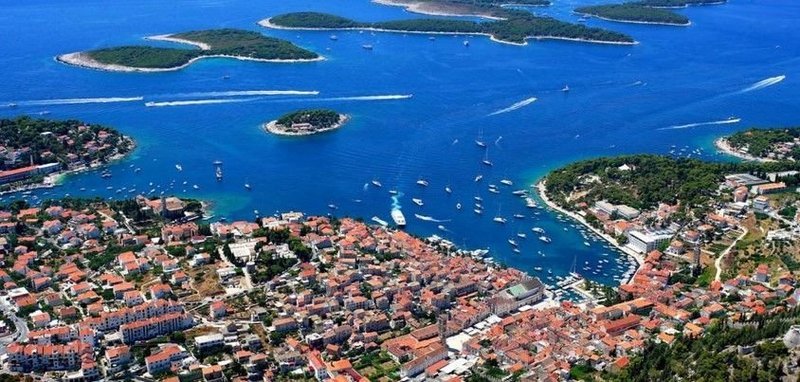 Korcula
The sixth largest island in Croatia, Korcula is famed for its dense forest and the historic Korcula Town known as "Little Dubrovnik" because of its atmospheric array of medieval squares, churches, palaces and houses. The island is slightly further afield than others, but no visit to the region would be complete without a visit.
What makes Korcula a particularly great destination is that it can be incorporated into a slightly longer trip and serves as a great place to moore for a few days.
Some of the top destinations to visit by boat include the beaches of Lumbrada, Pupnat and Brna.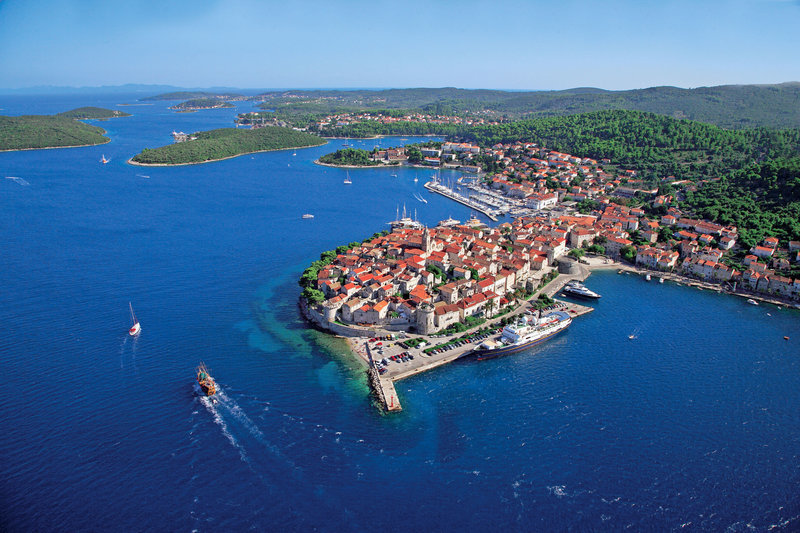 Vis
A scenic marina and large town greet visitors to the main harbour of Vis Town in Via. Popular pebble beaches, authentic and local restaurants and fine pine lined coastlines are what Vis is known for. Gorgeous beaches, caves, caverns and cliffs are to be found across the island making it a destination that, whilst slightly more busy than others, is well worth a visit. Historically isolated for over 40 years, Vis has remained an area of natural beauty and if it is off the beaten track you seek then Via is perfect for you.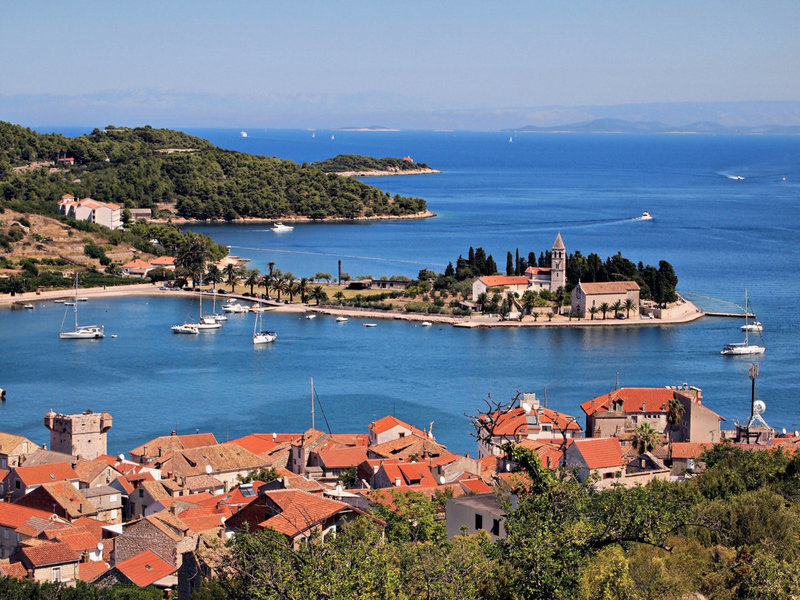 Pag
Looking for nightlife and a place to let your hair down? Pag could be just for you. Pag has become the go to party island in the Croatian Adriatic as revellers enjoy a wealth of festivals and events to choose from making it an up and coming party destination. However, Pag, with its barren and rocky landscapes, deep bays and secluded coves can also be enjoyed for a quieter and more private experience.
Pebble and sand beaches surround the island and the famous, moon-like rock beaches and cliffs add a remote, untouched quality.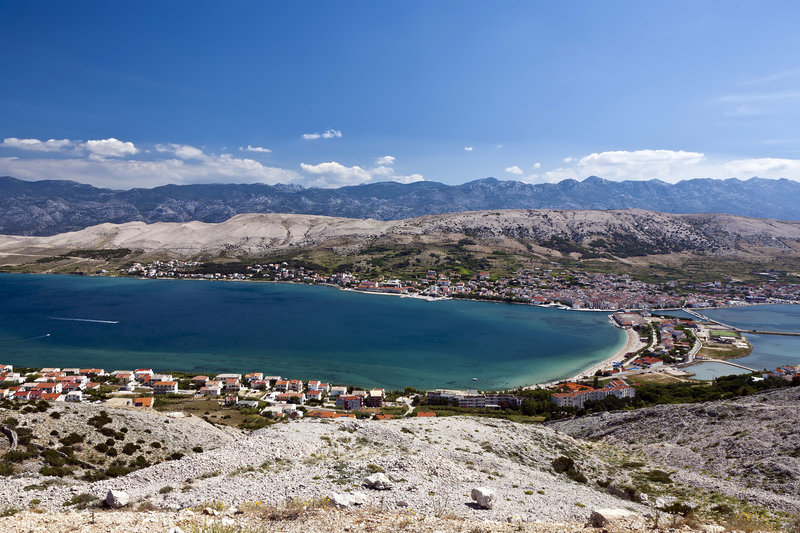 We hope that our whistle stop tour of where to visit in Croatia has inspired you to take to the sea next year.
Boataffair pride ourselves on working with local owners who can offer you experiences that no guide book can match. Rent a boat direct from the owner in Croatia with our local captains and guides who offer memorable and unique sailing experiences, tailored just for you.