London is undoubtedly one of the fashion capitals of the world. British fashion and design is renowned globally and has been responsible for some of the most iconic and original looks over the last 60 years.
Think London fashion and think Mary Quant and Carnaby Street, Alexander McQueen, Kate Moss and Burberry. Fusing contemporary styles with a rich heritage enables the Brits to do fashion quite unlike anyone else.
Knightsbridge in particular is a mecca to those who love all good things. Home to Harrods, fast cars, Michelin starred restaurants and world famous hotels, the upmarket area is inevitably popular with the well-heeled and those who want to be seen about town.
But aside from the famous stores including Harvey Nichols and all the great established designer brands in Sloane Street, Knightsbridge is also home to some hidden gems, shops that capture the spirit of the district and offer a more personal, one of a kind experience.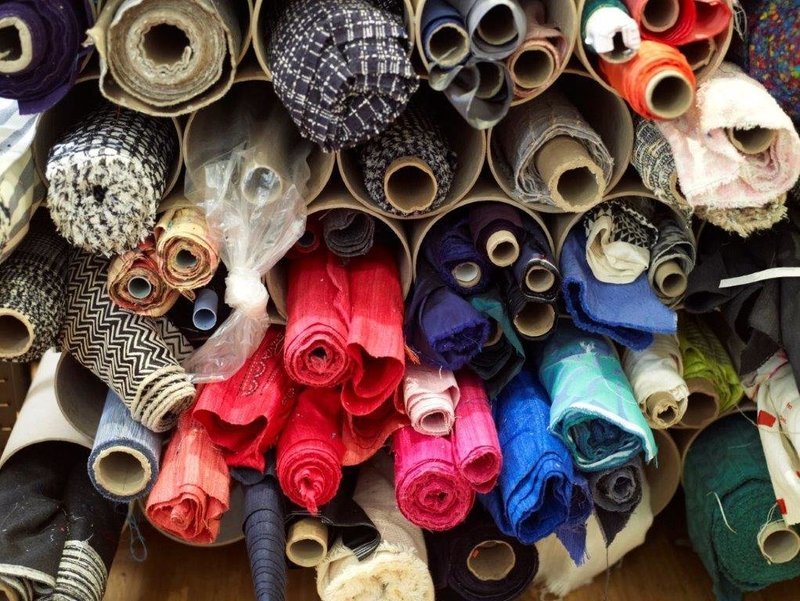 Lalage Beaumont based at 58 Beauchamp Place, a mere stone's throw away from Harrods, is one such boutique. Specialising in smart occasion wear suitable for mothers of the bride and Ascot and women's business wear Lalage is known for championing classic English design with a contemporary twist. Influenced by the smart, clean modern lines of the early 60s and, of course, by the wonderful and iconic style leaders from that era, Jackie 'O', Grace Kelly and Audrey Hepburn, the pieces are realised in a delectable colour palette that is both fresh and vibrant.
Designed and made in England and crafted with a passion for cut and detail, the collection offers a simple, elegant, inimitable style, offering the pieces that will be treasured in the future and in essence, the clothing you have always wanted.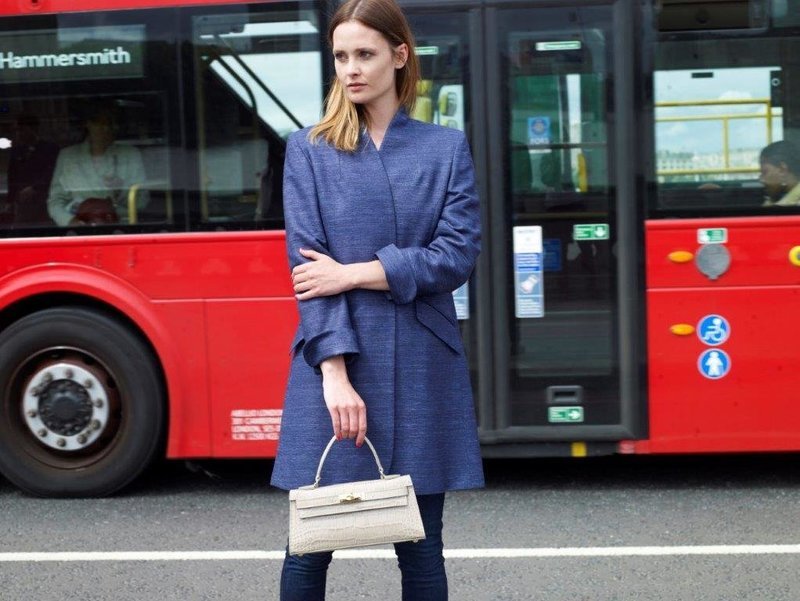 Lalage believes that the fabrics are of paramount importance and she sources exquisite Italian prints on silk cloqué and silk and wool matelassé (used only by the best couturiers in Europe) and created in Como especially for her.
Wonderful Spanish jacquards and brocades that glow with the liveliness only fine silk can achieve work alongside the sumptuous textures from English tweeds in chanelesque styling. Nearly everything is woven exclusively for Lalage so that only a few metres exist, ensuring exclusivity and individuality. With Lalage, as with Boataffair, it is all about the experience.
When you are next in London, why not stop by and visit the boutique in Knightsbridge to meet her team and enjoy a bespoke shopping experience that showcases the very best in British design and tailoring and only available in London.