Debunking a Myth: How expensive is renting a boat?
While renting a boat is quite common in many regions, it is generally perceived as being a very expensive operation. Of course, when chartering luxury superyachts of large sizes (40+ metres), the cost will be very high, reaching five or six figures per week. But how expensive is the rental, per day, of a medium to large sized, quality boat? With the aid of our expertise and offers, Boataffair tries to answer this question.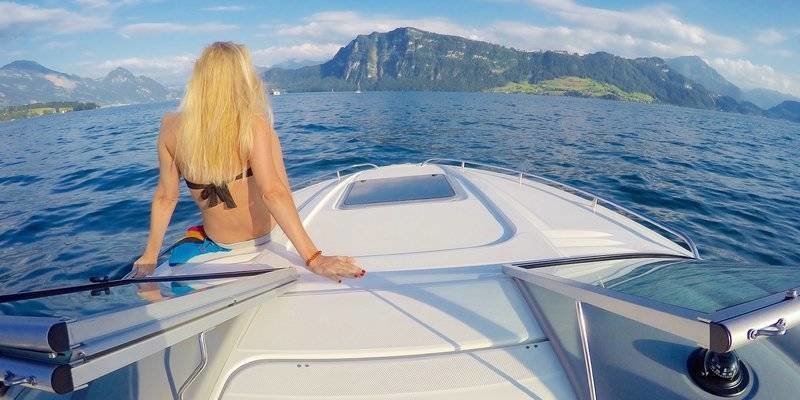 "With the cost of boat ownership being really high, many opt to rent boats to enjoy boating hassle-free"

With the cost of ownership being very high, due to factors like crew salaries, maintenance costs and fuel expenses, yacht chartering has become an increasingly common, allowing enthusiasts to enjoy their passion. As a result, the global fleet of boats available for charter is witnessing continuous growth, aided by new regulations that in many cases facilitate the process of making a private yacht available on the charter market.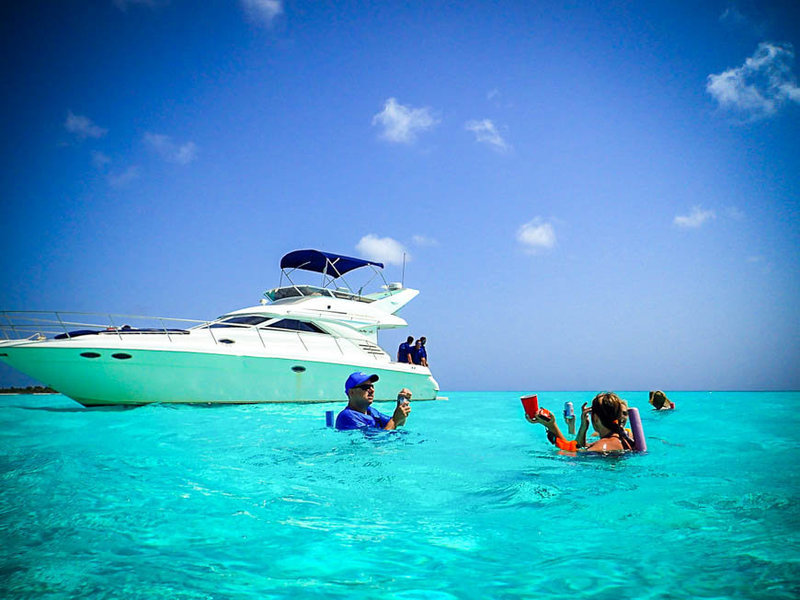 At Boataffair we specialise in connecting quality boats with renters. We have a large selection of sailing boats, motor boats and catamarans available for charter in more than 18 countries worldwide. This places Boataffair in a very unique position in the market, as the rental requests can be served without the need of contacting a broker as an intermediary. Thanks to this model, boat owners talk directly to boat renters. They now have the chance to maximise their asset's use without having long periods where their vessel is left in the marina with nobody on board. The communication process is fast and reliable.

"Chartering a boat is less expensive than it actually looks."

Our wide selection of boats means that prices vary largely. However, when looking closely at the boats, one thing becomes clear: chartering a boat is less expensive than it actually looks. From the smallest sizes, a day cruise can be found for as little as €135, allowing families or groups of friends to enjoy a nice day at sea in a beautiful location like Greece or Croatia. This goes to show how accessible boating is thanks to Boataffair and the concept of the Sharing Economy. Moreover, when considering that the price is often split between all of the passengers, the final cost per person is even lower. See the quality yacht for €135 here.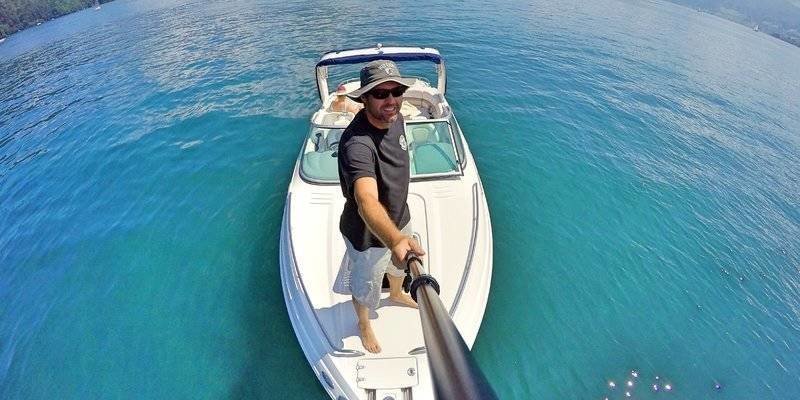 "A person may end up paying as little as € 16 per hour!"

We want to show you another example in a typically expensive country like Switzerland. You can rent our beautiful Chaparral Motor Yacht at around € 900 a day on the lake of Lucerne. Keep in mind that this beautifully maintained yacht takes 7 guests and you will soon gather that the cost per person is fair. Calculating the hourly rate (assuming you spend 8 hours on the yacht) a person may end up paying as little as € 16 per hour! This yacht is offered by a private boat owner and he will show the guests around the lake flexibly, according to their wishes. A day charter from a traditional boat charter company is more than double this price and offers a lot less flexibility and fewer options to tailor your routes. The Sharing Economy for boats makes our competitive offering possible! Bear in mind that no compromise on quality has been made here – for these prices you get high-quality assets on our platform, our screening process ensures this.

Therefore, boating, thanks to Boataffair, can be as affordable as a hotel room or a rented house, but it allows magical experiences in locations that cannot be reached otherwise. The question has finally been answered. Renting a boat through Boataffair can cost as little as €135 per day and it can allow for amazing and unforgettable experiences around the world. The idea that chartering boats is extremely expensive is a myth and the Sharing Economy makes boating accessible.