Where history meets beauty and culture. This sums up perfectly the true essence of a country that for centuries has been the cornerstone for civilisation's development and innovation. Just by taking a tour of Athens it is possible to admire what the ancient Greeks have built during the time in which they were the centre of Western civilisation. As well as history, Greece is a peninsula, hence it has the sea bordering the country from West, South and East. If we then combine this to the hundreds of islands that are within easy reach from the mainland, it becomes very clear that the region is one of the best seaside and yachting destinations in the Mediterranean.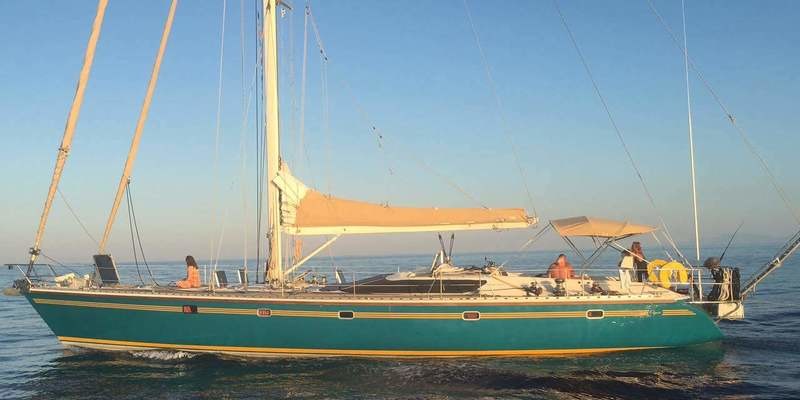 Thanks to Boataffair, experiencing Greece's beauty is possible in various manners! We wish to showcase our collaboration with one of our boat owners, Constantino. He will allow customers to be guided through the country's hidden treasures and paradises thanks to the local knowledge of this great boat owner. Him and his son collaborate to ensure that the highest customer satisfaction is achieved. Not only do they offer customers their fantastic sailing boat and catamarans, but their local expertise gives them the possibility to offer unique and beautiful Experiences that would be inaccessible without their knowledge. From Yoga to Kitesurfing, thanks to Boataffair you will be able to enjoy an amazing experience on board well maintained yachts while treating yourself to these unique activities. How about a Greek Wedding or Honeymoon aboard his yacht?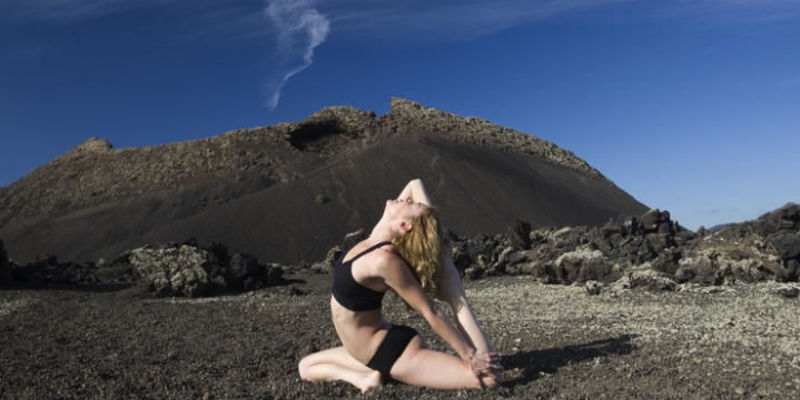 You can board the boat either in Lavrio Port, Athens, or Tourlos Port, Mykonos, depending on your preferences. From there, the amazing surroundings of these two magical locations can be visited from the comfort of a luxury yacht. If you decide to remain in Mykonos you will be able to enjoy superb nightlife and the lovely beaches during the day, reachable, of course, from your yacht. So you can be sure that you will arrive in style! If you decide to board from Athens, you can start your trip by visiting the city to admire the historical monuments present in the country's Capital. From there, the possibilities for your personalised cruise are infinite: you can set sail towards North, visiting the Gulf of Elefsina, or cruise south towards the Cyclades Islands and all of the other hundreds of Greek islands. There are thousands of options, but they all have one thing in common: they are all fantastic!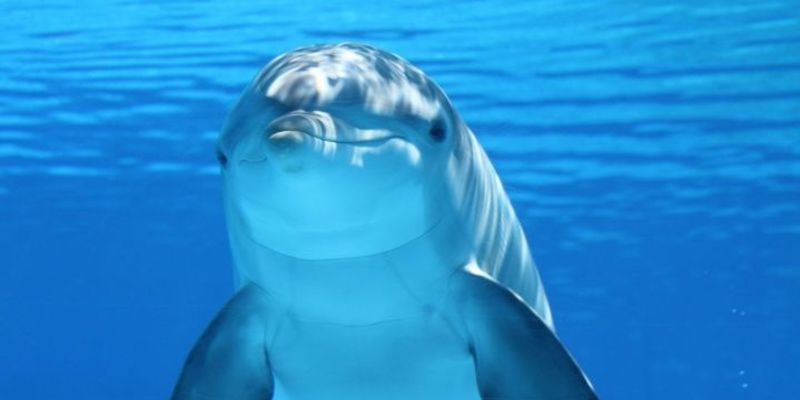 What makes this even better are the experiences offered by the boat owner. This is something that you will find only on Boataffair and be sure to remain surprised at what we have in store for you. You can relax on board thanks to the yoga courses or go kitesurfing if you feel sportier. For the more adventurous guests there is also the possibility to go Diving in the Cyclades which, thanks to the expertise of the Captain and knowledge of the diving spots, will allow you to see dolphins and much more. Plus, there are also 'try dives', where inexperienced guests will have the chance to have a trial lesson in diving. If you feel romantic, this experience will be perfect for you: Wedding & Honeymoon on board. Yes, you will be able to get married in one of the most beautiful locations of the world on board a luxury yacht. Definitely something worth a trip!

What else to add? You will have to try this out to be able to comprehend how amazing this trip can be. So, what are you waiting for? Get in touch with the owner through Boataffair's website and start planning your tailored visit to Greece on a luxury sailing boat or catamaran!